When it comes right down to it, teaching in general, and working as part of a professional learning community (PLC) specifically, are very human endeavors. Our charge as educators and the interactions we have with each other in pursuit of that charge are very personal, indeed.
As such, it's easy to forget when we're in the throes of a PLC meeting and working on processes like writing SMART goals, that we're dealing with people, and with all of the talents, knowledge, curiosities, skepticisms — and yes, baggage — they bring to the table.
By comparison, it's easier to blindly forge through and tick off items on an agenda than to be in touch with and respond to the interpersonal dynamics that play out as those agenda items are executed. This is the road less traveled, in a sense; acknowledging and honoring the humanity of teacher teams, and not forgetting for an instant that everything we accomplish (or not) happens squarely in this context.
VIDEO: Norms for Leadership and Learning
High-Functioning Teams Have High-Quality Interactions
High-functioning teams aren't comprised of members who are smarter or better teachers than members of their low-functioning team counterparts. But they do have something that sets them apart, and it has to do with having high-quality interactions among members. They have greater social capital in their teams than what is typically true of lesser-performing teams.
Having high-quality interactions is a bedrock characteristic of effective PLCs and teacher teams, but it doesn't happen by accident. The teacher or teacher leader who leads the PLC (or teacher team), has the single biggest influence on the culture of that team, guiding and pushing members to do their best work together.
In my book, Facilitating Teacher Teams and Authentic PLCs: The Human Side of Leading People, Protocols, and Practices (ASCD, 2018), I offer considerations for the facilitator.
The Role of the Facilitator
A PLC facilitator's primary role is to increase and maintain the social capital in his or her teacher team. If team members are engaging in quality interactions focused on teaching and learning, then their students' achievements will improve. This job comes with many other responsibilities, including:
Guiding the team through the steps of protocols.
Asking thought-provoking questions that challenge conventional thinking and push the discussion to a deeper level.
Promoting and modeling honesty and respect in discussions.
Ensuring that all voices are heard.
Maintaining team members' emotional safety during discussions.
Keeping the team focused and moving it forward when it's stuck.
Mediating disagreements and helping the team navigate the sometimes turbulent waters of interpersonal dynamics.
Being able to step back, particularly when being emotionally drawn into a problematic group.
Working for the good of the team.
The last bullet point touches on one of the most important responsibilities of a PLC facilitator:
"[…] Our decisions, actions, and priorities must not be tainted by what serves our own egos, but instead be guided by what is best for student learning (Venables, 2018, p. 9)."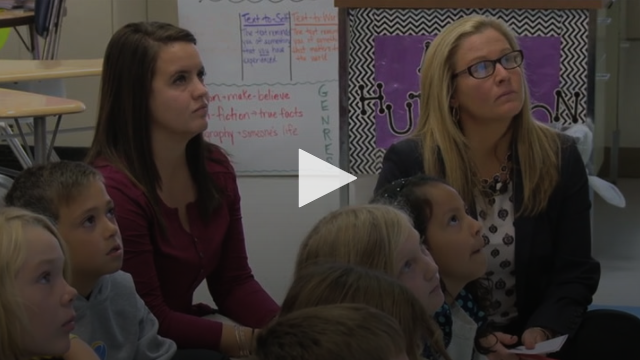 VIDEO: Creating a Culture of Collaborative Learning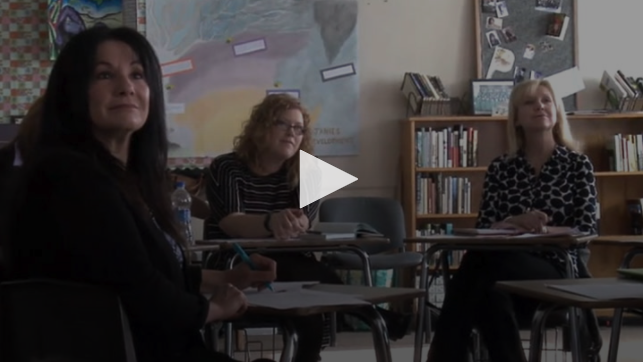 VIDEO: Observing for Learning
Respectful Disagreement
Respectful disagreement in a team, when expressed candidly and received safely, can be a positive precursor to team growth. In many teams I coach, there's a team norm stating some approximation to this: Embrace respectful disagreement or Embrace dissenting opinions. These teams know the value of respectful disagreement and their facilitators are skillful in guiding such discussions.
Doing right by our students in a team setting can be messy work. Remembering that the team is comprised of people first, and teachers second, can be helpful in sorting out what is truly the best plan of action at any given time for the young people we serve.