As career educators, we've always been passionate about changing the status quo when it comes to supporting educator growth. Too often, fostering educator growth isn't a top priority within schools. We'd like to change that by supporting your growth efforts as much as possible.
In 2017, we started working with several inspiring veteran educators and experts across the nation. We produced 23 posts and resources, which helped tens of thousands of educators who viewed, shared, and engaged with them!
Of all of the great posts we produced this year, these five rose to the top as the most popular of the year:
#1: Teacher Confessions: Five Classroom Observations Gone Wrong… and One That Rocked by Don Resigno
We reached out to teachers from around the country and invited them to share their experiences with classroom observations and evaluations. Some of these confessions might shock you… and some unfortunately you may know all too well.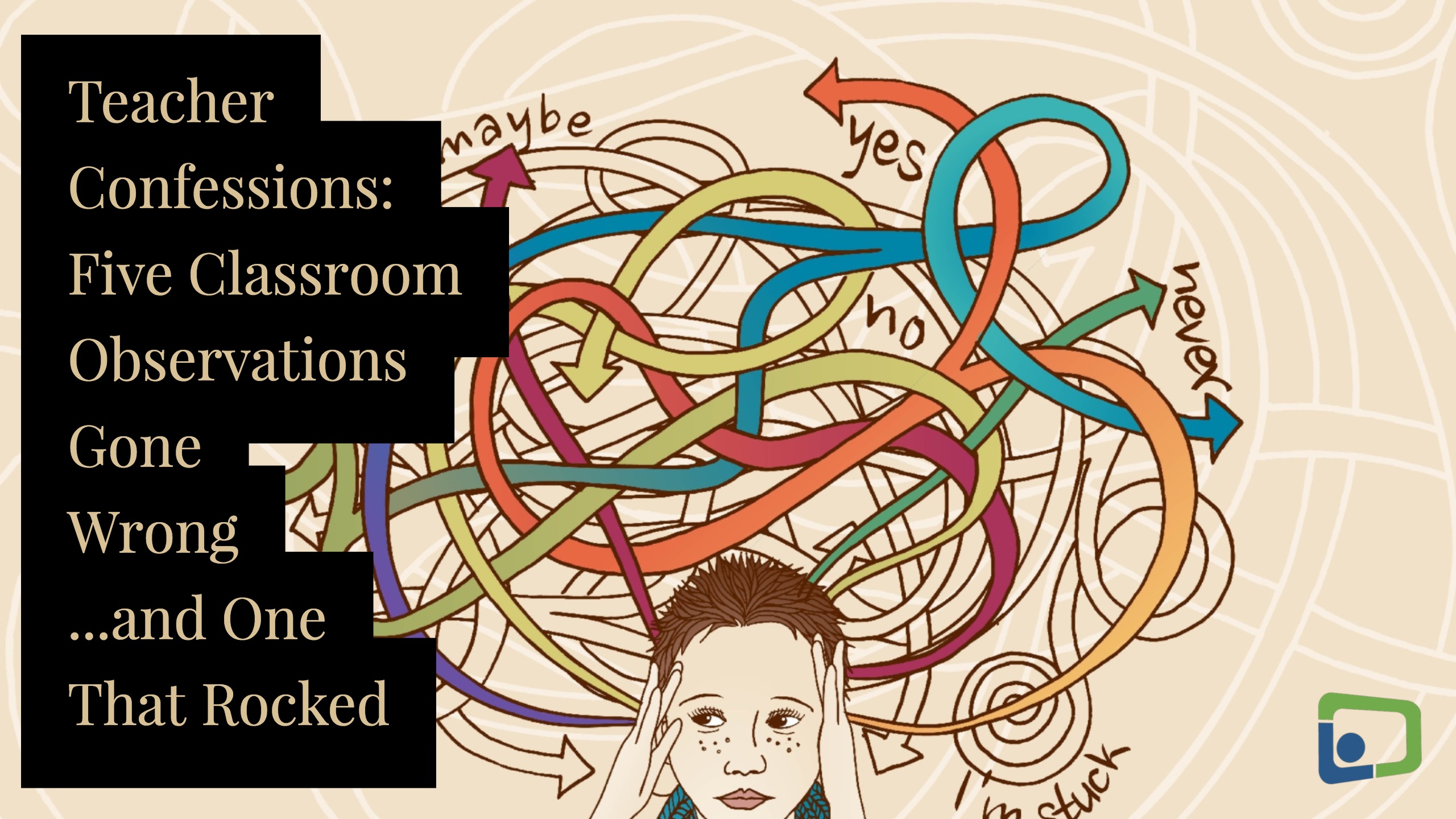 #2: Free eBook: Feedback Strategies for Coaches & Administrators by veteran educator Todd Finley PhD
Hundreds of educators have downloaded this eight-page ebook that includes well-supported feedback models, protocols, and scripts that you can start using in the new year.
#3: Bringing a Growth Mindset to Professional Development by Tom Whitby
A veteran educator shares a new vision for professional development that ditches the PowerPoint and involves teachers in their own learning.
#4: Feedback and Relationships: Helping Teachers Thrive by Lisa Dabbs
Looking back on her experiences as both teacher and principal, an educational consultant and veteran principal reflects upon the need for a professional learning community and the power of administrator feedback to provide a supportive environment for teachers.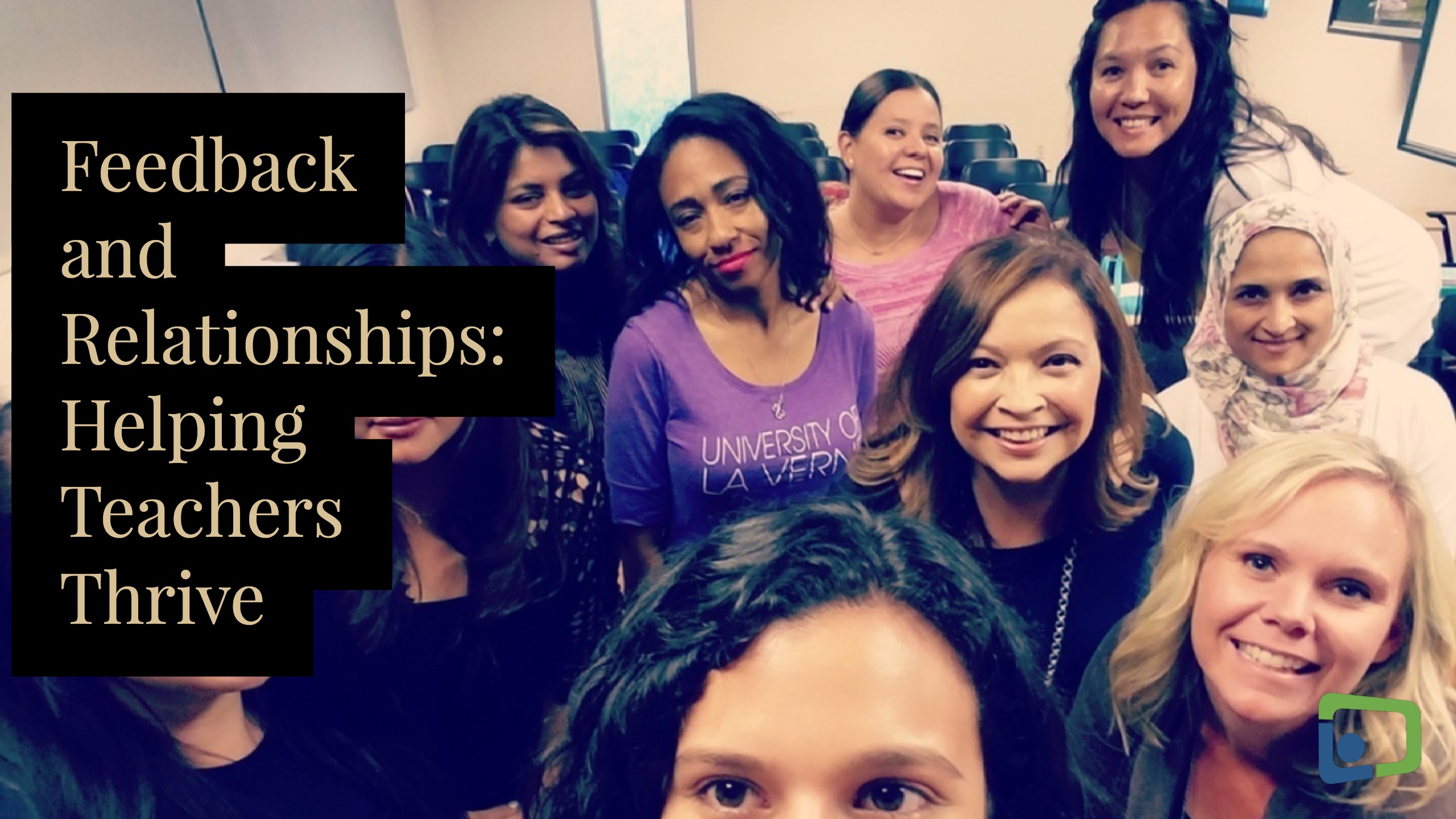 #5: Communicating Positive Culture: 3 Ways School Leaders Can Strengthen Teachers for Adversity by William Jeffery
[Spoiler Alert] A district leader reveals that the three best ways for school leaders to strengthen their staff for dealing with adversity are believing in them, igniting passion, and being positive.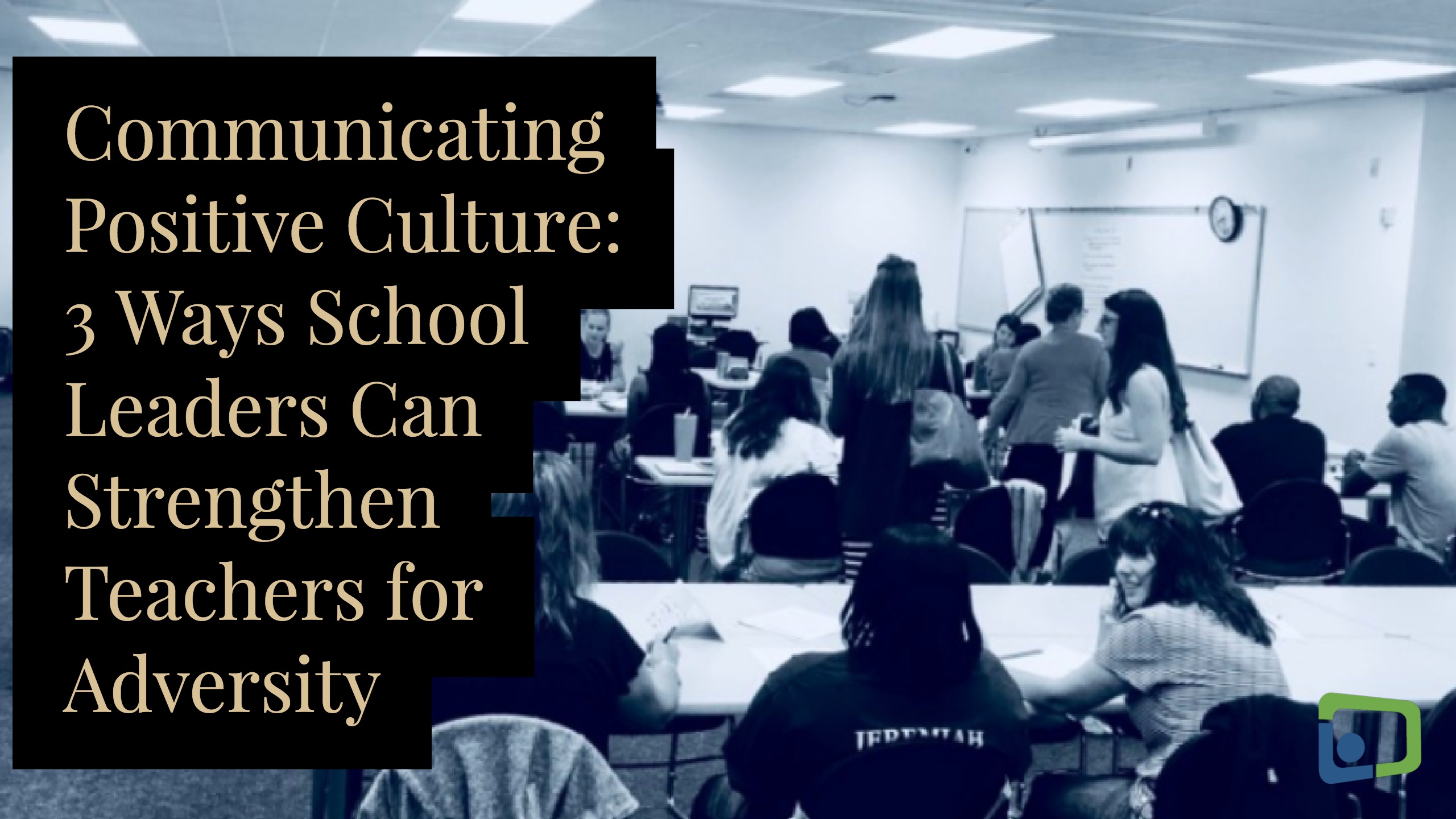 As we enter into a new year, it's the perfect time to renew your commitment to further your own professional growth and, while you're at it, commit to helping and inspiring other educators to grow and continuously refine and improve their craft. We're honored to support in any way that we can, and we look forward to continuing to support you in 2018 and beyond.
Happy New Year from the Insight ADVANCE team!