Avoiding DEVOLSON
We understand this time of year is stressful. The luster of the new school year may now be "lovingly" tarnished, and it is often the time of year that our work as teachers gets real. Students that were a little behind at the start of the year might suddenly feel panicked. The small stack of grading you've been trying to manage looks more like a leaning tower. Even Mother Nature seems to be toying with you: Oh look, it's snowing! Wait, was it too soon to pack away those shorts? Can I wear a raincoat over a parka? And just when you start to get your teacher groove back for the year, daylight savings time ends and the world turns off the lights before you even leave school for the day. Yes, it can be a tough time of the year.
So when we came across the post "5 Ways of Coping with Devolson: The Dark Evil Vortex of Late September, October, and November" by bloggerLove, Teachwe just knew we had to share it with you! We want you to know you are not alone — we've been there, felt your pain, and now we want to share with you our favorite ways to deal with this stressful time of year.
Here are some ways the Learners Edge team takes a break: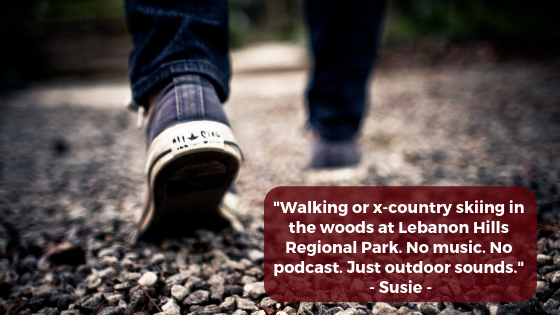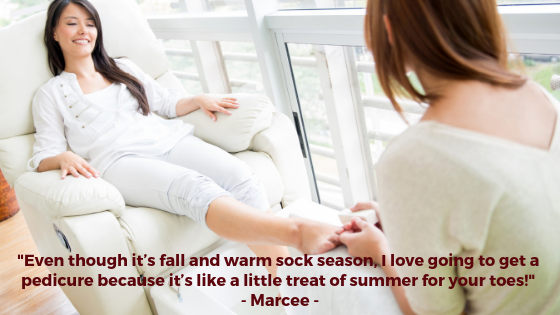 We hope you'll find some inspiration in our list or come up with your own unique ways to relax and refocus as we head into these winter months!
Do you need a pick-me-up right now?Check out some of our Learners Edge Webinars:
Ready to take care of yourself and earn graduate credit while you do it? Check out these Learners Edge Courses for mid-year inspiration!
---
Learners Edge is passionately committed to providing you with continuing education coursework, materials, and tools that will help you succeed in your classroom and in your career.
Offering more than 100 print-based or online courses for teachers, you can earn the graduate credit you need for salary advancement and meet your professional development needs. Contact us today to get started!