Promote Learning Using Every Aspect of the Classroom
I bet you use a variety of methods to increase the likelihood a student will learn the concepts being taught. You might use teachable moments, great books, novel activities, and the occasional dollar store purchase to engage and encourage student interaction with new ideas. But do you use your walls? If you don't, you should, and here area few reasons why!
1) Posting information around your classroom encourages students to move. Movement is good; it helps move blood to the brain which is where we want it if we expect students to learn.
2) Providing reminders, cues, and content in a visual format increases student independence. Instead of having to ask you, they can find the information themselves.
3) Hanging anchor charts, sentence frames, and other types of information can provide a scaffold or reference for students who need them.
4) It is easy to incorporate peer interaction (small groups) and the opportunity for students to piggyback off one another to extend learning as they walk around the room.
5) Visual learners (all learners really) will benefit from having information in a second modality. Walls can help make thinking visible.
So now that we have established that you should use your walls, it's important to identify HOW you could use them. Our sistercompanyTeaching Channel has four excellent videos to provide some ideas for you, and we have followed up with a couple additional resources for each as well. Feel free to tweak the strategies to fit your classroom!
Teaching Channel Video:
Resource: How To Use a Word Wall in Your Classroom
Resource: Word Walls from Reading Rockets
---
Teaching Channel Video
Resource: Instructions for Developing a Gallery Walk
Resource: Using Interactive Bulletin Boards to Transform Your Classroom
---
Teaching Channel Video: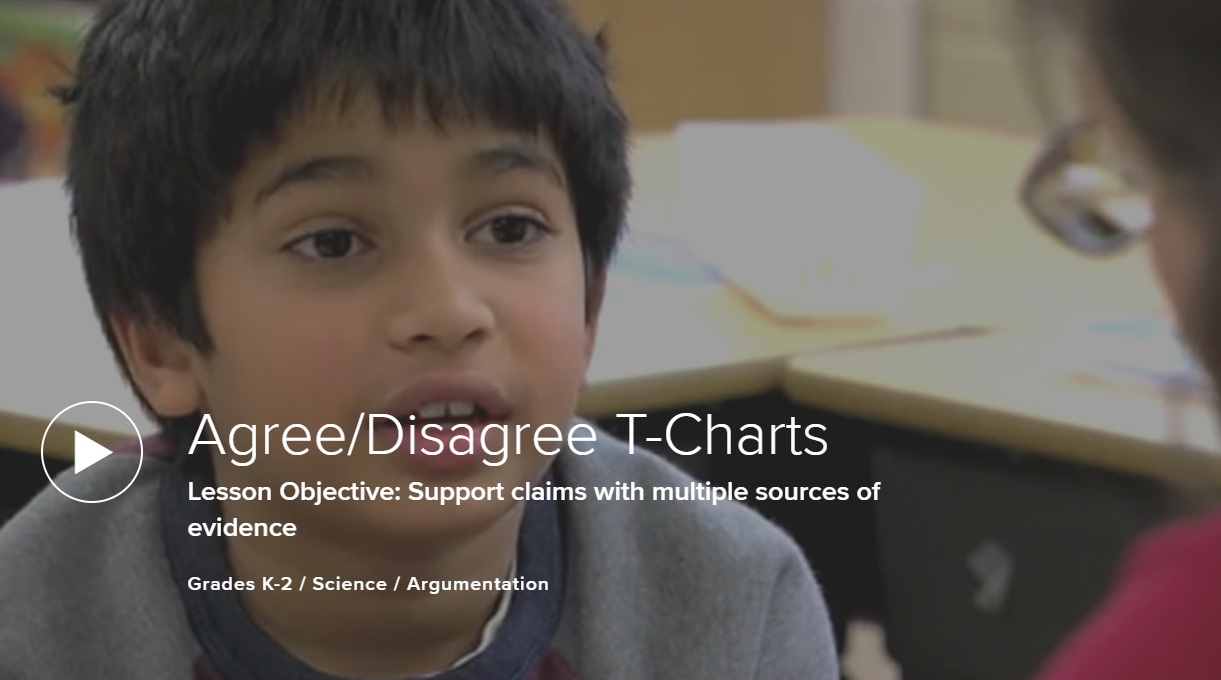 Resource: T-Charts by Goal Book
Resource: Graffiti Boards
---
Teaching Channel Video:
Resource: Anchor Charts: Let the Walls Teach
Resource: Visual Scaffolding Tips for ELLs