I recently connected with Dr. Kristy Pruitt, Dean of the School of Education at Alliant International University. We discussed the ways their teacher education program is staying on track to earn teaching certifications despite the chaos surrounding the COVID-19 crisis. It was inspiring to hear about the tools they are utilizing, the alternative approaches they are implementing and the perseverance they are demonstrating. Please enjoy our discussion below.
Don Rescigno: How has Alliant University's California School of Education (CSOE) been helping to address the acute shortage of accredited teachers during the COVID-19 crisis?
Dr. Kristy Pruitt: During the COVID-19 impact, many aspects of student life have come to a grinding halt. To help address this we have been forming partnerships to appropriately provide alternative approaches for teacher candidates to meet clinical practice, field experience, and performance assessment requirements. In collaboration with these partners, our instructors and leaders have been working to develop tools and best practices to not just meet but exceed requirements.
Even before the crisis, our teaching credential programs were composed of online coursework paired with hands-on practice. Teacher candidates took courses online, received support online, and utilized video-based observations and feedback. Our students, although teaching in traditional classroom settings, would capture their lessons on video and then use ADVANCEfeedback® to receive feedback from peers and mentor teachers.
With school buildings closed, we are particularly concerned about ensuring that all teacher candidates complete coursework and field-based learning experiences, then demonstrate the adopted performance expectations in order to stay on their pathways for becoming credentialed teachers.
To this end, we have worked with our partners to create and implement Instructional Teaching Simulation Modules that allow candidates to experience impactful instructional teaching and apply pedagogy for improving classroom instruction via their courses. Here's what our new approach looks like.
Don: How has your program supported efforts in completing requirements for clinical practice?
Kristy: Our teacher education program have provided multiple avenues towards logging program field experience hours. In addition to the collaborative experiences with Master Teachers/District Support Providers and University Mentors, we have provided additional opportunities and tools for student support, including:
• Alliant Webinars
• Log sheet to capture virtual opportunities
• Reflection Guide
• Video Progress Assessment tool
• Insight ADVANCE Instructional Teaching Simulation Modules
The simulations are central to our strategy for continuing our work during the COVID-19 closures because they allow teacher candidates to continue logging observational hours despite the fact that they aren't currently working in school buildings, where observations have traditionally taken place.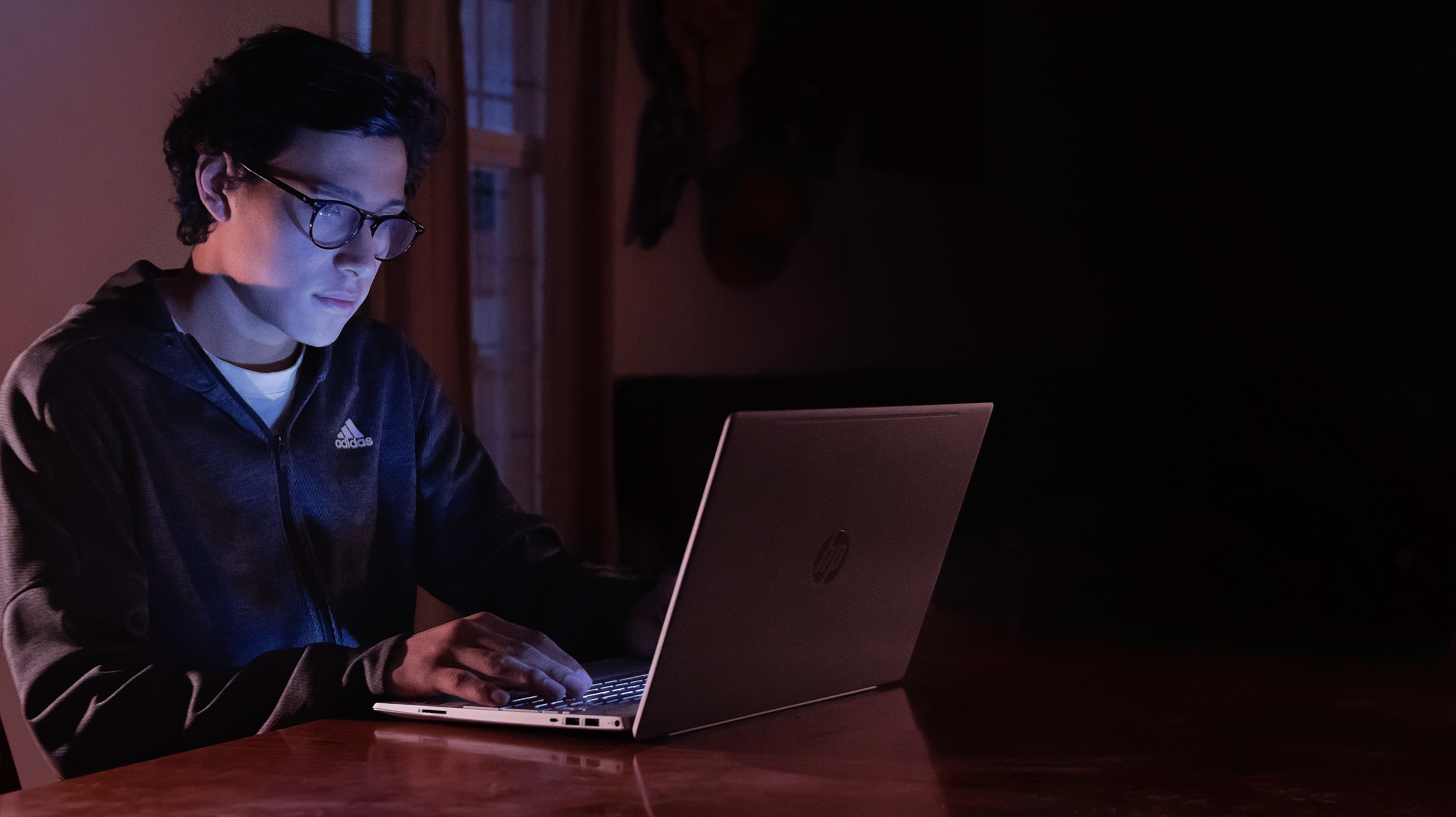 Don: How have video-based technology and lessons helped your program evolve?
Kristy Pruitt: The most significant shift in our program came as we moved to provide simulated classroom teaching experiences with schools closed. Video-based lessons provided in partnership with your team at Insight ADVANCE have allowed us to offer students a real-world lens into classroom experiences without being physically in the room. Students have access to classroom videos as well as teacher's instructional materials as appropriate. These resources allow students to further review, analyze, and revise the instructional planning and design efforts that coincide with the lesson videos. The goal of this process is to simulate, as much as possible, an experience that requires pre-service teachers to engage in the work as a reflective practitioner.
Additionally, students will be assigned prompts and learning tasks that require them to interact with the lesson's content and think deeply about its connections to the topics and Teaching Performance Expectations (TPE) assigned to each week.
The videos illustrate situations within a variety of educational settings. They allow students to reflect on best practices and strategies, and to address appropriate grade-level, age-appropriateness, and standards-aligned content. Video modules consist of an appropriate instructional setting for a variety of credentials. Additionally, the lessons allow for observations and critical thinking around classroom management, climate, transition rules and protocols, bell-to-bell instruction, establishing environment, and admit and exit strategies. Our log sheet tool for hours will be revised to accurately reflect observational hours attained by watching the appropriate video content.
By following this pathway now, students will be prepared to integrate back into the schools to fulfill remaining hours on-site when, and if, schools are back in session.
Don: How else has the Alliant International University team responded to the current situation–and how has this prepared you for fall?
Kristy Pruitt: This transition has taken a great deal of flexibility from our instructors, and I have been impressed by their willingness to jump on board. We use Microsoft Teams to engage in daily dialogue with our instructors, providing the most up-to-date information. We remain focused on academic and operational stability while using this opportunity to elevate the rigor of experiences with innovative ideas. With our current situation, I believe our system of video observation and coaching has allowed our teacher candidates to grow and look toward making an even greater impact in the vital field of education.
If we have to continue our online mode for the fall semester, I feel like we are prepared. We are reviewing communication with our accreditors daily and adjusting our alignment to continue meeting requirements. We have collaborated to implement webinars and instructional simulation modules that elevate learning experiences and provide the vital professional practice training that Alliant is known for. As we continue our work of combatting the national teacher shortage, these new processes and tools will remain a part of our curriculum.
You can read more about how Kristy Pruitt and Alliant International University are certifying teachers during the school closures here.
In response to school shutdowns, we are making our virtual coaching platform, ADVANCEfeedback available for free. Please click below to gain access for your school or district.