As you pack up your classroom, filing away lessons and deciding whether to keep or scrap student work samples, your mind may already be racing with ideas about ways you can make next year even better. You've probably heard about how having a growth mindset helps students to persist through challenges and take risks — and you may be thinking about how you can help your students do just that next year.
Want to learn more about growth mindset? We've got you covered!
Start by Learning About Mindsets
If you've never read Carol Dweck's Mindset: The New Psychology of Success, that's probably a good place to start. You can also watch Dweck talk about growth mindset in these great videos on struggle and performance assessment. If you teach math, you may want to read Jo Boaler's book, Mathematical Mindsets: Unleashing Students' Potential through Creative Math, Inspiring Messages and Innovative Teaching, and check out the website www.youcubed.org.
Then take a look at the resources on Mindset Kit, where you can explore lessons for educators and see what they have to offer parents. You may wish to share some of this information at Back to School Night next year, so that you and your students' families can get on the same page about mindsets.
Find Some Read Alouds
Once you've done your own reading, think about what books you might use to help build a growth mindset class culture next year. For younger students,
Teaching Channel Laureate Marion Ivey suggests reading aloud picture books that help illustrate resilience and persistence, using them as a starting point for discussions about growth mindset. Her favorites are The Dot, The Most Magnificent Thing, Stand Tall Molly Lou Mellon, and Your Fantastic Elastic Brain.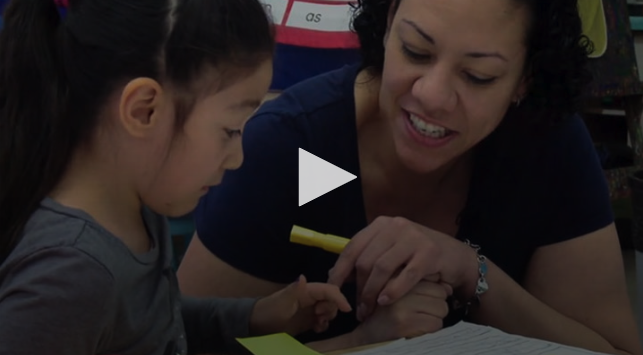 VIDEO: Growing From Peer Feedback
For older students, you could read them an excerpt from Mindset or check out this free lesson plan on Mindset Kit that uses videos to teach students about brain science. For more ideas on building a growth mindset class culture, check out first grade teacher Chana Stewart's blog post, 3 Tips to Foster a Community of Growth Mindset Learners.
Choose Your Words
Once you start off the year with a growth mindset class culture, how do you plan on sustaining it? One way is to make sure the language you use fosters taking risks, persisting through challenges, and learning from mistakes. Take time this summer to learn about the importance of the language you use in the classroom. Here are a few places to start: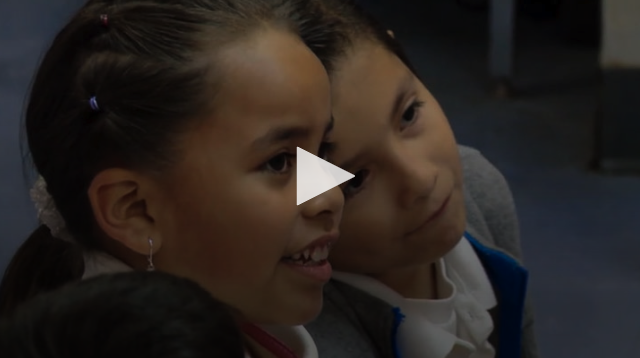 VIDEO: Encouraging Students to Persist Through Challenges
Set Personal Goals
Finally, before you start the new school year, set some goals for yourself and make a plan for working towards them. Here at Teaching Channel we're all about getting better together, so check out our Laureates' pages for inspiration. You can read their blog posts and watch videos about the things they've been working on, from getting better at personalized learning to incorporating coding in the classroom. Once you've set your own goals, think about how you might share them with your students next year as a way to model growth mindset. Watch Laureate Maria Perryman's Taking a Leap Into Blogging to see how she shared her blogging goal with her students.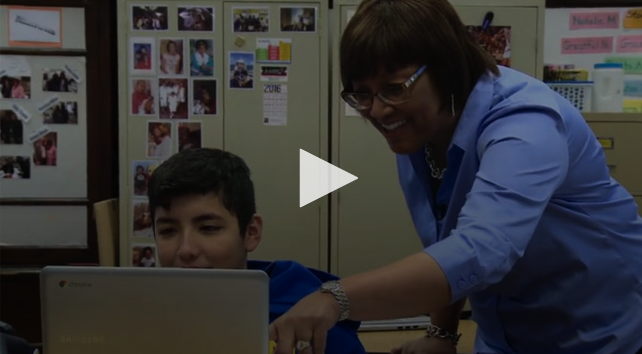 VIDEO: Taking a Leap Into Blogging
Take a Deeper Dive
Looking for even more growth mindset learning? Be sure to explore the resource-filled pages of our Growth Mindset Deep Dive. And if you're looking for a place to talk growth mindset with other educators, join an interactive conversation inside our Tch Video Lounge.
How do you plan on getting better at growth mindset next year? Share your goals and resources below or head on over to Q&A and add your ideas to the list so that we can learn from each other.