Back-to-school time is undoubtedly the busiest time of year for educators! With classroom arrangements to sort out, bulletin boards to put up, open houses to host, and district PD to attend, sometimes planning gets the squeeze. We know that the first few weeks are critical for building community and getting to know your students. Lessons should focus on creating a positive learning environment that nurtures belonging. And without intention, a connected, engaged, and ready-to-learn classroom won't just happen. But, with so many things competing for our time, it can be a challenge to find, develop, and implement the type of activities we know are best.
As your go-to for professional learning and teacher resources, we've done some of the heavy lifting and gathered 7 super fun community-building activities (with templates!) that you can use to kick off the school year with student connection as the focus. All you need to do is download or copy the free templates, modify them to suit your needs, and go!
This Google Slides template created by Esther Park (@MrsParkShine) starts with a reading of the book Teach Us Your Name by Huda Essa. Students can then choose from several options to share about their name and pronunciation, including a Flipgrid video, audio recording, or text response.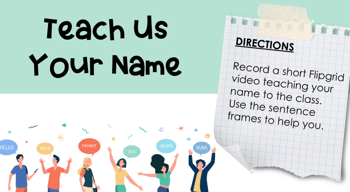 A great way to tap into your students' interests and get to know them better is to have them create a personal music playlist. They can edit the template to include their all-time favorites, songs that express their current mood…anything that tells their story. Bonus: Strengthen connections (and earn some brownie points) by playing student playlists or individual songs during work time. You can even weave them into a curricular area or play them just for fun!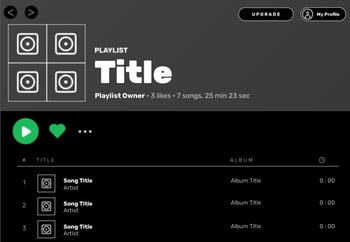 Do you like toasty brown roasted marshmallows or do you prefer your campfire treats burnt to a crisp? Get your students talking with a "This or That-style" choice game. Project the images or share with small groups to discuss which image best represents their preferences. Design your own images to keep the fun going or ask students to create new choices to share with their classmates.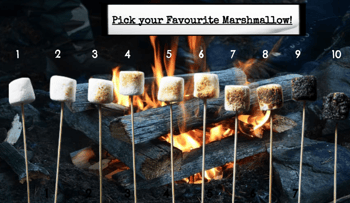 Start your school year or semester off with some heat! In his "Class is Lava" blog post, Gamification Guru John Meehan walks through the details of his game-changing first-day routine. Instead of reading the class rules and reviewing the syllabus, send student teams on an adventure! Scroll to the bottom of the post for some variations on the activity and a free template.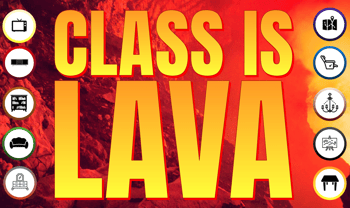 Who doesn't love a good Netflix binge? Tap into your students' love of tv and movies with this Netflix-inspired activity. Students use the template to create an overview and individual "episodes" that represent a topic. This structure works great to summarize a novel, historical event, and also as a personal introduction to classmates! Read more about how other educators have adapted this template in the Edreneline Rush blog post.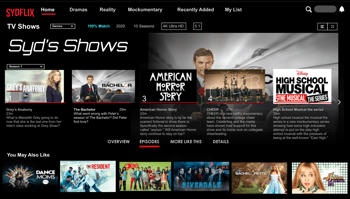 The article from Cult of Pedagogy and this video explanation lay the groundwork for an activity structure that helps launch in-depth discussions about any topic you choose. Just provide small groups with a set of semi-connected terms or ideas written on hexagons. Student groups rearrange the terms while discussing their rationale for placement. The beauty of this activity is that it encourages unique contributions from all members of the group. Look for templates embedded with the article and linked in the YouTube video description!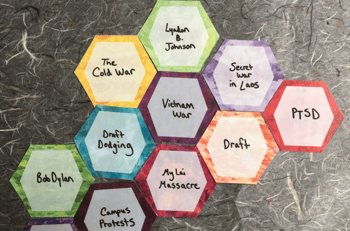 In this well-known "1st Days" lesson from Teach Like a Pirate, students use Play Doh to create something that represents themselves and share it with the class. During the creation time, you can walk around, have informal conversations one-on-one, and learn more about each student. This activity is a perfect "on ramp" to the relationship you'll work to build all year long. Grab the template created by Heather Marshall (@MsMarshallCMS), that includes a video intro, examples, and fun extension activities.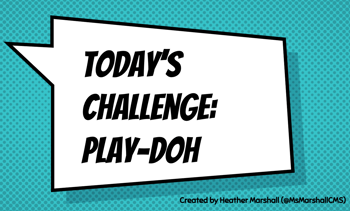 Strong relationships, honoring student identities, and giving students a voice are what creates the best conditions for belonging in the classroom. Maximize your time with some plug-and-play activities that will set you and your students up for a successful year!
For a deeper dive into community building and connection, check out the following courses: