Much like 2020 demonstrated, 2021 proved to be another grueling year for educators around the world. Adjusting to the ever-evolving landscape–with few resources and less time–has taken a toll on teachers, instructional coaches, and leaders. We applaud those who are committed to working through the chaos for the betterment of students. Thank you for all you do.
This year we had the opportunity to work with several inspiring and talented educators and experts across the world–and welcomed some new guest bloggers, as well as #ADVANCEChat hosts, into our community.
Of all of the great posts we shared, these five rose to the top as the most-read of 2021. We hope they are helpful resources.
#1: Finish Strong To Start Fresh: Support Teachers Now by Jim Knight, William Jeffery, and Whitney Oakley
It is a challenging time to be a teacher. In fact, last August, the National Education Association found that 28% of educators said the pandemic made them more likely to leave teaching.
In our most popular blog post of 2021, our CEO, Don Rescigno, as well as three educators emphasize the importance in effectively supporting our teachers before it's too late.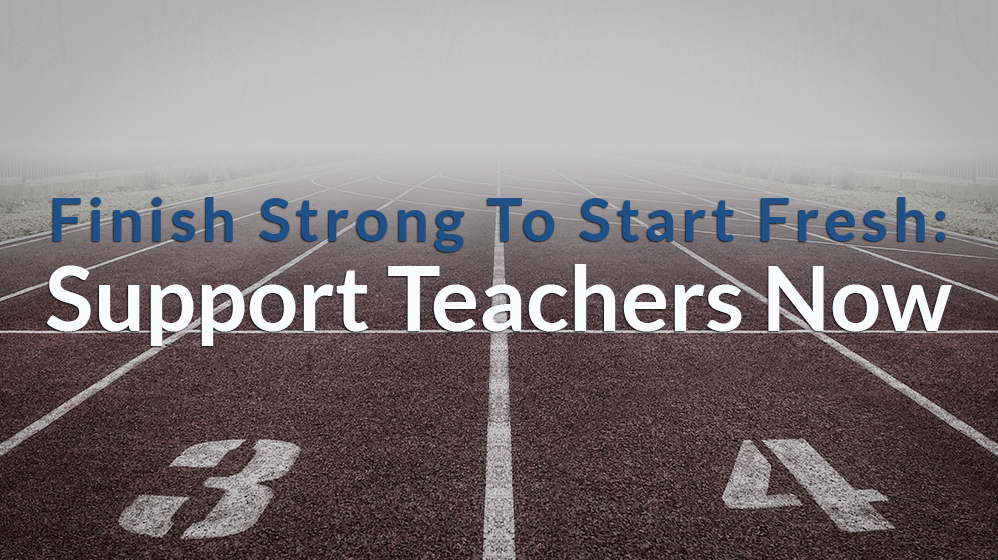 #2: Video Saved the Education Star by Don Rescigno
In our second most read piece, we shared three reasons we must continue to leverage video even after we are back in the classroom.
"I've seen educators on social media celebrating the end of video meetings. Trust me, I get it. It hasn't been easy. It was a difficult adjustment for everyone. That being said, video technology offers so many benefits to educators' professional learning. So perhaps we shouldn't be so quick to turn our backs on it now."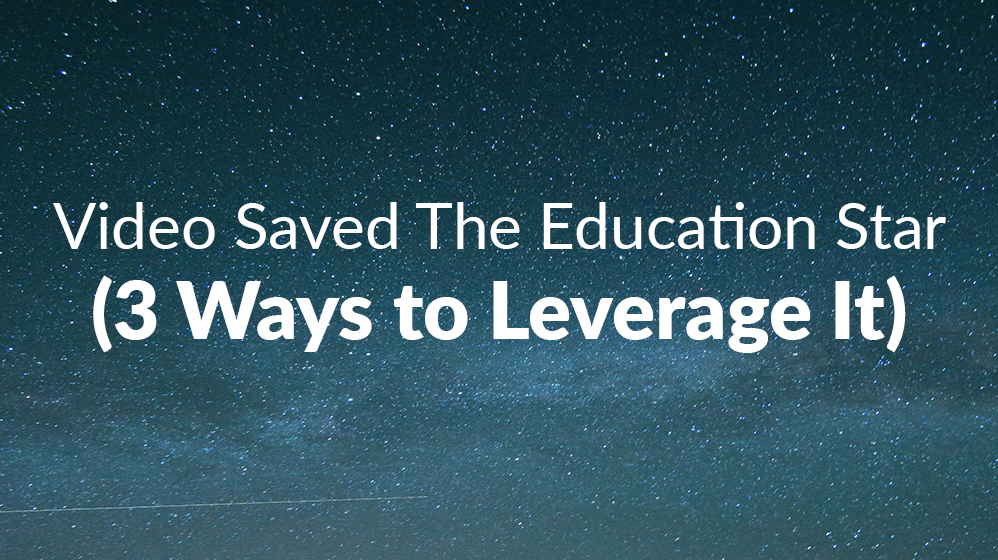 #3: Teacher Retention Why It's All About Paying Attention by Jill Nyhus
Education leaders are finding younger employees are craving frequent and effective feedback to improve their teaching practice. In this piece, Jill Nyhus dives into the recruitment and retention systems that are currently in crisis. Read on for helpful ways to save your school and district money, while retaining your talent.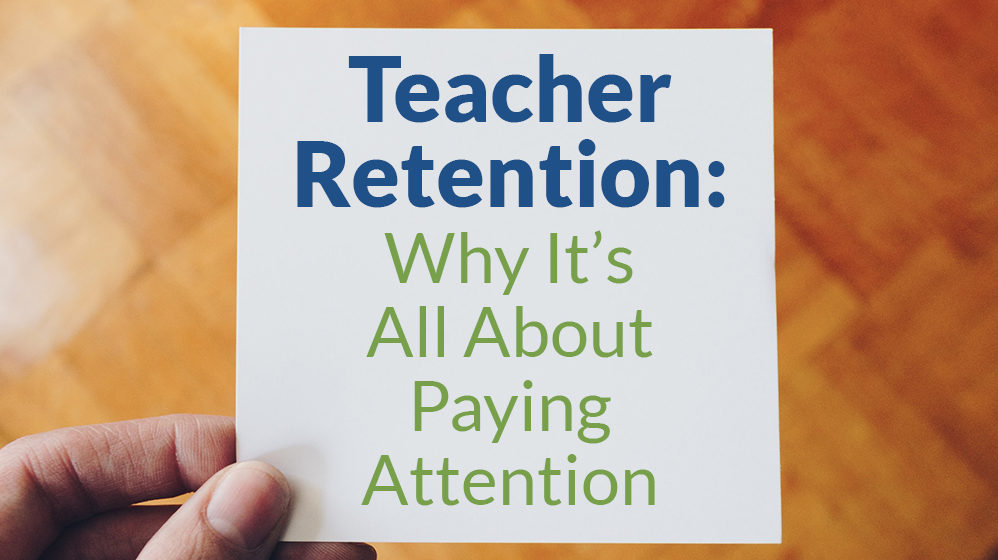 #4: Teacher Confessions: Five Classroom Observations Gone Wrong… and One That Rocked by Don Rescigno
This relatable post has made it into our top 5 for the past five years! We reached out to teachers from around the country and invited them to share their experiences with classroom observations and evaluations. Some of the confessions might shock you…and some you may know all too well. Take a moment to read these stories and share your own in the comments.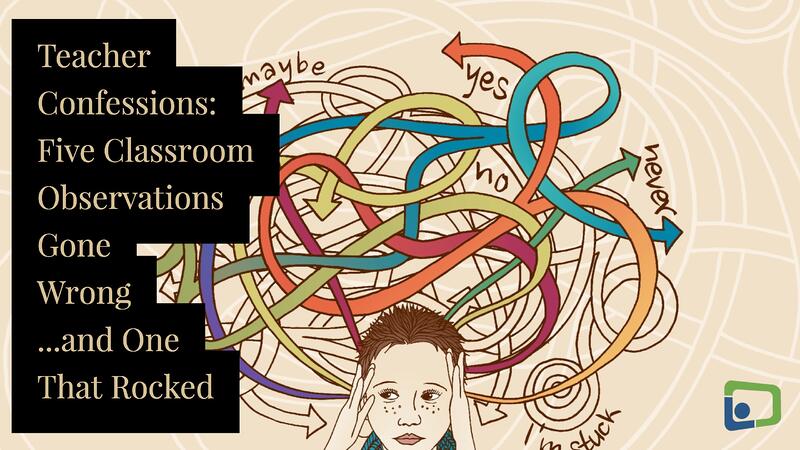 #5: The Core of Racial Equity by Jami Fowler-White
Principal, Jami Fowler-White, dissects the inequity in education and emphasizes how this problem did not originate during the pandemic.
"While many education leaders may not set out to create inequitable environments, we must admit that inequities exist, work to identify them, and help everyone understand why these practices should be stopped. This is the only way we will be able to work to close the achievement gaps and truly create racially equitable atmospheres for all of our students."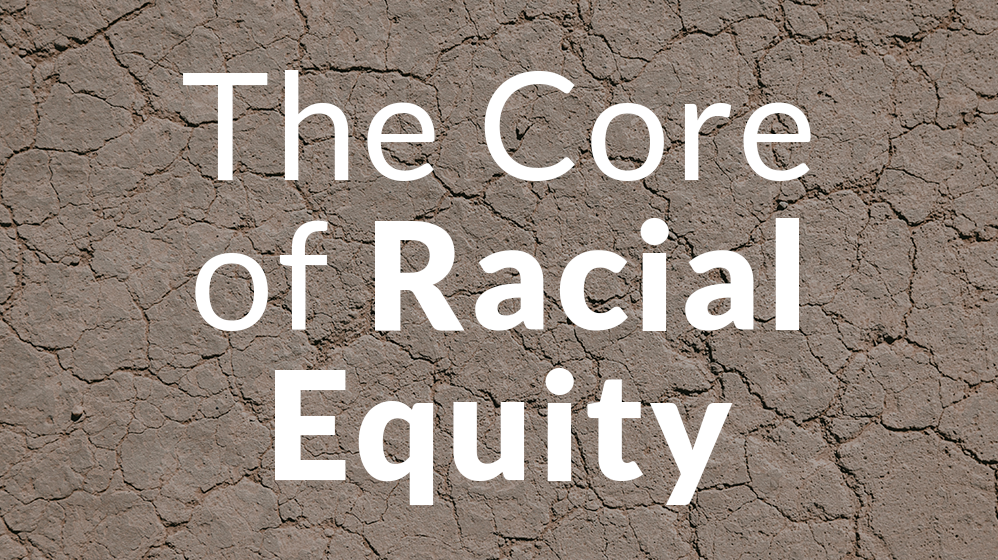 As we enter 2022, we're looking forward to continuing our commitment to provide you with the tools, resources, and content necessary to improve as educators. It's our honor to support you in your journey and to partner with you in the quest to become the best educator you can be in 2022.
Happy New Year from the Insight ADVANCE team!
Recommended Reads: