As career educators, we're committed to supporting your growth by continuing to regularly deliver you relevant content, resources, and of course, our award-winning software.
In 2019, we worked with several inspiring and talented educators and experts across the world, and welcomed a handful of new guest bloggers and #ADVANCEChat hosts into our community. We produced 18 blog posts, held a webinar, hosted our monthly #ADVANCEChat on Twitter and produced a popular e-book. All of these efforts allowed us to connect with and expand our inspiring community — and that means YOU.
Of all of the great posts we produced, these five rose to the top as the most read of 2019:
#1: Teacher Confessions: Five Classroom Observations Gone Wrong… and One That Rocked by Don Rescigno
This relatable post comes in first place for the third year in a row! We reached out to teachers from around the country and invited them to share their experiences with classroom observations and evaluations. Some of these confessions might shock you… and some unfortunately you may know all too well. Take a moment to read these stories and share your own in the comments.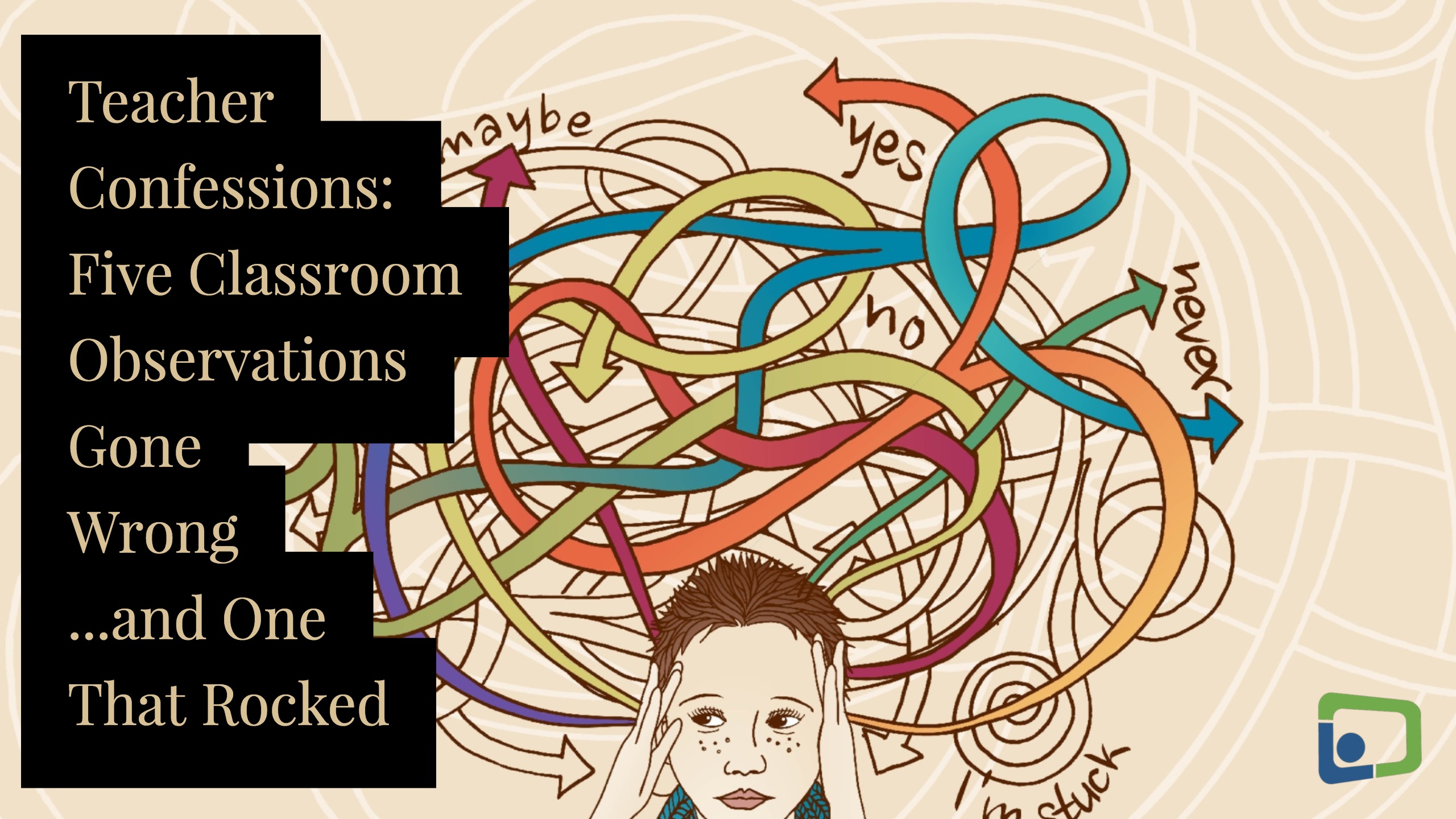 #2: 5 Best Practices for a Successful Teacher Coaching Model by Ken Wallace
District leader, Ken Wallace, shares five best practices he has learned throughout his years in education. These helpful practices can be implemented by other schools and districts.
"In a time when public education is under attack, it is more important than ever that we make our schools the very best that they can be, which will always be grounded in great teaching."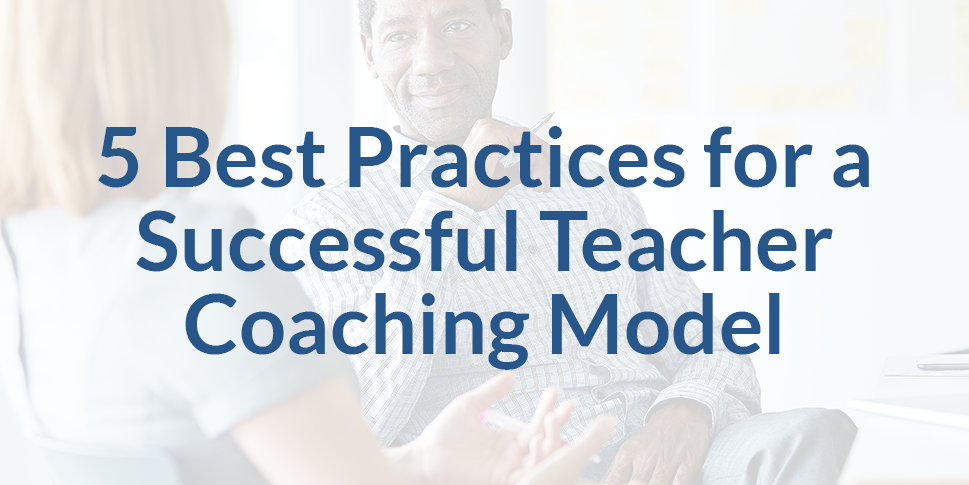 #3: 3 Keys to Developing the Leaders Already in Your District by Pete Leida
Assistant superintendent, Pete Leida, reveals three keys to developing his leaders. These actionable tips, starting with "Leverage a diversity of approaches and perspectives," can be used by all ed leaders.
"At Colonial School District, we've been focused on retaining teachers by offering them leadership development opportunities for a few years."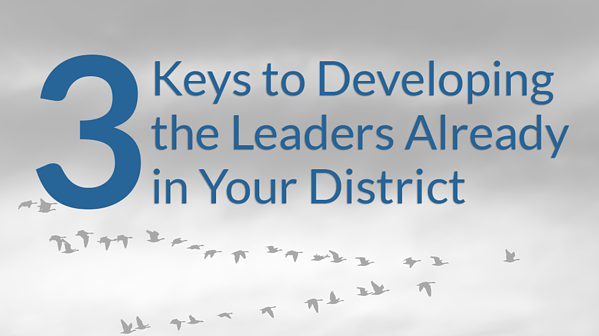 #4: 4 Traits of Effective Evaluation Systems by Dr. Michael Moody
This blog is the fourth excerpt from our free e-book "From 'Gotcha' to Growth: Teacher Evaluation Systems That Work." In this section, our co-founder, Dr. Michael Moody, reveals four traits that makes an evaluation system most effective.
"It's critical that we provide timely, specific, and actionable feedback regarding practice. This feedback must happen in regular intervals (think more formative assessment and less summative score)."
#5: 5 Reasons Why Educators Should Use Video by Claire Gogolen
Claire Gogolen, program manager at Harvard University's Center for Education Policy Research, shares her five reasons on why educators should use video.
"Over the past ten years, I've been using video of instruction in both research and professional development contexts, and these experiences have shown me just how powerful video is as a tool for impacting educators' growth."
As we enter 2020, we're looking forward to continuing our commitment in providing you with the tools, resources and content necessary to improve as educators. It's our honor to support you in your journey in becoming the best educator you can be in 2020.
Happy New Year from the Insight ADVANCE team!