As career educators, our goal is to change the status quo when it comes to supporting educator growth. Too often, fostering educator growth isn't a top priority within schools and we're making it our job to change that. We're committed to supporting your growth efforts through helpful content, resources and of course, our award-winning software.
In 2018 we continued to work with several inspiring veteran educators and experts across the nation and welcomed a handful of new guest bloggers into our community. We produced 17 blog posts, held our first webinar and hosted our first #ADVANCEChat on Twitter, allowing us to connect with and expand our inspiring community.
Of all of the great posts we produced this year, these five rose to the top as the most popular:
#1: Teacher Confessions: Five Classroom Observations Gone Wrong… and One That Rocked by Don Rescigno
This relatable post comes in first place for the second year in a row! Last year we reached out to teachers from around the country and invited them to share their experiences with classroom observations and evaluations. Some of these confessions might shock you… and some unfortunately you may know all too well. Take a moment to read these stories and share your own in the comments.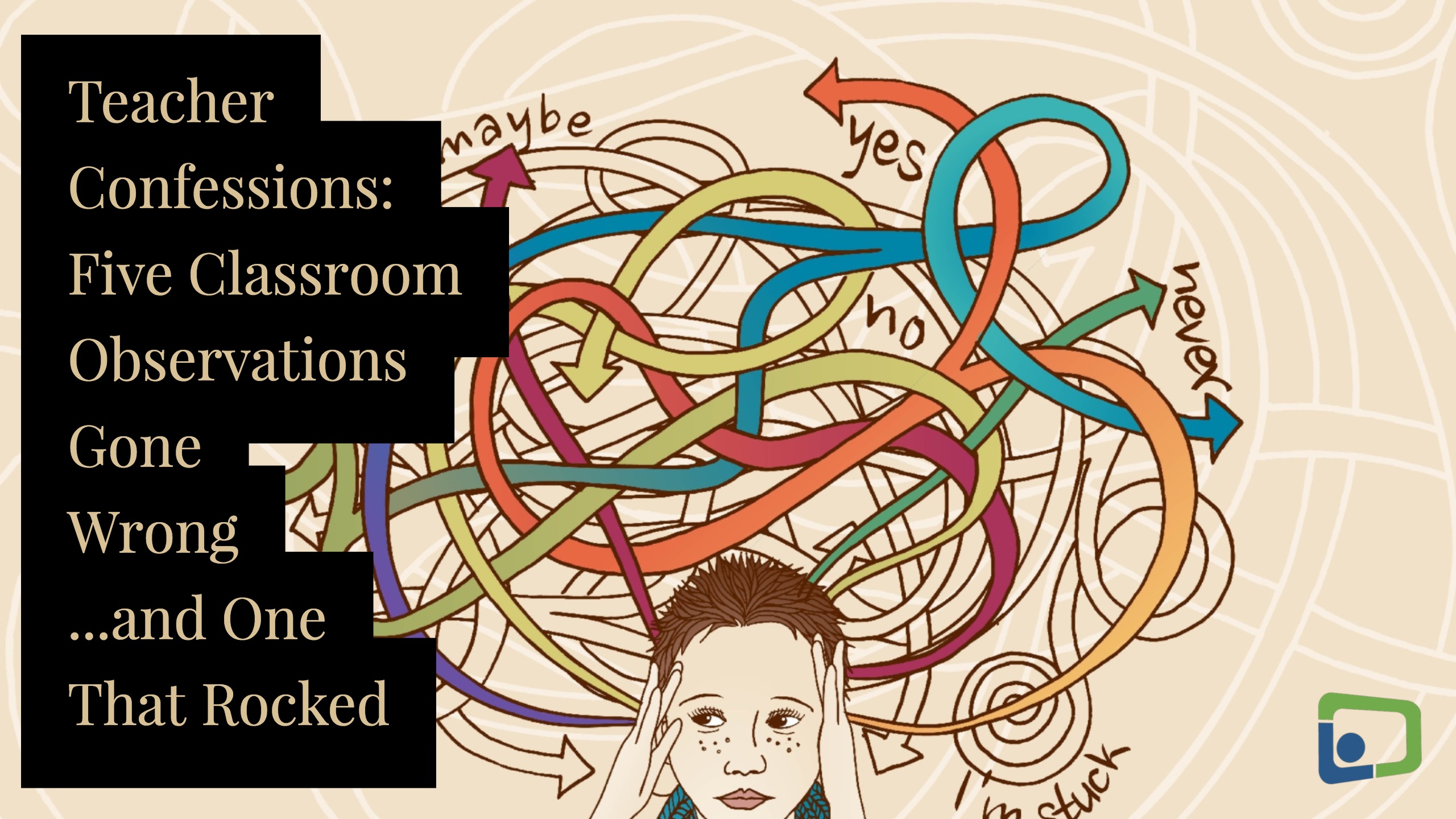 #2: 5 Best Practices for a Successful Teacher Coaching Model by Ken Wallace
District leader Ken Wallace shares five best practices he has learned throughout his years in education. These helpful practices can be implemented by other schools and districts.
"In a time when public education is under attack, it is more important than ever that we make our schools the very best that they can be, which will always be grounded in great teaching."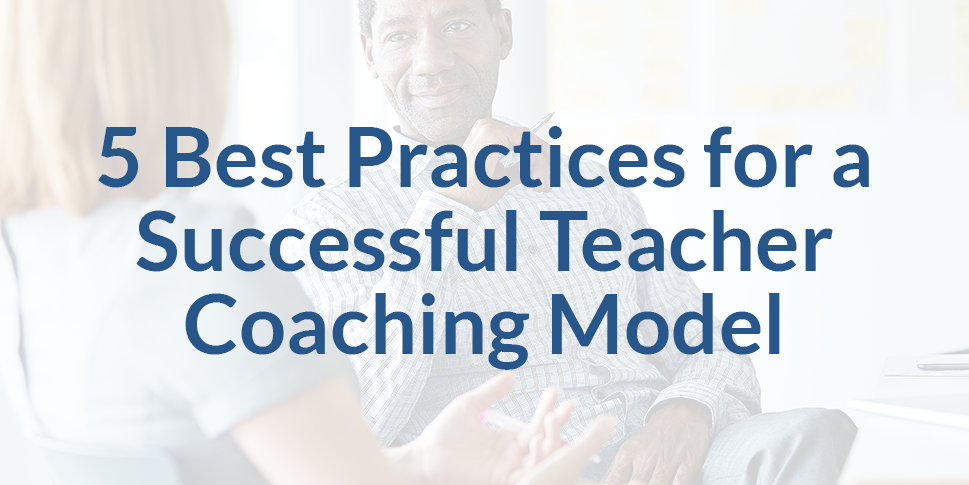 #3: 4 Ways to Get Used to the Educator in the Mirror by Sarah Thomas
Many educators face the same crippling anxiety of watching themselves on video. Sarah Thomas shares strategies to overcoming those fears and reveals ways the camera can work for you and not against you.
#4: 3 Ways to Elevate Teacher Learning Through Coaching by Lisa Highfill
Teacher turned instructional coach, Lisa Highfill, reflects on how her outlook as an educator evolved upon transitioning into her new role.
"I have come to the conclusion that we all learn like our students do; best practices for children also work for adults. I never left my students, they're just taller now. "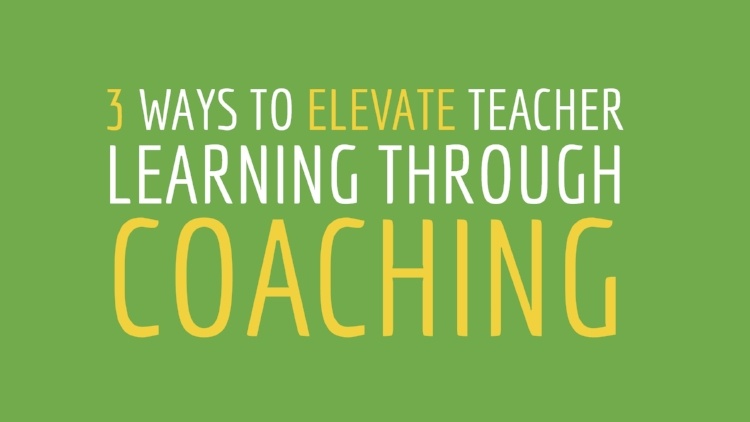 #5: Bringing a Growth Mindset to Professional Development by Tom Whitby
Educational leader, Tom Whitby discusses why it's important that all educators be lifelong learners.
"Educators need to understand that what they teach, how they teach, and their teaching tools will change over time."
As we enter 2019, we're looking forward to continuing our commitment in providing you all with the tools, resources and content necessary to improve as educators. It's our honor to support you in your journey to becoming the best educator you can be in 2019.
Happy New Year from the Insight ADVANCE team!