Since March, our educational system, personal lives, and society have been turned upside down. Ending the school year in distance learning due to COVID-19 was not how I envisioned closing out my first year as an elementary principal. This summer was full of long days navigating and sifting through the return-to-school guidance from our state and I imagine administrators around the country were going through the same process in preparation for the upcoming school year.
I quickly found that the voices of my staff were key to effectively preparing for this fall. I enlisted a core group of staff that included Special Education, EL, and classroom teachers along with our family and community liaison, that volunteered hours of their summer building a return to school plan that addressed three key areas: health and safety, teaching and learning, and technology. As I reflect on the many conversations and brainstorms we had one thing struck me time after time: the importance of relationships.
Here are two things I have prioritized during this trying time:
Extend Grace
Our students, parents, teachers, coaches and ed leaders have never experienced anything like this before and it is important to remember to extend grace whenever possible. We are all trying our best to navigate the changing learning models that this school year requires. When learning models shift, it can cause new levels of anxiety for everyone involved, and it is important to frequently seek input and feedback from your stakeholders to identify what has worked and what can be improved. In our rural Minnesota community, access to quality broadband has been a major issue for our student's ability–and in some cases our staff–to connect to learning. We've learned that when issues persist, it's important to reassure both staff and families that they are doing a great job and find ways to help provide resources for connecting in the future.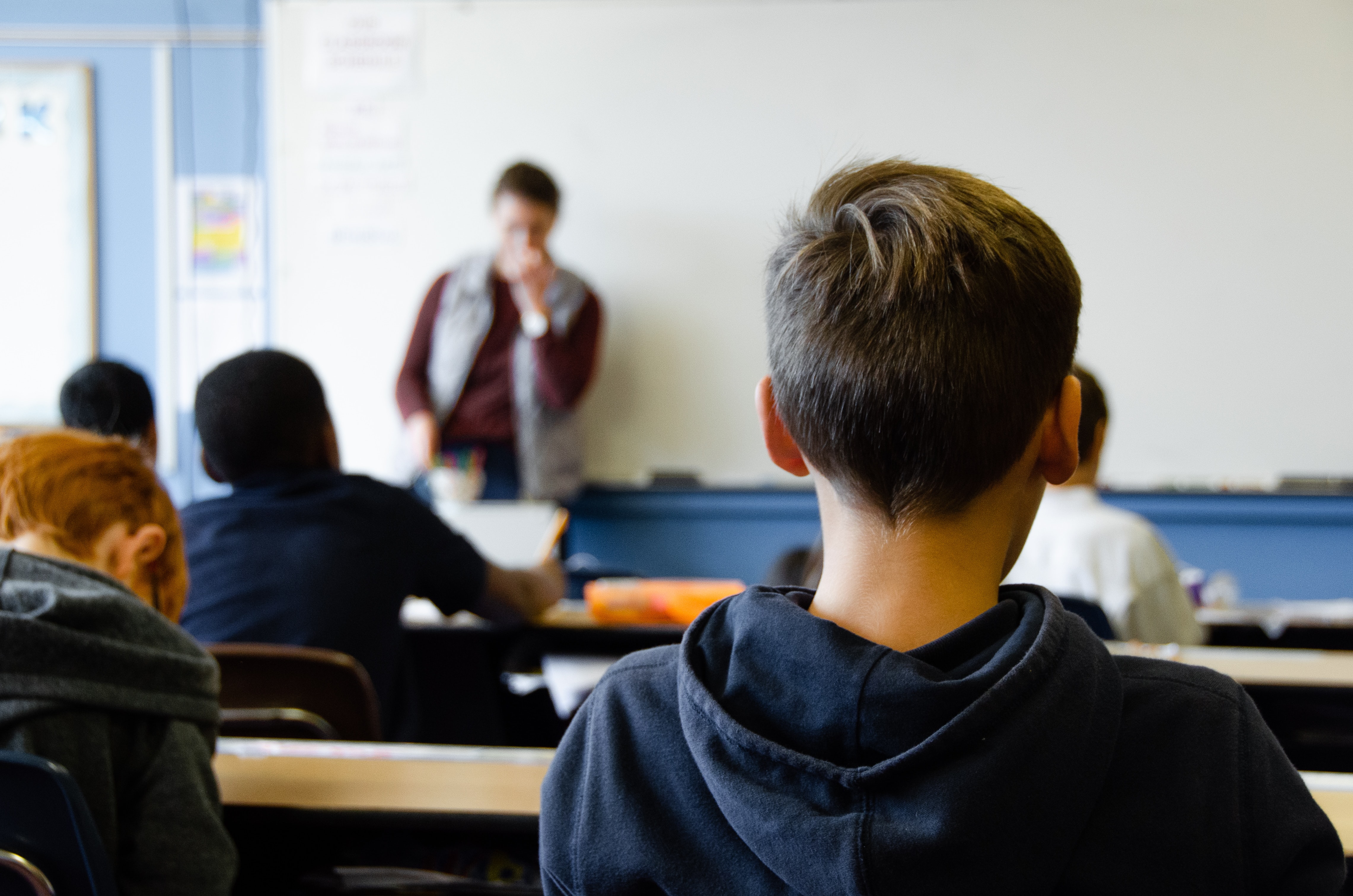 Take Time to Connect
Joe Beckman is a motivational speaker who visits schools and districts around the country to make keynote speeches on the importance of connection. Joe came to our district at the perfect time and helped to energize our staff and remind us of the importance of checking in on each other and being mindful of our own self. We have and will continue to focus on the relationships in our small community and address the stress our students have endured since March.
Throughout this school year, there will certainly be challenging times ahead–we may even experience stress like never before. As an administrator, with a never ending to-do list, it can be easy to get caught up in the office, but we must find time to check in on our staff often. Finding time to connect with staff helps me identify the needs of both staff and students. Through these conversations with grade level and support teams, we are able to identify instructional strategies to help accelerate learning for our students. Those instructional strategies or interventions can be personalized to best meet the needs of the students, which ultimately impacts student achievement. Moving beyond the students, these conversations also help me identify professional development needs for staff as the school year continues. We will not be able to go it alone this school year and finding those moments to connect with colleagues will be critical to avoid burnout.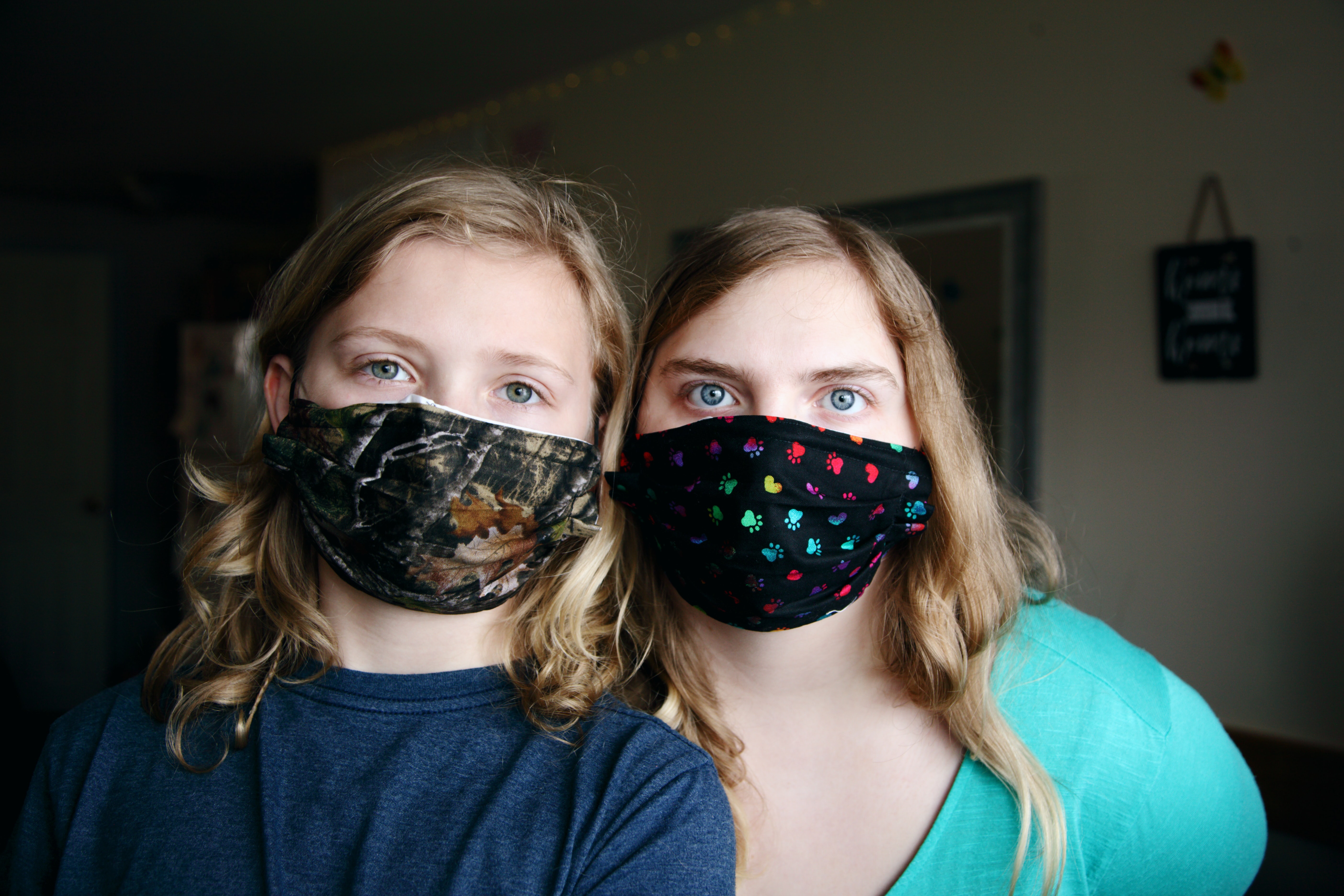 Teachers are tired, some are with kids from the first bell to the final bell and many are taking work home with them each night. Finding time to connect on a human level gives us, as administrators, the opportunity to listen and get the pulse for our building. Staff culture and climate will be key to successfully navigating this year. If we do not prioritize those connections and the burnout starts or even continues, we run the risk of losing our staff.
After completing the first four weeks of our school year, I'm finding those first day jitters have come and gone. As we settle into a routine, our students continue to smile, which you can see by the squint of their eyes behind a mask. Those smiles, I believe can be attributed to the explicit focus we have placed on social emotional learning and building connections with our students. Our students and staff are ready for the unknown of this school year and we can't wait for what is in store in the coming weeks. One thing is for sure, we will continue to lean on our connections to each other as we are better together and will come out from this experience stronger than ever.
In closing, I want to leave you with the three questions. Feel free to respond in the comments section.
How will you make time for your own self-care, so you don't burn out?
How will you or how have you found time to connect with your staff or colleagues?
Who can you connect with this week to see how they are doing?