Differentiation is one of those things that never seems like it can be 100% mastered. Once you have your differentiation strategies dialed in for a particular set of students… you get a new set of students! But with these new students comes a new opportunity to learn and refine your teaching approaches.
This summer, build up the differentiation strategies in your toolbox so you'll be more equipped to meet the needs of your future students. Start with these ideas:
Watch Differentiation in Action
At Teaching Channel, we believe in the power of learning from other teachers. Sometimes the best way to learn new differentiation strategies is by watching someone else.
VIDEO: New Teacher Survival Guide: Differentiating Instruction
Give Options
Not all students in your class have to be working on the same thing at the same time. Using menus can be a great way to give students a chance to choose what they work on.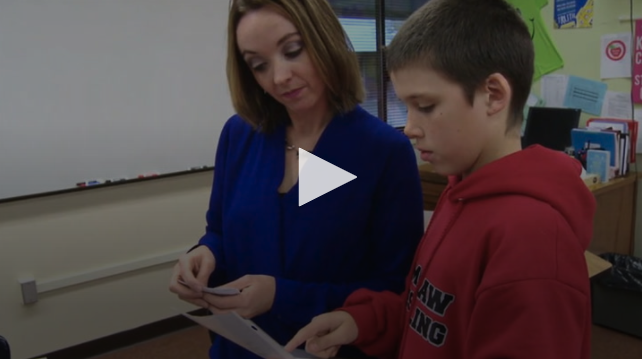 VIDEO: Learning Menus: Giving Options & Independence
Use a Workshop Model
Implementing a workshop model allows students to work at their own pace while you provide feedback tailored to their individual needs.
Make Feedback Personalized
A key part of the workshop model, or really any differentiation strategy, is to give personalized feedback to students. Whatever strategy you choose to use, think about how your feedback can be the most impactful.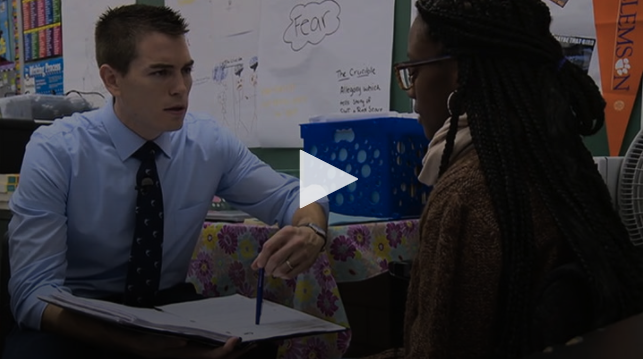 VIDEO: Making Feedback Meaningful
Differentiation is a topic worthy of much study. Just as there are a wide range of students who will come through your classroom doors, there are a wide range of strategies that you can use to meet their needs. Check out some of the great ideas from teachers just like you on our Tchers' Voice blog.
What differentiation strategies do you find most helpful? Share them below so we can all learn together, and join the conversation on our Q&A.