Every teacher strives for an active classroom buzzing with engaged and eager students. However, even the most experienced teachers face days when it seems like they're the only one talking and the students have simply tuned out. Or, perhaps your students are so engaged and so eager to participate that you're having a tough time making sure that all student voices are heard.
Silence can bring even the best lesson to a screeching halt and the hand that never seems to go down is certainly a challenge. But whatever the reason behind your participation woes, if you have 12 minutes, we have 10 top-notch strategies you can learn today and try out tomorrow to boost active learning and student participation for all students in your classroom.
The Warm-Up
So you want your students to engage, but how do you prepare them to actively participate in class? Watch Madeline Noonan describe how the SLANT strategy helps her students learn basic communication skills and get ready to learn. Then check out how Sarah Brown Wessling encourages active participation through the Stand-Up Game.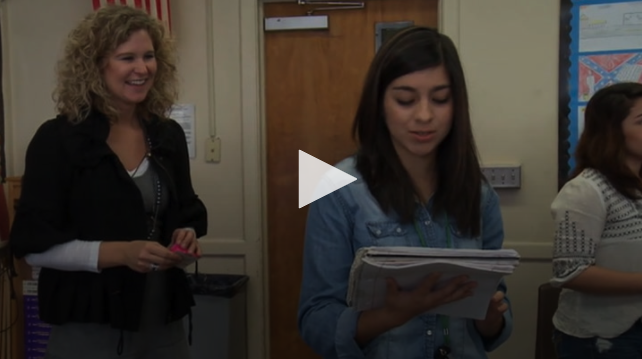 VIDEO: The Stand-Up Game: A Classroom Strategy
A warm-up activity is often a great idea to get students up, moving, and instantly involved in the learning activity. Look in on Emily Davaney-Graham's class as they engage in an agree/disagree strategy called Pick a Side.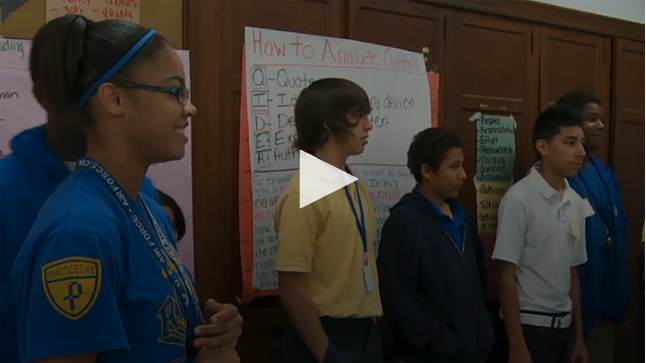 VIDEO: Pick a Side: Warm-Up & Discuss
Student Accountability
How do you incorporate students into the class when they don't exactly participate actively by choice? Check out how Chris McCloud holds his students accountable for participating in class with playing cards and, at the same time, shapes his class culture to take away the fear of not knowing the answer.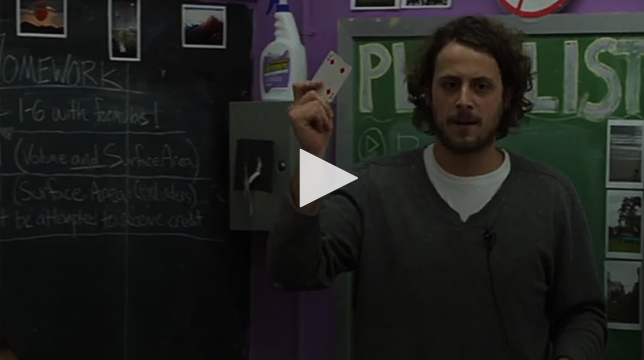 VIDEO: Participation with Playing Cards
Similarly, Tammy Ritter uses index cards to create a Card-O-Matic that helps her to hold students accountable in a positive way and provide additional think time to the students who need it.
Engaging Students
If your students have a lot of great ideas, it may be difficult for you to make sure each student has an opportunity to share during a classroom discussion. Novella Bailey often relies on a strategy called Popcorn Share to build classroom community, increase student engagement, and foster accountability.
Just providing some time for your students to prepare notes for a discussion could really make a difference for students who are shy or reluctant to participate. Take a look at how Stacy Brewer puts a spin on traditional note-taking in Post-its: Little Notes for Big Discussions.
And some students become almost invisible in a class discussion because they tend to shut down when it's their turn to talk. What can you do to lower the risk of participating for these students and keep them actively engaged in the lesson? Watch Sean Paris use the Wingman strategy to tweak the rules of engagement and help his students learn from one another.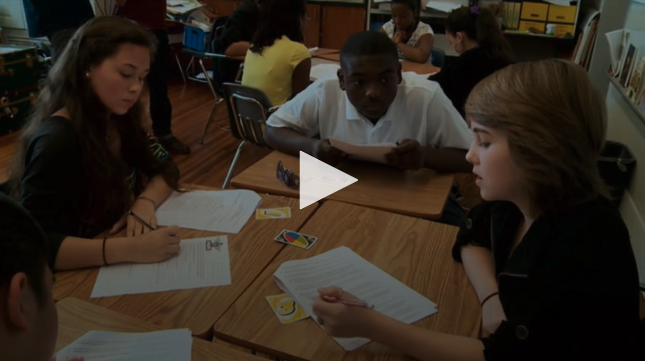 VIDEO: The Wingman: Engaging Reluctant Students
The Introverts and the Thinkers
Both speaking and listening are critical when a student is actively participating in a lesson. But how do you teach speaking and listening skills? Elizabeth Iwaszewicz uses Second Set Partners for these essential communication competences. This strategy works great for ELLs and can also help students who are anxious about participating when learning in a large group.
Sometimes when we ask questions in class, students may want to participate but aren't ready to answer in the moment. A little wait time can be the answer! Watch how Tita Ugalde uses wait time and then gives her students the space to say, "Get Back to Me," allowing for a little more time to organize their thoughts and summon their confidence.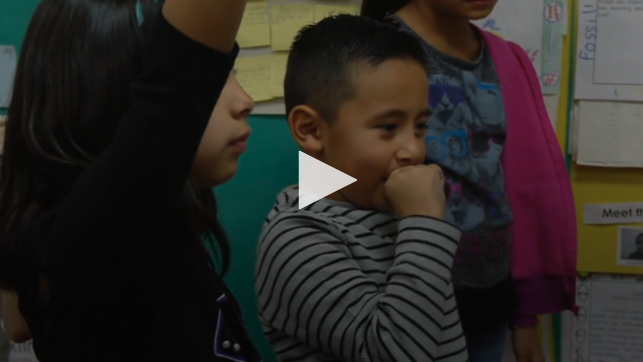 VIDEO: Get Back to Me
How do you encourage active participation in your classroom? What strategies have worked to help you find the right balance?