Since last spring, hybrid and virtual instructional models have become our new normal, putting faculty and staff in a position to retool and retrain how they carry out their daily teaching practices. With the added stress, extended hours and frequent pivots, teacher and general school staff burnout has been a major concern for our district and others across the globe.
Over the last year we found that our district leadership team needs to focus on what can be controlled within our system, and that means frequently asking our teachers what they need and then determining how to respond in order to create systems of support for our educators. This ongoing support needs to be more than a passive remark about taking care–it needs to be embedded into the school culture.
How can we make that happen?
What have teachers requested the most? Time. Time to plan, prepare, learn, research, communicate, and collaborate. We quickly realized that teaching virtually takes a whole lot more time than teaching in-person. Preparing materials, planning learning experiences, incorporating tech solutions that will foster learning; there are so many more facets to consider in the virtual classroom, especially when planning for 20 or more students. With the majority of our teachers practicing hybrid models, we knew early on that properly managing their time would be a critical piece of our instructional learning model.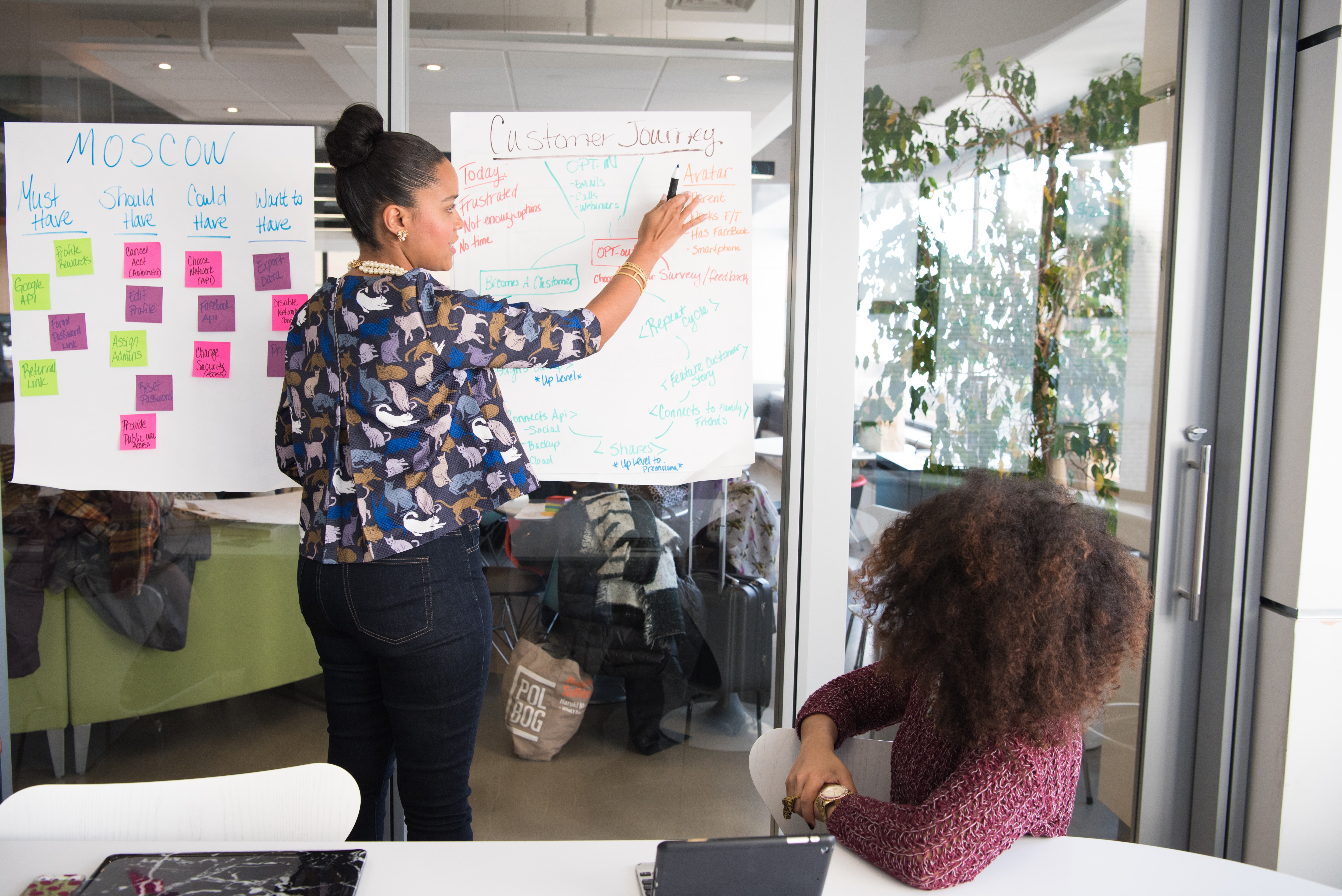 In the planning stages this past summer, our leadership team made a commitment to embed more time into the school day for planning, collaboration, and professional learning. By dedicating each Friday to remote learning for most students, we were able to embed a half day of professional development and meeting time for our teachers and instructional staff. This time has been used for faculty meetings, professional learning, planning time for grade-level and content area teams. In some cases it is time for teachers to have students come in for extra learning. This has lessened the number of after school meetings, while honoring the amount of time that a blended learning model takes to prepare.
In addition to reorganizing priorities for our teachers, we needed to establish routines that promoted a safe and comfortable environment for our educators. Across our district we placed a team of teachers at each building, with a sole focus to build upon our school's culture and social emotional learning. These teachers found great importance in prioritizing our educators and that self-wellness is a necessity as they help and support their students during this difficult time. Throughout the year, each building set aside time for reflection and activities that reinforce self-care. Whether it's an afternoon game of speedball in the gym, brightening up a faculty room, or adding staff spotlights to daily announcements–these activities not only provide a break in the work, but they also give the teams space to breathe and time to recharge during the course of the school day. And while our administration is there to show support, the ideas are really driven by the teachers.
Before the pandemic, our district was prepared to support social emotional and mental wellness in some ways, having spent the last several years training our faculty and staff in restorative practices, peace circles, and mindfulness. These practices helped to maintain the healthy mindset that we need to take care of ourselves during this tricky time and they also reinforced the idea that it is ok to focus on our own well-being along with our students. In fact, it provides a model for our students and gives us another relationship building opportunity. In previous years our schools have devoted time to SEL, but this year we have been more intentional about prioritizing self-care for everyone in our learning community. These practices have included SEL check-ins, virtual peace circles, and staff celebrations.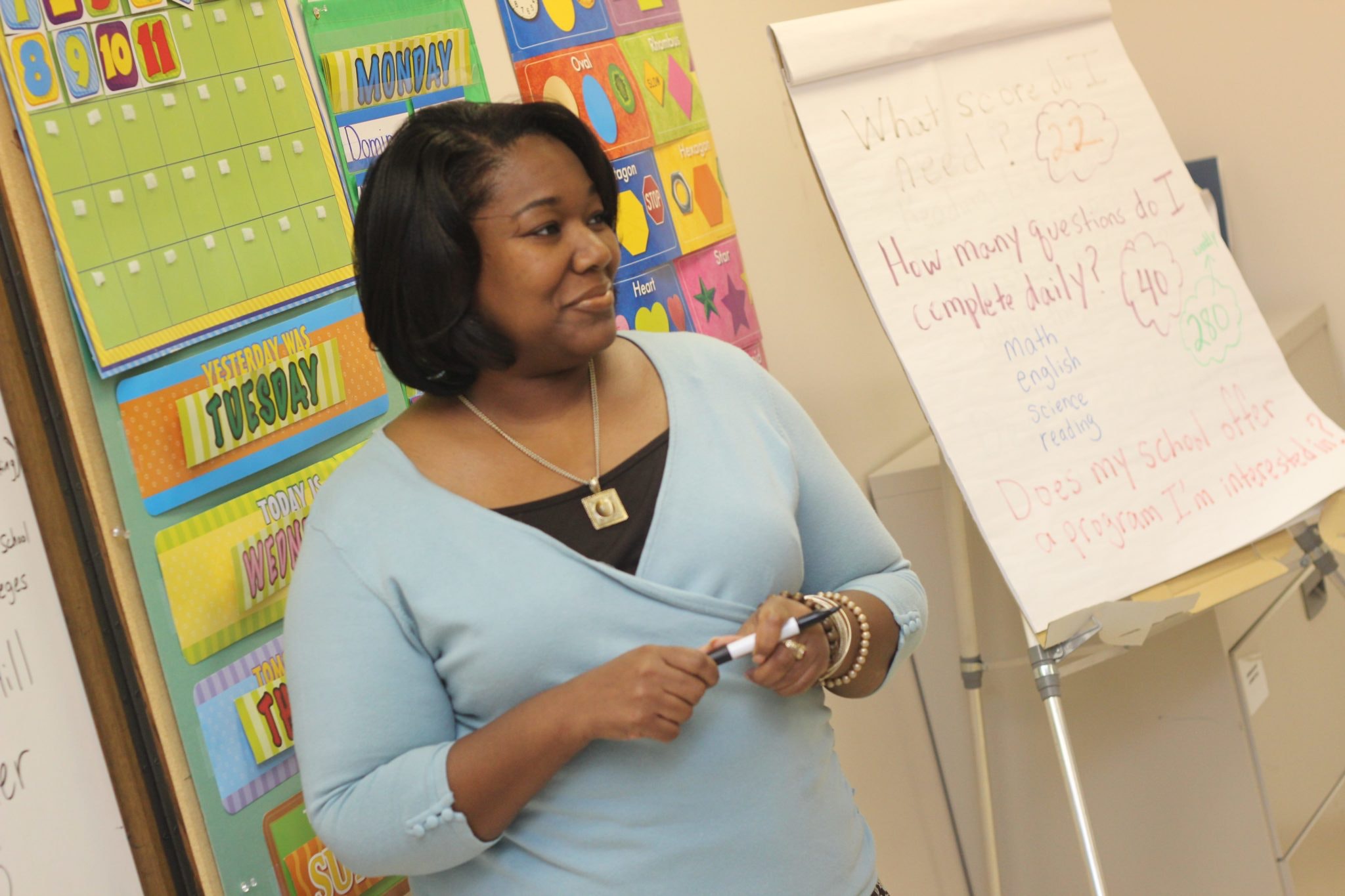 We have found when teachers do not have the proper tools to complete their work, it can be an additional stressor. At the primary and elementary levels we have been able to leverage resources and reserve instructional coaches to partner with our teachers. The option of working through obstacles with a coach has been a critical piece to having our teachers feel supported. Through in-person sessions to synchronous virtual sessions, the confidential partnership for many teachers has been a lifeline this year. Instructional coaches have helped with resources, professional learning in new virtual learning platforms, instructional methods for engagement, as well as coaching cycles for those that have wanted to target specific instructional areas.
Finding the best ways to support our teachers has been critical to serving our students. Making the time for planning, advocating for mental wellness, and obtaining instructional resources have helped to mitigate the challenges faced by our learning community. In serving our students and our teachers, we needed to make plans that included their voice and their ideas for what was most important to them. It was this that has helped our team feel that they were supported and that they were well equipped to meet the needs of our students.