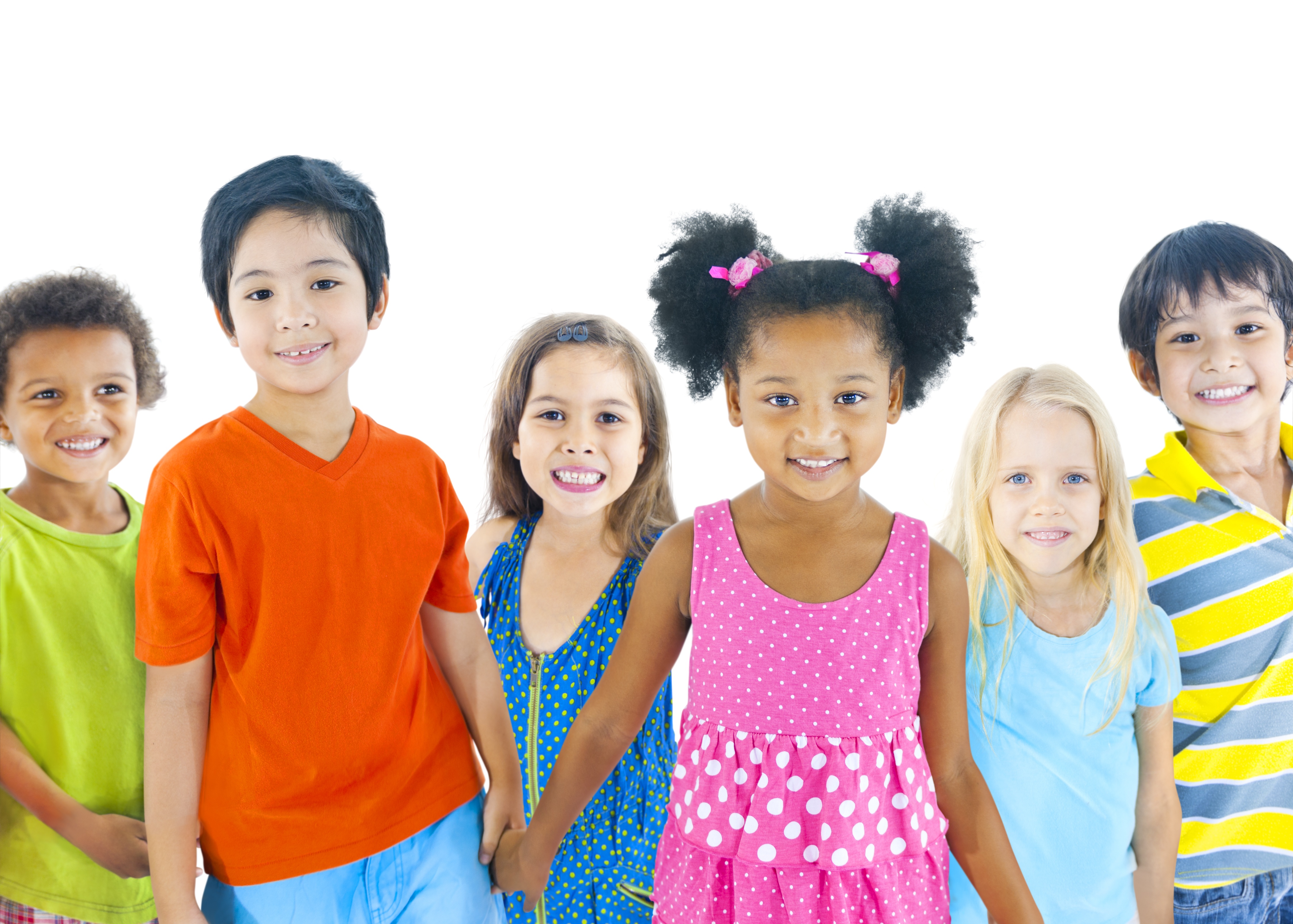 Today's classrooms include students with disabilities, English Language Learners, gifted students, as well as other exceptionalities. Teachers need to be well-equipped with knowledge and evidence-based instructional practices to successfully support the needs (and strengths) of all learners.
Book editors, Wendy Murawski and Kathy Scott compiled and shared valuable expertise from leaders in the field of education in their book, What Really Works with Exceptional Learners. Here a sampling of some of the most helpful dos and don'ts when working with students with special needs and other exceptionalities.
Math
Do offer choices to students to increase motivation and independence. We love the idea of providing students with a learning menu. The planning strategies represent the appetizers, the problems to solve are the entrees, and related extension activities represent desserts. Students can choose one item from each of the categories to differentiate their learning.
Don't teach "magical" math tricks without explaining how the tricks work. It's important for students to understand the process for solving math problems, rather than simply providing correct answers.
Reading
Do use appropriate diagnostic reading tests to properly assess student strengths and needs. Involve students with setting and monitoring reading goals based on assessment data. Review progress toward goals regularly and adjust instruction accordingly.
Don't forget to promote a love of reading. Sometimes too much emphasis is placed on student deficits. Celebrate victories and provide students with access to meaningful, high-interest reading materials.
Writing
Do use technology throughout the writing process. For example, use Popplet for prewriting; Dragon Naturallyspeaking for drafting; Text-to-Speech Software for revising and editing; and Edublogs for publishing.
Don't focus solely on fine motor, capitalization, and spelling skills. Students who struggle with academics are often reluctant to express themselves through writing because they are hung up on how their work might look or sound. First, focus on strategies and processes which invite students to write freely without worrying about using proper mechanics.
We hope this sampling gives you a taste of strategies you can use to empower you to support the learning and growth of your diverse group of students.
Interested in learning more about evidence-based instructional practices for working with students with special needs and other exceptionalities? Do check out this brand-new course – 5029: Creating an Inclusive Classroom for Students with Exceptionalities. Don't miss out.
Source:
Murawski, W. and Scott, K. (2017). What really works with exceptional learners. Thousand Oaks, CA: Corwin.
***