When the school days are whizzing by and you have a thousand things to do, it can seem easiest to just power through on your own. But we are truly better together! Effective collaboration helps us save time, enrich our ideas, and consider different perspectives. Plus, it can be fun and provide a much-needed opportunity to interact with other adults.
Whether you have a strong collaborative culture at your school or not, you can take steps to get better at collaboration this summer. Use these ideas to get started.
Find a Buddy
Having teacher friends at your school can make all the difference. If you truly enjoy who you're working with, you'll be more likely to enjoy your job. But when you can collaborate with your teacher besties, even more magic happens!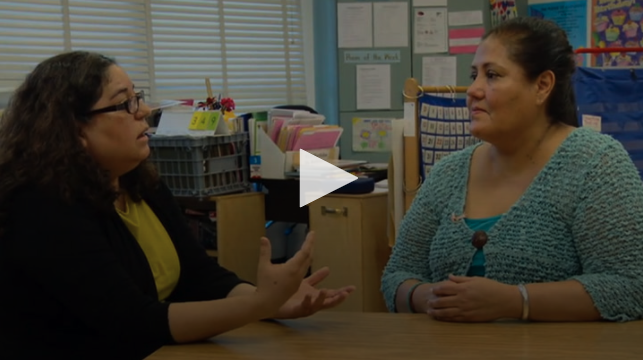 VIDEO: Collaborating to Plan a CCSS Lesson for ELLs
Use a Protocol
When you want to collaborate, it can seem hard to know where to start. Using protocols can help you structure your collaboration sessions to be as effective as possible. Protocols help to make sure your meetings have a clear focus and that you stay on track.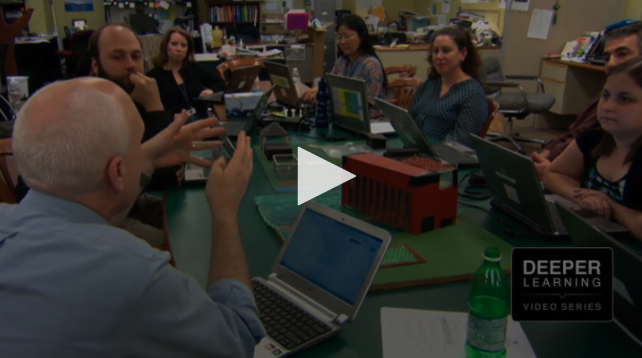 VIDEO: Critical Friends: Looking at Student Work
Take an Inquiry Approach
We all have things that we wonder about in our classroom. Using teacher inquiry can be a great way to address those wonders. Consider starting an inquiry group where teachers can work together to examine problems of practice.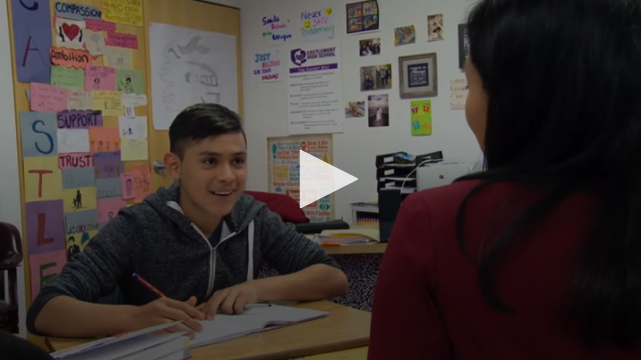 VIDEO: Using Teacher Inquiry to Support ELLs
Learn Together
It can be challenging when your school doesn't have a collaborative culture. But if you don't have colleagues to collaborate with at your school, it doesn't have to mean you're out of luck. Think about reaching out to teachers you may know at other school sites. You can meet virtually, grab a coffee, or just send each other ideas about what's working and not working in your classrooms. Or consider taking a class, attending a PD session, or doing an online course with other teachers.
VIDEO: Working Together to Reflect & Adjust Lessons
As you learn how to develop more opportunities for collaboration with other teachers, remember to foster collaboration in your classroom as well. Check out these three steps for successful student collaboration.