Do your students meet your test announcements with an audible groan?
You probably want to be more creative, but there's just so much content you have to explore with your students and so little time. It may seem impossible to break away from those boring but efficient paper-and-pencil tests. But what if I told you that creativity and efficient, effective assessment are not mutually exclusive?
There are many creative and exciting ways to assess student learning and measure applied proficiency beyond the traditional paper-and-pencil tests.
Take some of these great ideas for a spin in your classroom sometime soon.
Creative Checks for Understanding
Teachers don't have enough time in a class period to have multiple one-on-one conversations with every student, every day, so checking in efficiently requires a little creativity.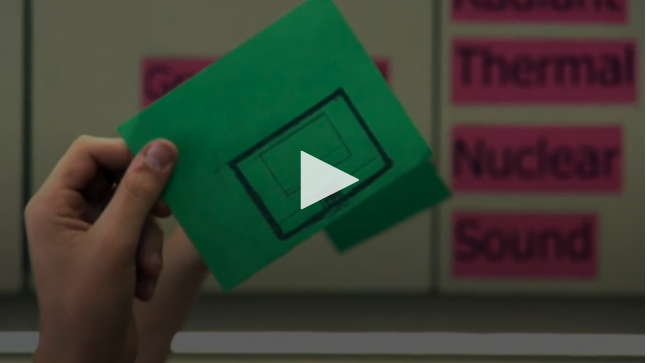 VIDEO: Show Your Cards!
Learn Out Loud
Sometimes the best way for students to show what they know is through writing about it or discussing it in a fun and engaging way. Go beyond informational essays and reports and have them try commentaries, which can be a great exercise for media knowledge and creativity — not to mention deeper learning — in writing, as well as oral and video production skills.
Commentaries require students to form a position or opinion grounded in research, and one that targets an authentic audience. You might also encourage your students to include some form of vetted data and to anticipate counterarguments, as they may get some push-back from readers or listeners who disagree with or doubt their experiences or points of view. As the teacher, if you identify the criteria in advance, the commentary is a powerful way to assess the depth of students' understanding, their capacity to make connections, and how well they can form a case and narrative that resonates with their audience.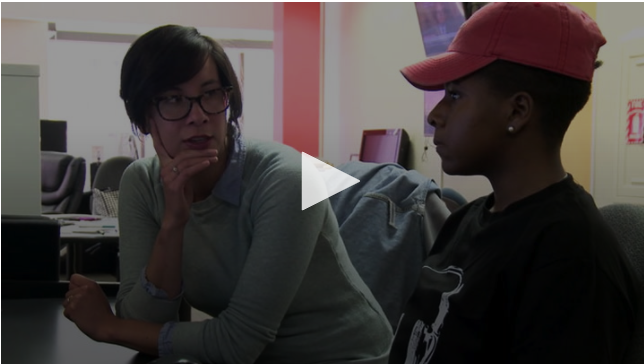 VIDEO: Writing Commentaries: The Power of Youth Voice
Radio Show: Students can create a

radio program

that's set in the same time as the book they're reading or the time period they're studying in social studies class.
Podcasting: Tools like

Garageband,

Audacity,

Anchor, DjPod,

Podbean,

Podomatic, SoundCloud, or

Audioboom

make it easy. Students can speak as the expert on a topic with a podcast.
Newscast: Students can form teams to create a news program about their unit of study.
Documentary: Students can recreate an important historical event.
Top Ten Lists: Students can write out their ten most important takeaways from a lesson or a class discussion. Encourage them to create lists that are humorous and fun, modeling their work after a satirical late night talk show segment.
Make it a Performance
When students demonstrate understanding through performance, they're able to apply their knowledge in a new and creative context.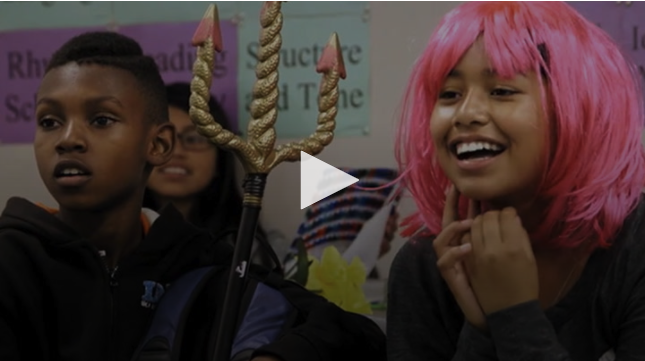 VIDEO: Performance as a Culminating Activity
Talk Show Panel: In

this video, students write and perform a Greek mythology talk show. Alternatively, you can assign students a position about a topic (whether they agree or disagree). They must internalize the position and then

discuss it in a panel, debate-style.
Dramatic Interpretation: In

this video, students pair their new knowledge with their active imaginations to enact scenes from a book, or any concept for that matter. Imagination is key, but students must also demonstrate mastery.
Portfolio Defense: Sometimes a performance activity is a little less performance and a little more presentation.

Watch

as one student defends her college success portfolio. Students can defend their learning at every step of the process, so there's no need to reserve a great strategy like this for a milestone assessment. And if you're worried about how to accurately assess proficiency with alternative assessments,

we've got you covered!
A Work of Art as a Culminating Activity
When students create art for display, they're doing authentic work, making it public, and communicating what they've learned. Check out this middle school that's been transformed into a living museum.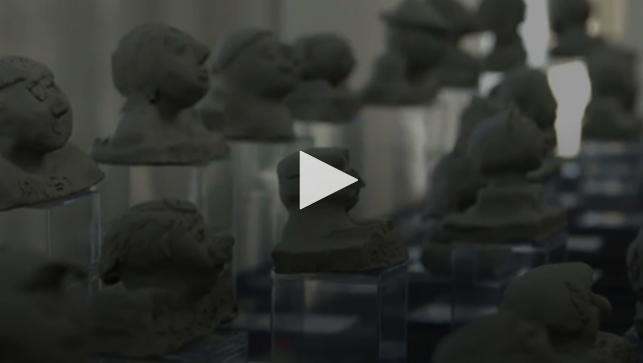 VIDEO: Museum Exhibition as a Culminating Event
What creative assessment strategies work best in your classroom? Which of these strategies will you try out?