We have recently wrapped up our school year and the time has come to find some rest and relaxation for a few weeks. As we prepare for an in-person school year next fall, I find myself reflecting on the interactions I have had these past 18 months, both positive and negative. In education, we tend to be hard on ourselves and challenging conversations with frustrated parents are often remembered way more than any positive interactions. I've found these tough conversations to be constructive, as they have given me a chance to pause and reflect on the systems we have in place and focus on how we must be able to adapt and support all learners, and that starts with supporting our teachers.
Now more than ever, a positive relationship between home and school is integral to the success of our students. During the pandemic, our students' lives were turned upside down and a greater focus on social emotional well-being and mental health has rightly shifted to the forefront. The mental health needs increased not only in our students and staff, but within the families of our community as well. These considerations have been key when reviewing the interactions our school has had with our students' parents and will continue to be upon entering the new school year.
Here are three tips that have helped me engage with frustrated parents:
1. Foster Positive Relationships with Parents
I am surprised when I'm reminded that the principal's office is still viewed at as a negative place. Through my interactions, I have aimed to shift that stereotype, and reinforce that my office is a safe and positive place to connect.
To help this effort, I've found it's crucial to make positive connections with families from the outset. It's important that principals prioritize getting to know the students and the parents as soon as the school year kicks off, seek what makes each student tick and have their parents identify the strengths and growth areas of their child, this helps to create a positive, well-rounded school experience for the entire family.
Establishing a rapport with parents is a key factor in building a collaborative environment that promotes a positive school climate. Making a quick phone call or sending a note to the parents about the great things happening in the building or with their child helps to build a positive bridge between home and school. Whether it be lunch, basketball, cribbage, or reading with the principal, these small acknowledgements help build a positive relationship with our students, which tends to help establish one with their parents. Further, don't let language be a barrier. Be proactive in identifying a translator who can assist in conversations with parents, as this further illuminates the value you place on their input.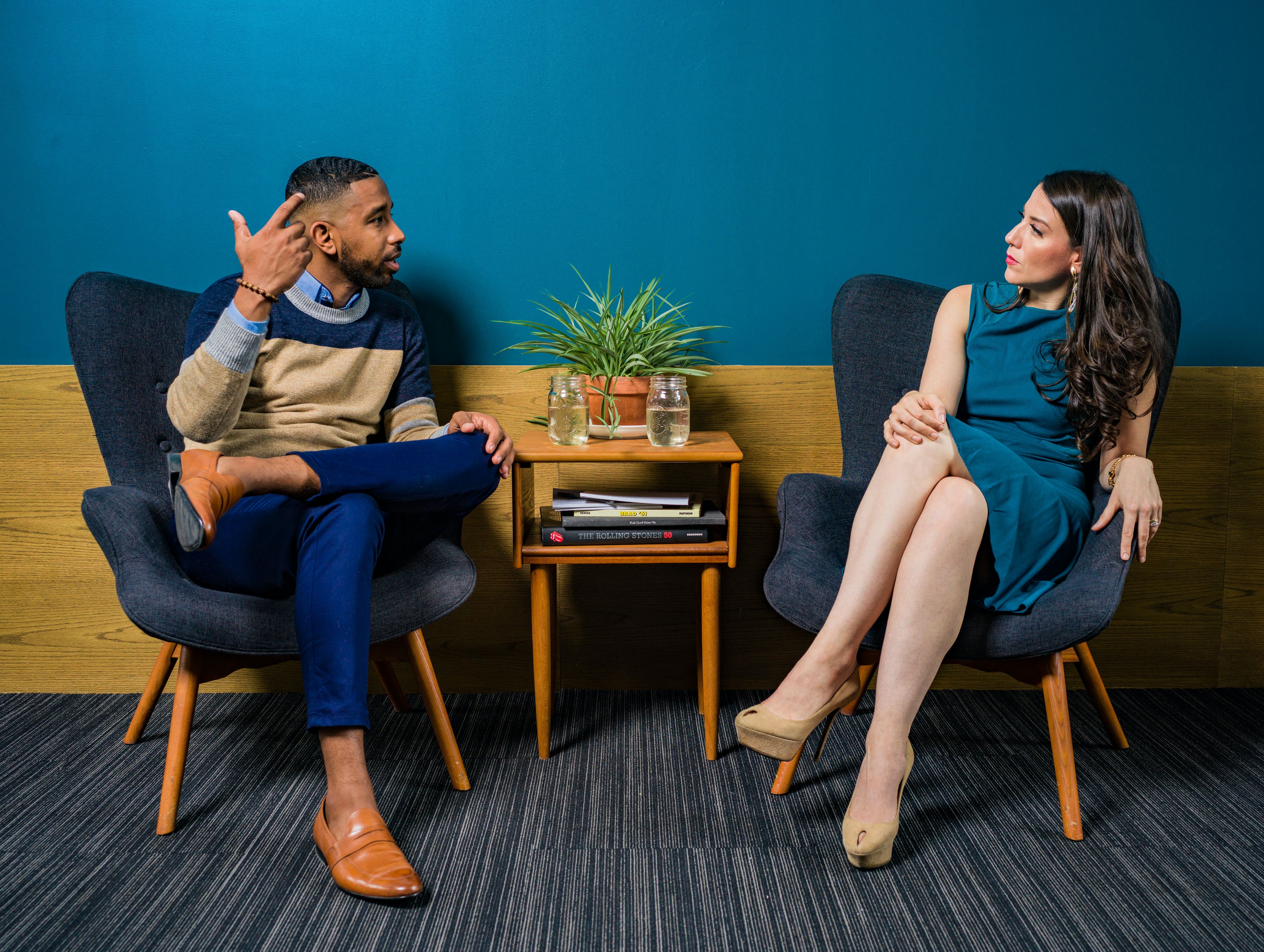 2. Show Empathy and Speak with a Low Voice
On the one year anniversary of George Floyd's death our school issued a moment of silence to stand for an end to racism and discrimination. Classes then read books about togetherness and belongingness. This moment of silence was met with frustration from some families. When confronted with tense situations like these, speak with a low voice and show empathy. Keep in mind that some parents may have had negative school experiences themselves and they are skeptical when it comes to communicating with principals, or even teachers.
As school leaders, we must create the conditions for the principal-parent conversations to be welcoming, regardless of the topic. Frustrated parents may speak in an accusatory tone, which automatically can put some of us on edge or on the defensive. I have found that when I pause, take a breath, and respond in a calm, low voice that helps me to deescalate the situation. Once a family has shared their grievance, you may respond by saying, "I'm sorry that happened" or "thank you for sharing that." This will help reassure them that you were listening and that you are there to find a common ground to alleviate, remedy, or coach a family through a difficult situation such as the moment of silence, a grading question, or a bus issue.
Through this acknowledgement of the incident or issue you are continuing to build a necessary rapport. Often parents may simply need a listening ear, a shoulder to cry on, a better understanding of a specific decision, or to air a grievance. Grievances may include incidents on the bus or a concern regarding how they feel their child is being treated by other students. By opening ourselves up, we can build on our own humanity as we work to strengthen our school community.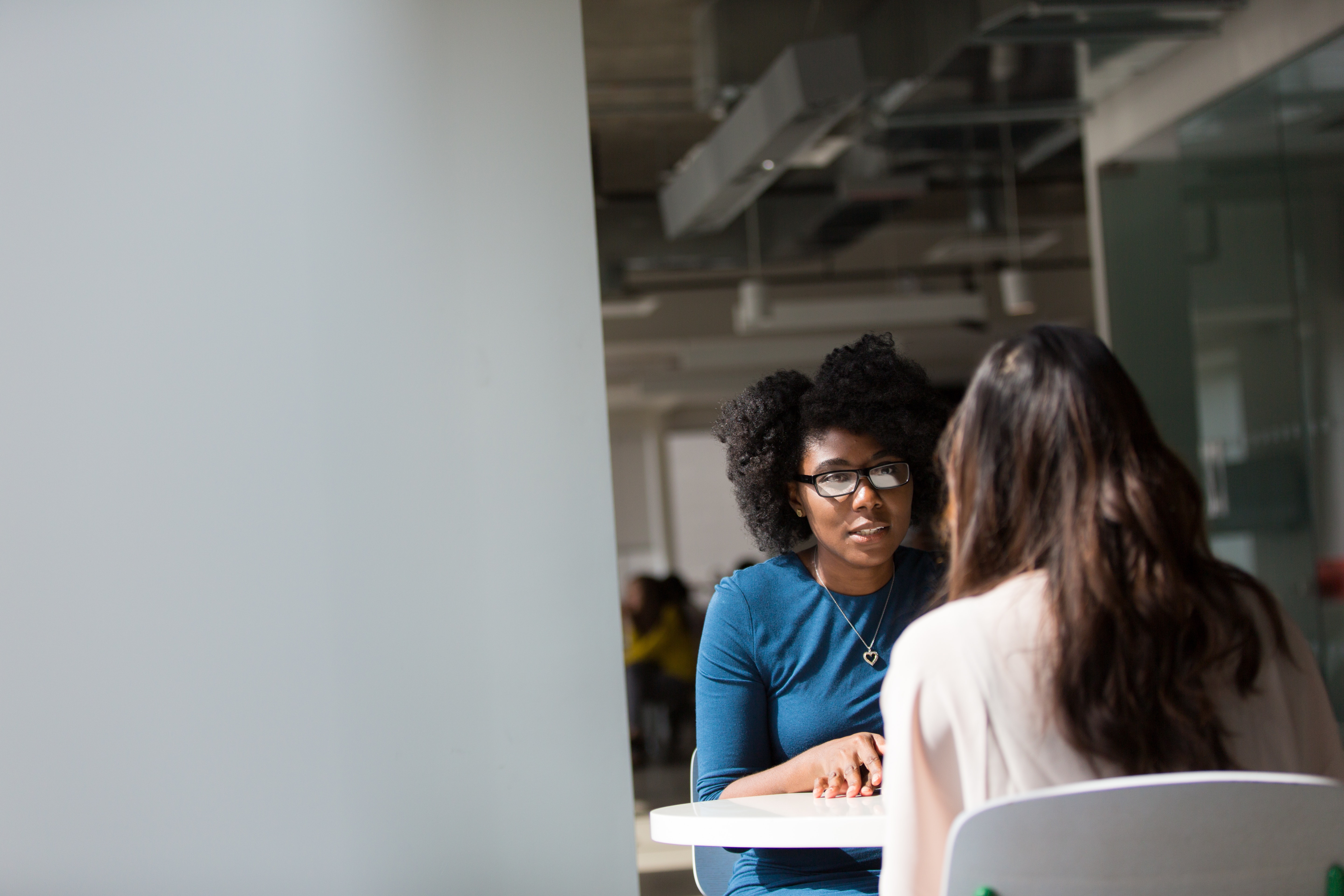 3. Provide Parents with Helpful and Necessary Information
When engaging with the frustrated parents regarding the decision to participate in the George Floyd moment of silence, it meant sharing how our focus is on making it known that we all belong. In this case, parents felt frustrated because they hadn't been provided enough information regarding the event. Taking the time to provide parents with information and concrete examples will help them build understanding for the various situations. Other examples could be walking a parent through the special education process, providing a student/parent handbook, or sharing the standards-based grading system. When schools implement changes, it's important we as school leaders, consistently provide our students' parents with details on how these these changes will affect their child.
In closing, I want to leave you with three questions to reflect on this summer:
How can we be proactive when responding to frustrated parents?
How can you provide a forum for parents to engage with you in the most effective way?
How can you create and reinforce a positive school environment for your community?
Respectfully,
Liam Dawson, Principal
Northside Elementary School, 2020 National Blue Ribbon School