Whether a preschool "little," an elementary, middle, or high school student, summer is the time for relaxing, recharging, and reading. We know the sunny days of summer are filled with activities, so we have organized books into grade levels in these three categories:
Books that Carry the Reader Away
We hope our list will keep your littles, middles, and more, entertained, intrigued, and reading all summer long!
Books for Learning
We want reading to be enjoyable, but we want students to keep learning over the summer too! The books in this category use color, creativity, and catchy content to teach.
Littles (PreK)
With a whole wide world to explore, people to meet, and emotions to understand, we included three learning books for littles. Take a look, then keep scrolling to see the titles we picked for other grade levels, below!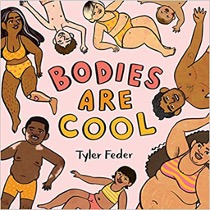 Bodies are Cool," by Tyler Feder. A book about how our (very cool) bodies look and function.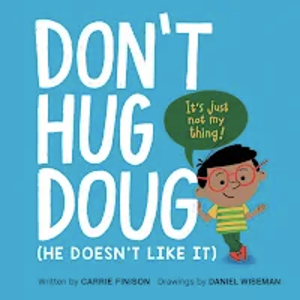 Don't Hug Doug," by Carrie Finison. The rhyming title of this book tells how Doug sets boundaries—a lesson for all of us!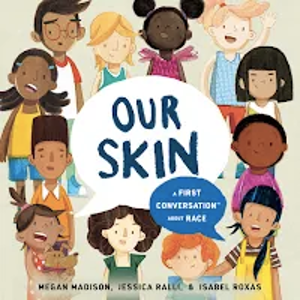 Our Skin, A First Conversation about Race," by Isabel Roxas. Littles will explore the rainbow of skin colors and learn the words to talk about what makes us all unique, and beautiful.
Elementary (Grades K-5)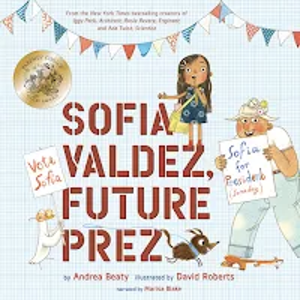 "Sofia Valdez, Future Prez," by Andrea Beatty is the story of an empowered young woman poised for the presidency.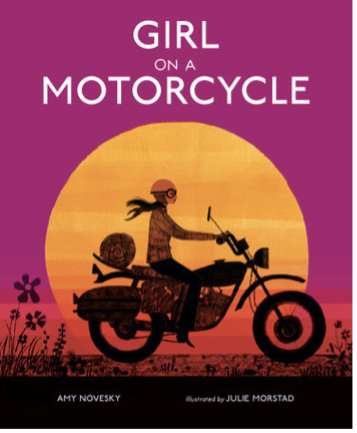 There aren't many books about girls and motorcycles—which is why "Girl on a Motorcycle," by Amy Novesky is one we wanted to "drive" by you!
"Fly on the Wall" by Remi Lai. Most of us have used the phrase, "if only I could be a fly on the wall," when wishing to secretly listen and watch things taking place. This adventure-filled story will have readers smiling and cheering.
Middle School (Grades 6-8)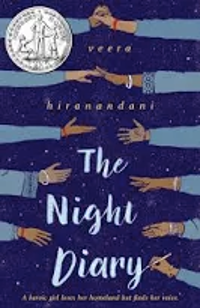 "The Night Diary" by Veera Hiranandani. Told from the perspective of letters to her mother, the book is internationally adventurous, compelling, and hopeful.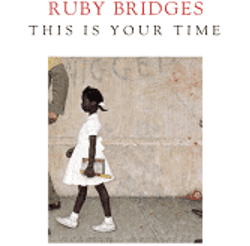 "This Is Your Time" by Ruby Bridges is a thoughtful, touching look at the experience of being a child in the fight for social justice, by the girl who lived it.
High School (Grades 9-12)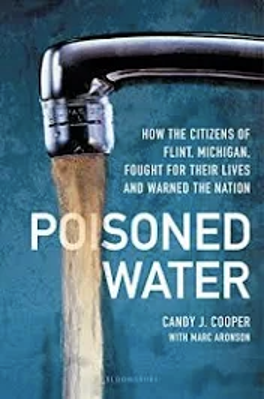 "Poisoned Water" by Candy Cooper. High School students can put themselves in the shoes of those in Flint, Michigan who did not have clean water and ask, what would I have done?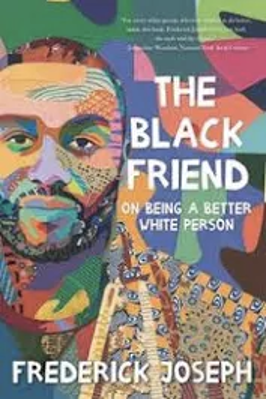 "The Black Friend" by Frederick Joseph. Written for YA (Young Adult) audiences but appropriate for all adults, this book answers questions about how to be a better person and friend.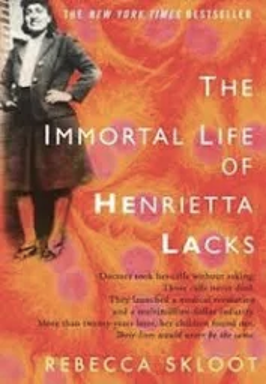 "The Immortal Life of Henrietta Lacks" by Rebecca Skloot. If your students have yet to learn about HeLa cells and the legacy of Henrietta Lacks, this best-seller is a must-read.
Books for Relaxing
With anxiety at an all-time high, relaxation is required, especially during the summer! These titles will ensure preschool, elementary, and middle school students rest & recharge and that high school students "chill-lax" during the hazy, lazy, days away from school.
Littles (PreK)
"Goodnight Moon," by Margaret Wise Brown. This calming, methodically rhythmic book, helps the listener wind down by saying goodnight to all the things in the room—including the moon.
Elementary (Grades K-5)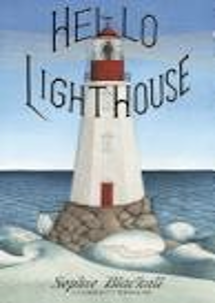 "Hello Lighthouse," by Sophie Blackall is the story of "round rooms, windy ocean views" and a family that makes the lighthouse their home. Beautifully illustrated, the book paints a picture of what daily life would be like breathing in the salt air on the shores of a rocky coast.
Middle School (Grades 6-8)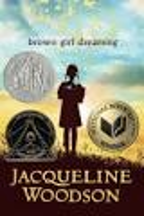 This National Book Award winner and New York Times bestseller, "Brown Girl Dreaming" provides a "glimpse into a child's soul" as she shares her adventures moving from South Carolina to New York.
The story of basketball star brothers and their adventures on and off the basketball court, "The Crossover" by Kwame Alexander, is a Newberry Award winner.
High School (Grades 9-12)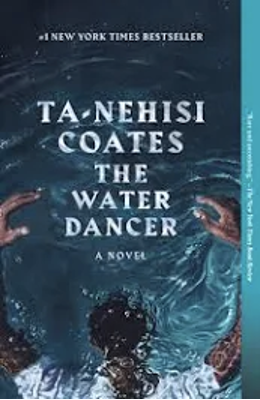 Bestselling author Ta-Nehisi Coates writes the story of one man's gift and the quest for freedom in "The Water Dancer."
"The Art of Racing in the Rain," by Garth Stein. Dog lover or not, students will enjoy this sweet, relaxing, happy ride.
Books that Carry Readers Away
Teachers rejoice when students discover books that carry them away. We think the books we have suggested below will do just that.
Littles (PreK)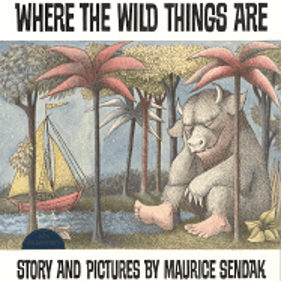 "Where the Wild Things Are" by Maurice Sendak ignites children's imaginations with its colorful pictures and language, and has done so for many years.
Elementary (Grades K-5)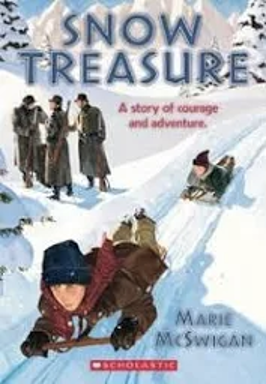 "Snow Treasure," by Marie McSwigan made such an impression on me in 5th grade, that I remember the story to this day. The book has 682 5-star reviews, and a "Teachers' Pick" endorsement on Amazon!
Middle School (Grades 6-8)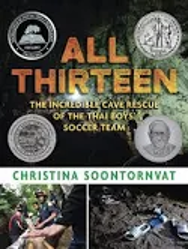 "All Thirteen" by Christina Soontornvat will keep middle school readers on the edge of their seats as they learn the logistics of rescuing all 13 boys on a Thai soccer team.
High School (Grades 9-12)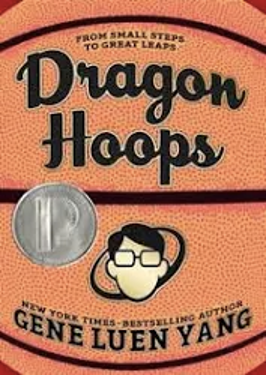 "Dragon Hoops," by Gene Luen Yang. This popular graphic novel tells the story from the teacher's perspective as he follows the basketball team at the school where he works.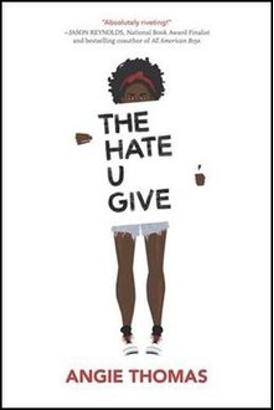 A National Book Award winner, The Hate U Give by Angie Thomas tells a riveting and timely tale of a tragedy, and its aftermath.
Young or old, books are an engaging way to learn, relax, and be swept away! We hope the books we put together on this list will give your readers all those things, and more.
Enjoy reading this summer!