Earth Day is April 22nd! For 2022, we invite you to celebrate by using our Educator Earth Day BINGO board, and/or our Student Earth Day BINGO board. Every day is Earth Day, and we think these BINGO boards will bring fun to the classroom and remind students and educators of the actions we all can take to celebrate the beauty that is our earth!
Feeling like showing off your Earth Day BINGO board accomplishments? Post a photo of you or students completing one of the activities and tag us on social media!
We know playing games makes learning fun! If you are looking for more game-based teaching and learning strategies for the classroom, we offer these two courses:
Blended Learning Course 5200 Get in the Game
Course 5205 Creating Adventure and Engagement with Gamification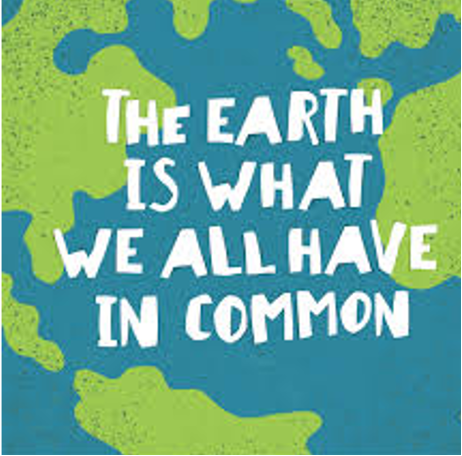 Happy Earth Day!
Learners Edge is passionately committed to providing you with continuing education coursework, materials, and tools that will help you succeed in your classroom and in your career.
Offering more than 120 online courses for teachers, you can earn the graduate credit you need for salary advancement and meet your professional development needs. Contact us today to get started!