In 1908, Dr.Carter G. Woodson, received his M.A. from the University of Chicago, and in 1912, he received his Ph.D. in history from Harvard University. Later in his career in 1926, with the help of organizations, he founded "Negro History Week" which was the impetus for establishing February as Black History Month. Dr. Carter shared, "Those who have no record of what their forebears have accomplished lose the inspiration which comes from the teaching of biography and history".
In broadening our historical knowledge, we thought it would be valuable to share current Black Leaders we both admire and interact with in our lives. Due to their diverse backgrounds and careers, learning about these individual's journeys and careers, can be woven into studies across the school year and serve as launchpad to broaden the stories we tell in our classes. Our hope is that this prompts ideas for integrating Black Leaders into curriculum across the year, as we seek to continuously learn, expand, and celebrate.
---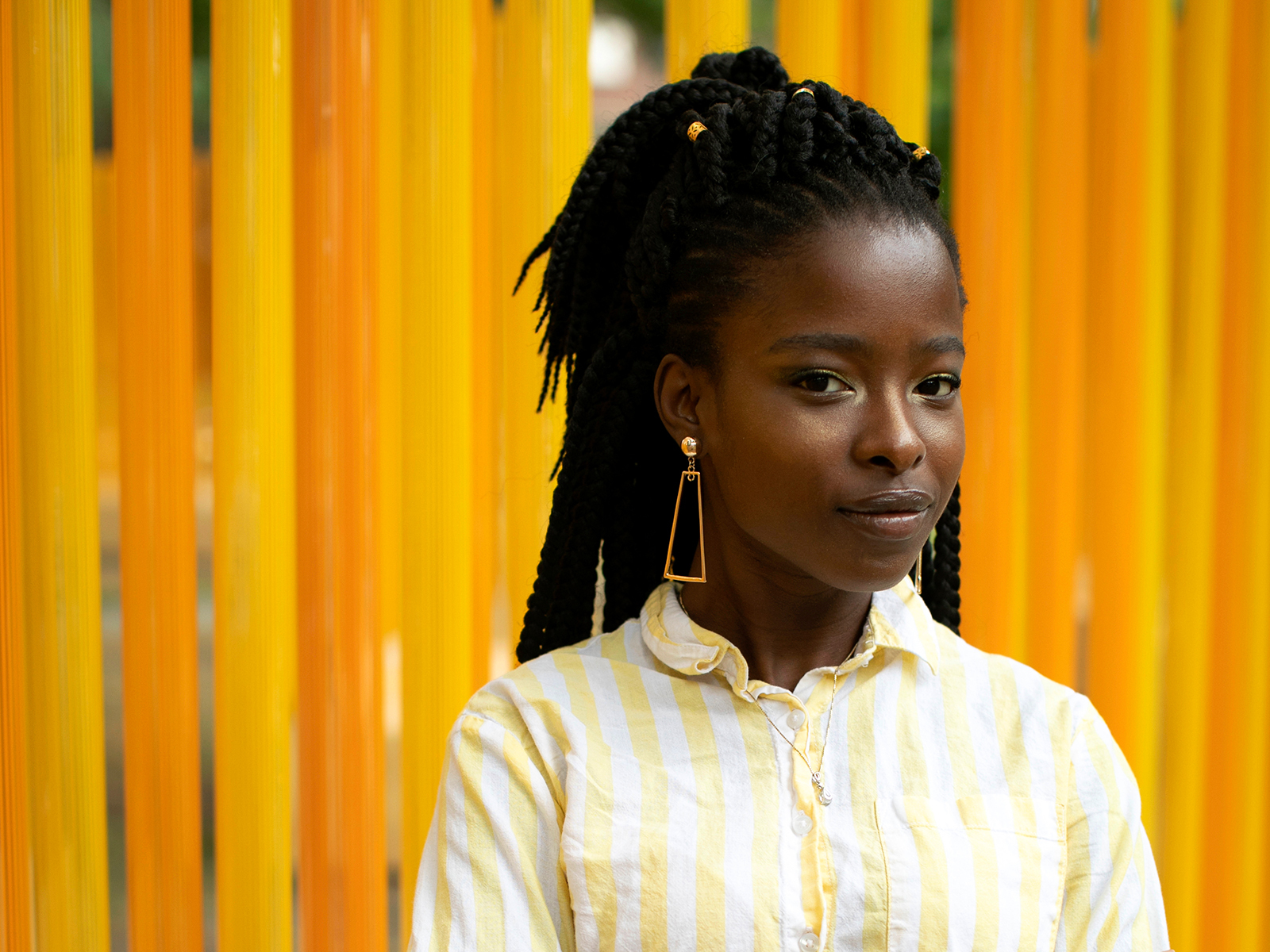 Amanda Gorman was born and raised in Los Angeles, California raised by her single mother, Joan Wicks, a 6th-grade English teacher in with her two siblings. Gorman has said she grew up in an environment with limited television access. She has described her young self as a "weird child" who enjoyed reading and writing and was encouraged by her mother. Amanda has an auditory processing disorder and is hypersensitive to sound. She also had a speech impediment during childhood. Gorman participated in speech therapy during her childhood and Elida Kocharian of The Harvard Crimson wrote in 2018, "Gorman doesn't view her speech impediment as a crutch—rather, she sees it as a gift and a strength." Gorman told The Harvard Gazette in 2018, "I always saw it as a strength because since I was experiencing these obstacles in terms of my auditory and vocal skills, I became really good at reading and writing. Amanda Gorman is the youngest inaugural poet in U.S. history, as well as an award-winning writer and cum laude graduate of Harvard University, where she studied Sociology. She has written for the New York Times and has three books forthcoming with Penguin Random House. (Wikipedia, Image from S/Magazine)
Curriculum Connections: Poetry, Writing, National Poetry Month in April
---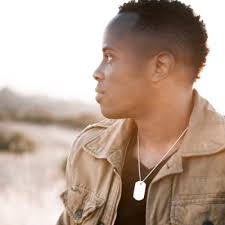 Dennis Lamar is an accomplished musician and the founder and lead pastor of The Bridge Church in Pasadena. He also is the founder of Lamar Vocal Studio. Dennis is dedicated to the clientele he works with and finds passion in bringing out the best in every voice that has a story to tell and has been doing so for over 16 years. If you are around Dennis for more than five minutes you will hear him say, "no one can tell your story but you" and his goal is to enable, equip, and empower who he works with to be the best storyteller they can be.
A Baylor graduate, Dennis Lamar has a Bachelor of Music in Vocal Performance obtained under the direction of Dr. John Van Cura. Lamar and his wife, mother of five children, are entrepreneurs that love to invest in people through running the Lamar Vocal Studio.
Curriculum Connections: Music, Poetry, Writing, National Poetry Month in April
---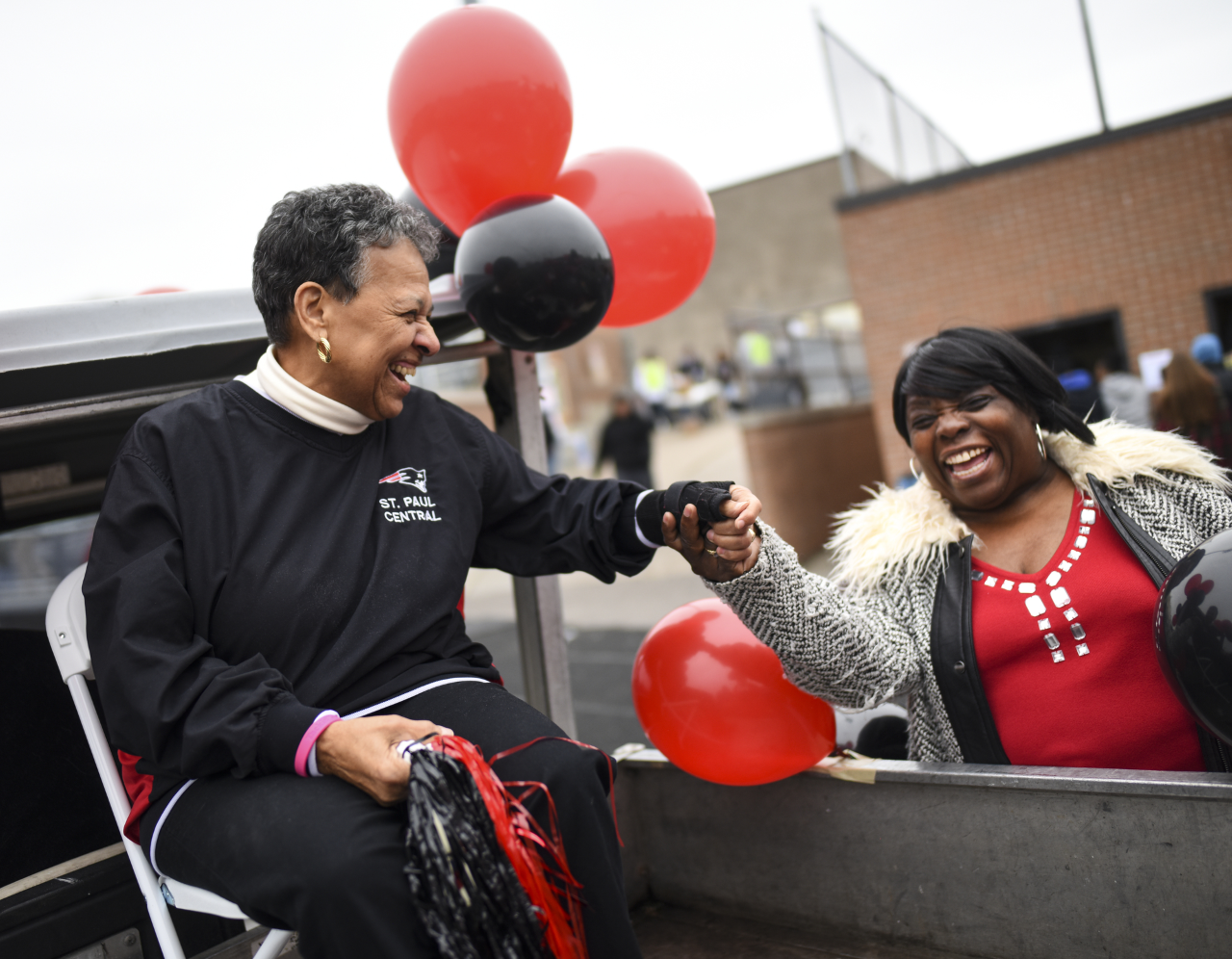 Tough love describes
Mary Mackbee's
approach to education to a tee. While serving as principal at Central High School, in St. Paul, MN, for 26 years she was known for her care and compassion as well as her toughness. On any given day you might find Mary monitoring the halls with her signature walkie-talkie, ushering students to class on time, or handing out snacks to hungry students from her own personal stash. Growing up poor in the segregated 7
th
Ward of New Orleans, Ms. Mackbee, worked hard to finish at the top of her class at Xavier University (a historically black college). That hard work brought her to MN where she began building her legacy as a beloved school leader. During Mackbee's 50-year career in the St. Paul School District, she championed the growth of academic programs for underserved populations and cultivated strong relationships with students, families, and the wider community. For many, students and teachers alike, Ms. Mackbee was like a second mom. After retiring at age 75, Ms. Mackbee leaves behind a legacy of love– love of learning and community, which will echo throughout the halls of Central High School for years to come.
Curriculum Connections: Memoirs and Creative Writing, Social Justice, Leadership
---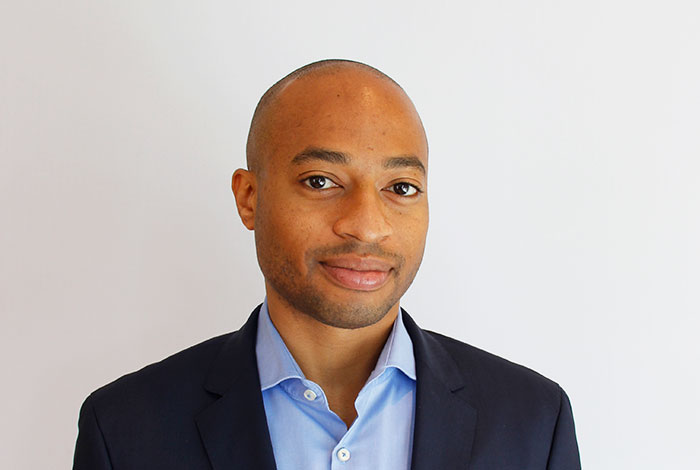 Donald Jones was born in Chicago where he was raised by a village that led to his success today. He has worked for a national nonprofit organization that focused on workforce development and was a selected as an Education Pioneer. Donald holds a master's degree in Public Administration from Columbia University with a concentration in Advanced Policy and Economic Analysis and a bachelor's degree in Political Science from Duke University. He is a Director in Next Street's New York office, where he leads the firm's Programs line of business. He partners with clients to design, develop, and manage a wide range of small business development programming including walk-in small business centers, cohort-based training, and one-on-one advisory services. Donald shares, "I work at Next Street because I get to work alongside immensely talented people that challenge me to be greater personally and professionally. I also get to sit at the intersection of program design and delivery and see firsthand how the direct support we provide small business owners can transform their lives and communities."
Curriculum Connections: Leadership, Economic Development, Government
---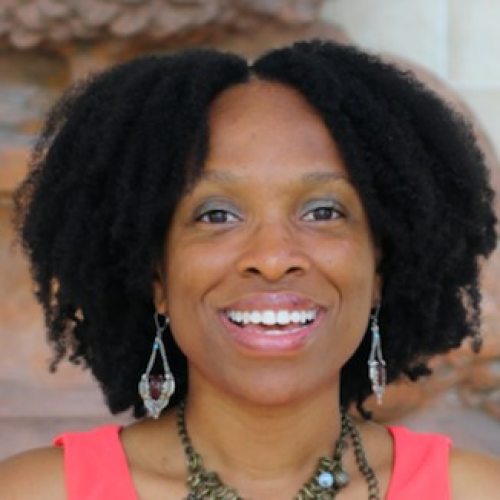 Daphne Valcin is a first-generation American, born to two Haitian immigrants in a Miami neighborhood that was experiencing an increase in drugs and violence during her upbringing. However, using some of the same strategies she uses with her clients, she has committed her life to overcoming obstacles and embracing opportunity and success, speaking at her undergraduate graduation, making her way to an Ivy League University for her Master's Degree, and causing massive business growth in the business ventures she has been a part of. Daphne now has her own company where she empowers individuals and organizations who strive to be mission and purpose-driven. As a career and business coach, speaker, and corporate trainer focused on career advancement and business growth, she has served over 200 clients in 20 states and in 4 countries, and is passionate about helping clients put systems in place to greater reflect their mission and purpose, daily. On top of all of her pursuits, Daphne is a mother to two little girls.
Curriculum Connections: Entrepreneurship, Leadership, Management
---
Meesha Brown serves as President of PCI Media Impact. Meesha is an expert practitioner in the fields of learning, social and behavior change communication, and facilitation. Meesha is an award-winning producer whose work includes the #ISurvivedEbola campaign – a multi-media effort to spread life-saving health messages and combat stigma during the 2014 West Africa Ebola outbreak.
Before working in the international development sector, Meesha began her professional career in public education, including over 10 years of classroom practice, a tenure as Director of Literacy for New York City Public Schools, and work with states and national organizations to develop and implement more effective PreK-12 education policies.
She hails from West Texas and has 10 siblings. In all of her work, Meesha aspires to employ a pedagogy of love.
Curriculum Connections: Leadership, Social Justice, Global Studies, Education
---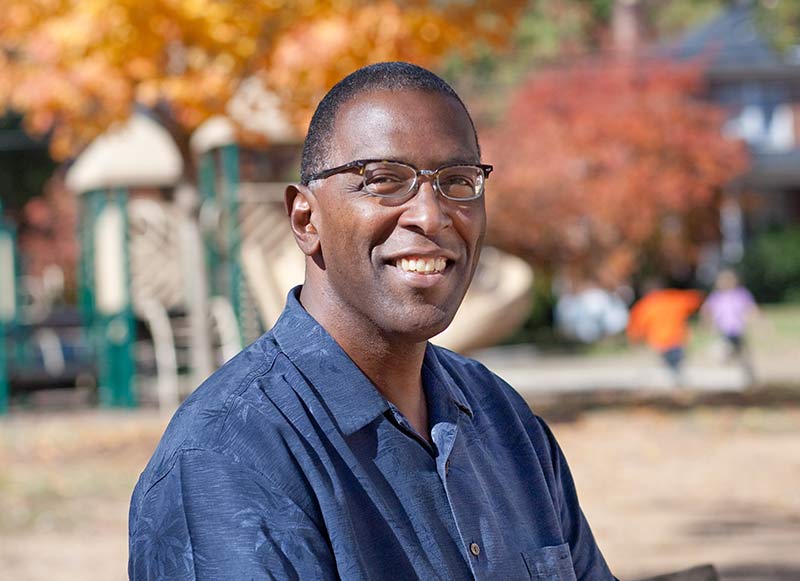 John Hunter, of the World Peace Game Foundation, is a native Virginian and graduate of Virginia Commonwealth University, John Hunter is an award-winning gifted teacher and educational consultant who has dedicated his life to helping children realize their full potential. Employing his background as a musician composer and filmmaker during a four-decade career as a teacher, Hunter has combined his gifted teaching and artistic talents to develop unique teaching programs using multimedia software programs in creative writing and film courses. Hunter succinctly explains, "The World Peace Game is about learning to live and work comfortably in the unknown."
Curriculum Connections: Music, Arts, Film, Technology, Global Studies
---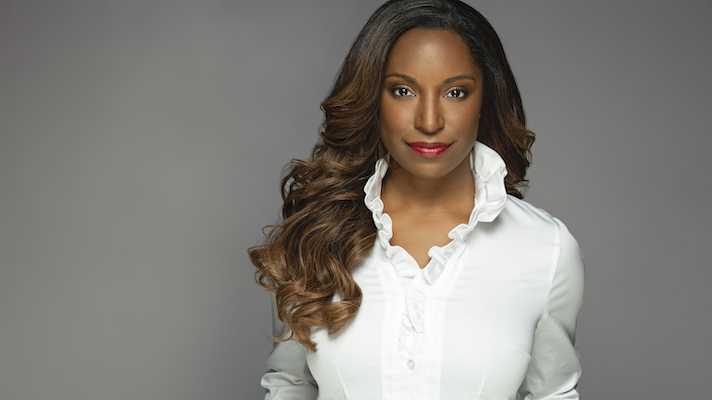 Maria Velissaris is a serial entrepreneur and venture capitalist. She is the Founding Partner of SteelSky Ventures LLC, an early-stage venture fund that invests in women's health tech solutions. She is extremely passionate about developing a funding pipeline for women, a member of Pipeline Angels and a charter member of the NJ Golden Seeds Chapter. She has personally invested in nine female-led companies. She speaks regularly on investing and entrepreneurship panels including Amazon, LinkedIn, Google for Startups, NYU Stern, Johnson & Johnson, Bayer, and Samsung and judges pitch competitions nationally. Maria obtained a B.S. in Information Systems from Wake Forest University, an MBA in Finance and Entrepreneurship from the Stern School of Business at New York University. (Image from MobiHeatlhNews)
Curriculum Connections: Entrepreneurship, Leadership, Financial Literacy (Financial Literacy Month in April)
---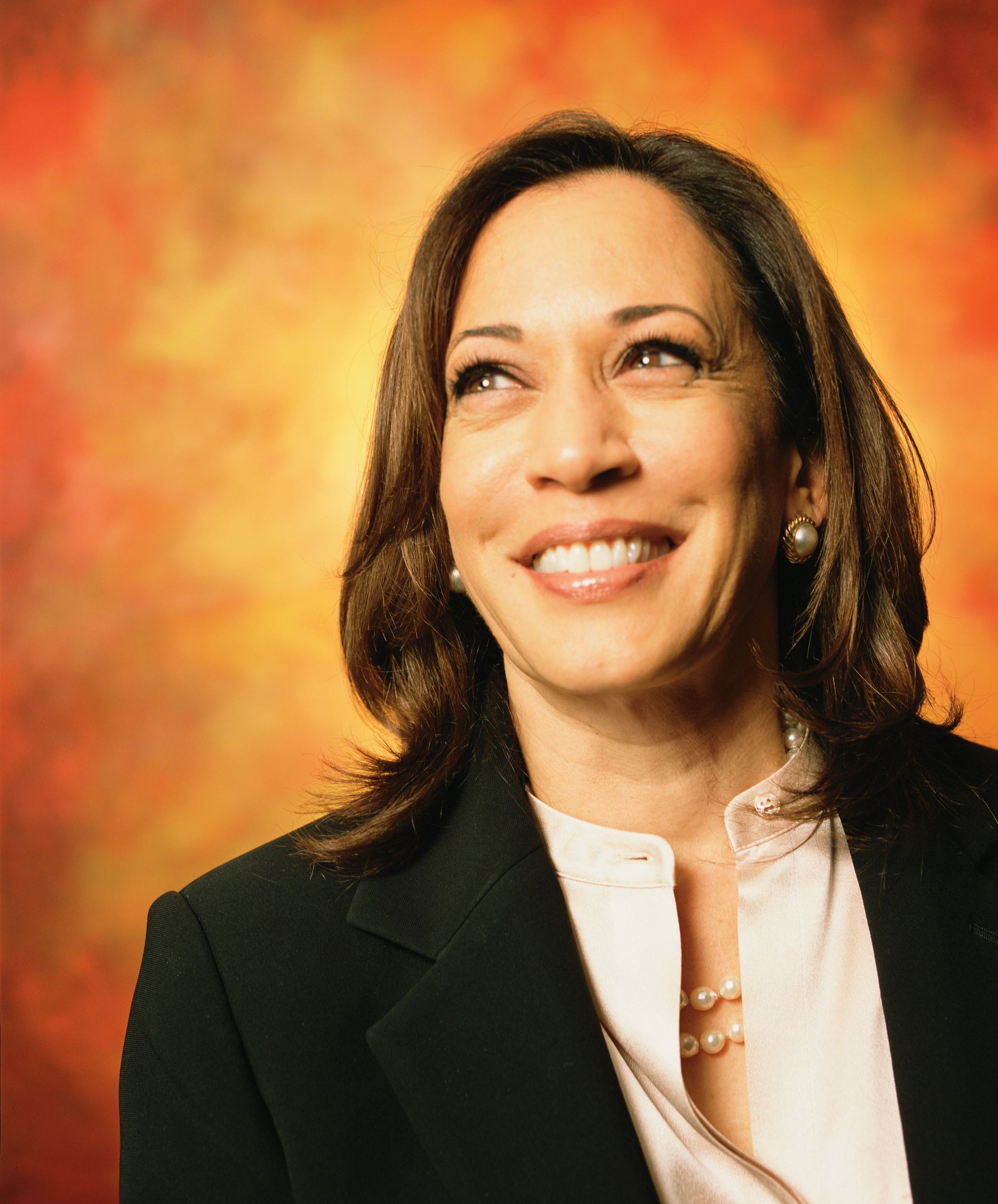 Kamala Harris is the first woman, the first Black American, and the first South Asian American to be elected Vice President, as was the case with other offices she has held. She is, however, determined not to be the last. Vice President Harris was born in Oakland, California to parents who emigrated from India and Jamaica. She graduated from Howard University and the University of California, Hastings College of Law. Her parents were activists, instilling Vice President Harris with a strong sense of justice. They brought her to civil rights demonstrations and introduced role models—ranging from Supreme Court Justice Thurgood Marshall to civil rights leader Constance Baker Motley—whose work motivated her to become a prosecutor. (The White House, Image from New Yorker)
Curriculum Connections: Law, Social Justice, Civil Rights, Government
For a printable PDF of the blog post, click here.