Our team is fortunate to work with inspiring and dedicated educators who are continually striving for ways to improve teacher practice.
Recently, I had the opportunity to have a conversation with two South Carolina educators who have turned to Insight ADVANCE and video technology to help personalize professional learning opportunities for their teachers. Dennis Dotterer, Executive Director of TIF System for the South Carolina Department of Education, and Melonee Mattie, Instructional Coach and Teacher for Wade High School, joined me during a live webinar to share what they've learned.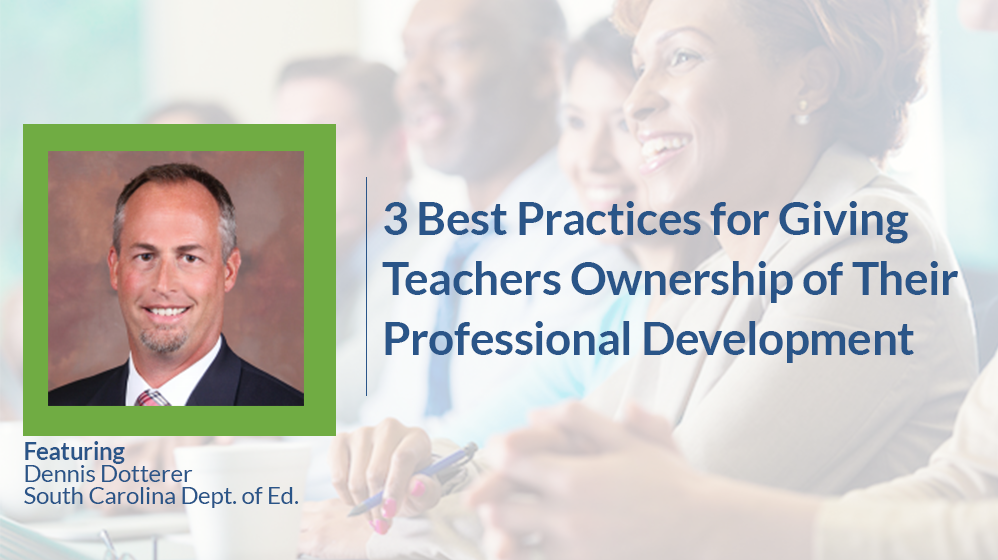 During our time together, Dennis and Melonee discussed how their use of ADVANCEfeedback has:
Helped teachers to become more self-reflective
Fostered collaboration in their PLCs
Improved their ability to provide ongoing feedback and effective instructional coaching
Saved their districts and schools time and money
The full recorded webinar is being made available so other districts and schools can benefit from Dennis' and Melonee's experiences.
{% video_player "embed_player" overrideable=False, type='scriptV4′, hide_playlist=True, viral_sharing=False, embed_button=False, autoplay=False, hidden_controls=False, loop=False, muted=False, full_width=False, width='1920′, height='1080′, player_id='6722504536′, style=" %}