As the world continues to settle into a post-pandemic culture, educators have proven themselves to be resourceful, inspiring, and dedicated to the future of education. After the past two years of adjustment and re-adjustment, educators are ready to face our current climate head-on. As we step into the next year, we would like to take the time to acknowledge all the hard work educators put into making 2022 a great year, so from everyone here at Insight ADVANCE, thank you for all you do.
This year we had the opportunity to work with several inspiring educators in creating content that we hope you found to be helpful in your education journey. One of these was our newest e-book on self-reflection from a group of talented educators.
Of all of our blog posts that were published, these five rose to the top as the most-read of 2022. We hope these posts continue to help you on your teaching journey and we encourage you to request topics you want to see in the future by commenting below!
#1: Principals Are Struggling – 4 Ways to Help by Lana Penley.
According to a recent survey, 45% of principals said the pandemic is prompting them to leave sooner than they had planned, while, according to NASSP, 42% of leaders surveyed indicated a desire to leave the profession.
In our most popular blog post of 2022, educator, Lana Penley emphasizes the importance of supporting struggling principals and provides ways how to approach the obstacles they face.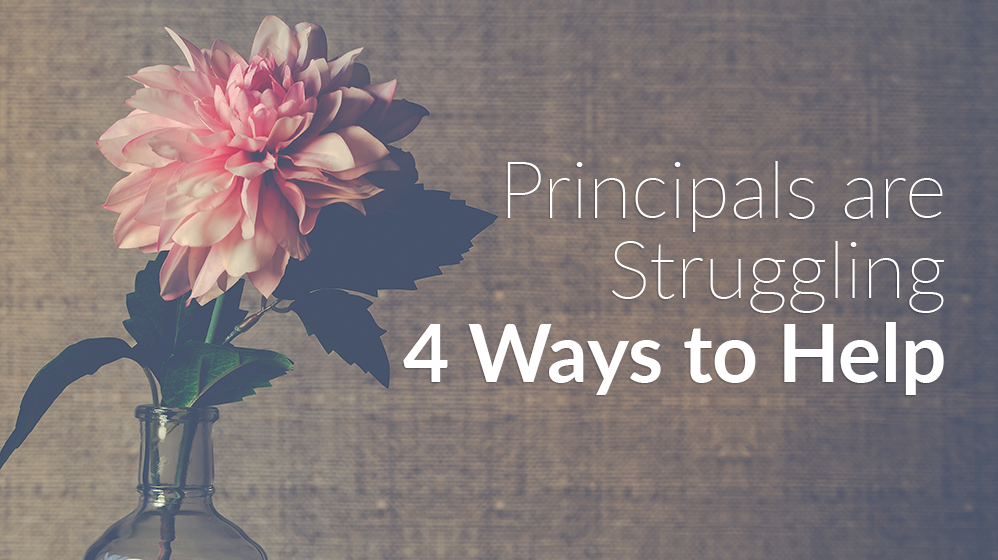 #2: 4 Traits of Effective Evaluation Systems by Dr. Michael Moody.
Our co-founder, Dr. Michael Moody highlights four traits of an effective evaluation system in our second most read blog post of 2022.
He shares how evaluation systems must do four things: provide feedback, provide actionable data, ensure opportunities for deliberate practice, and leverage technology. Creating an effective evaluation system will ultimately help administrators and teachers navigate the evaluation process in a trusting manner.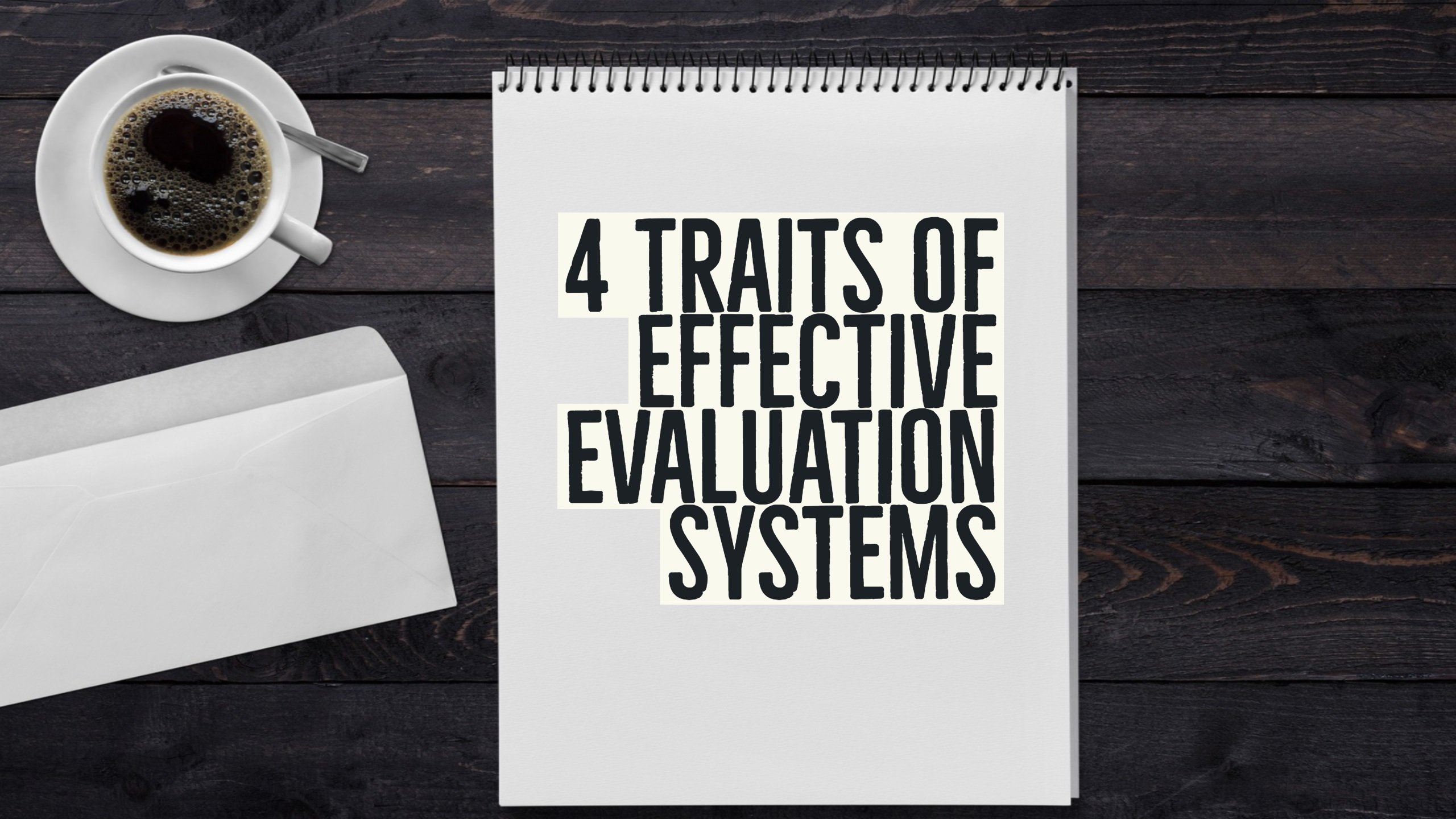 #3: 4 Ways That Teachers Can Incorporate Daily Reflective Practices by Rachelle Dené Poth.
In this piece, Rachelle shares four ways that teachers can incorporate daily reflective practices.
She emphasizes how in order to bring our best selves into our classrooms each day, we must regularly evaluate our teaching practice and use this reflective process to grow professionally and personally. By continuing to build our skills, enhancing self-awareness, and developing a greater understanding of our own learning needs, teachers can greatly improve their practice.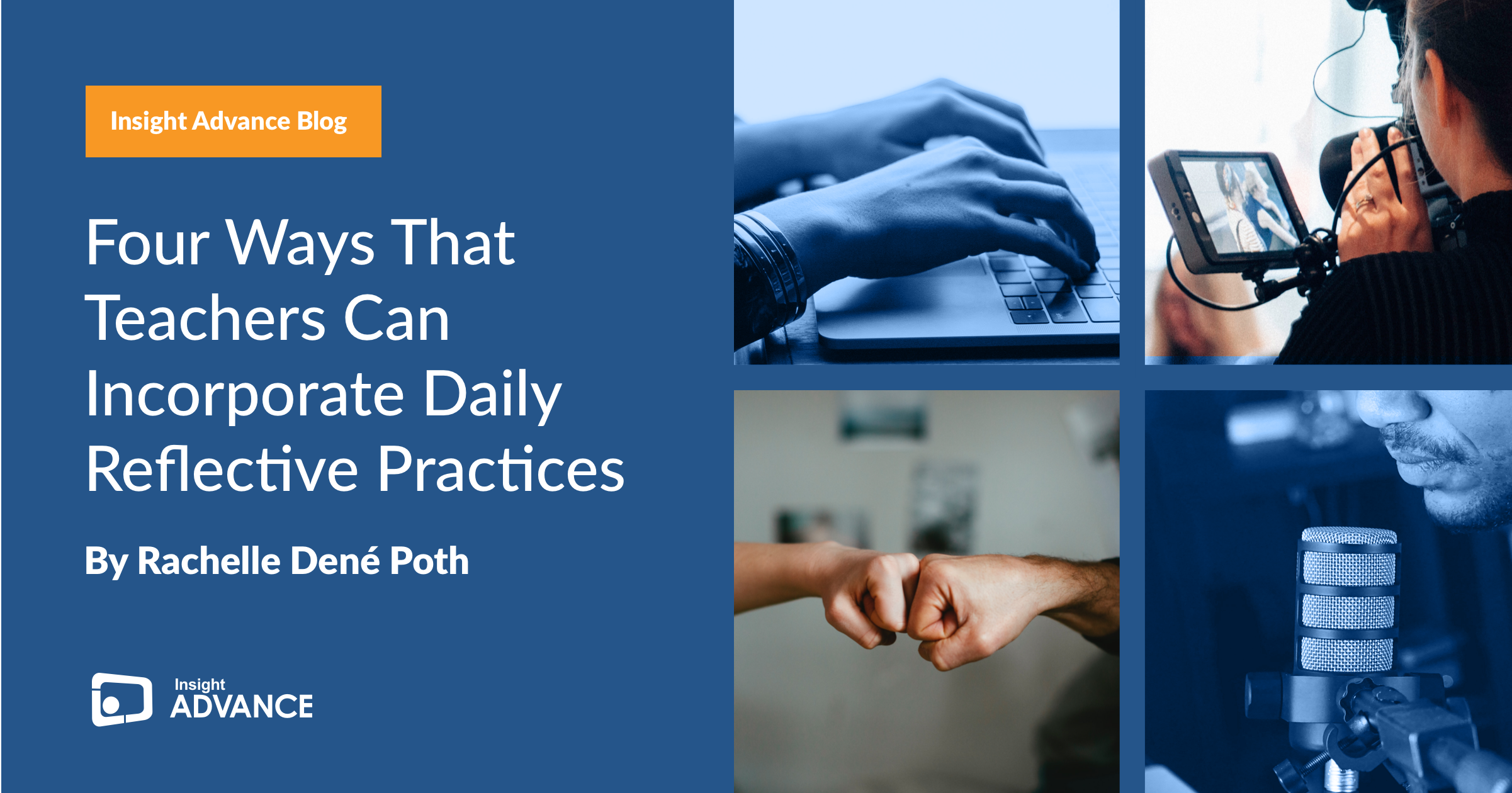 #4: 3 Ways for Teachers to Improve Their Practice Using Video by Lily Jones.
Most educators may agree that using video in the classroom can be difficult at first. Educator, Lily Jones shares several ways teachers can effectively use video to improve their practice, and how getting started is often the hardest part! She mentions how using video helps educators to reflect on what's working and what's not working, and can help teachers to view their practice through a different lens.
Her suggestions include focusing on students, paying attention to language, and imagining different approaches. By utilizing these strategies teachers can improve their practices and take control of their own PD.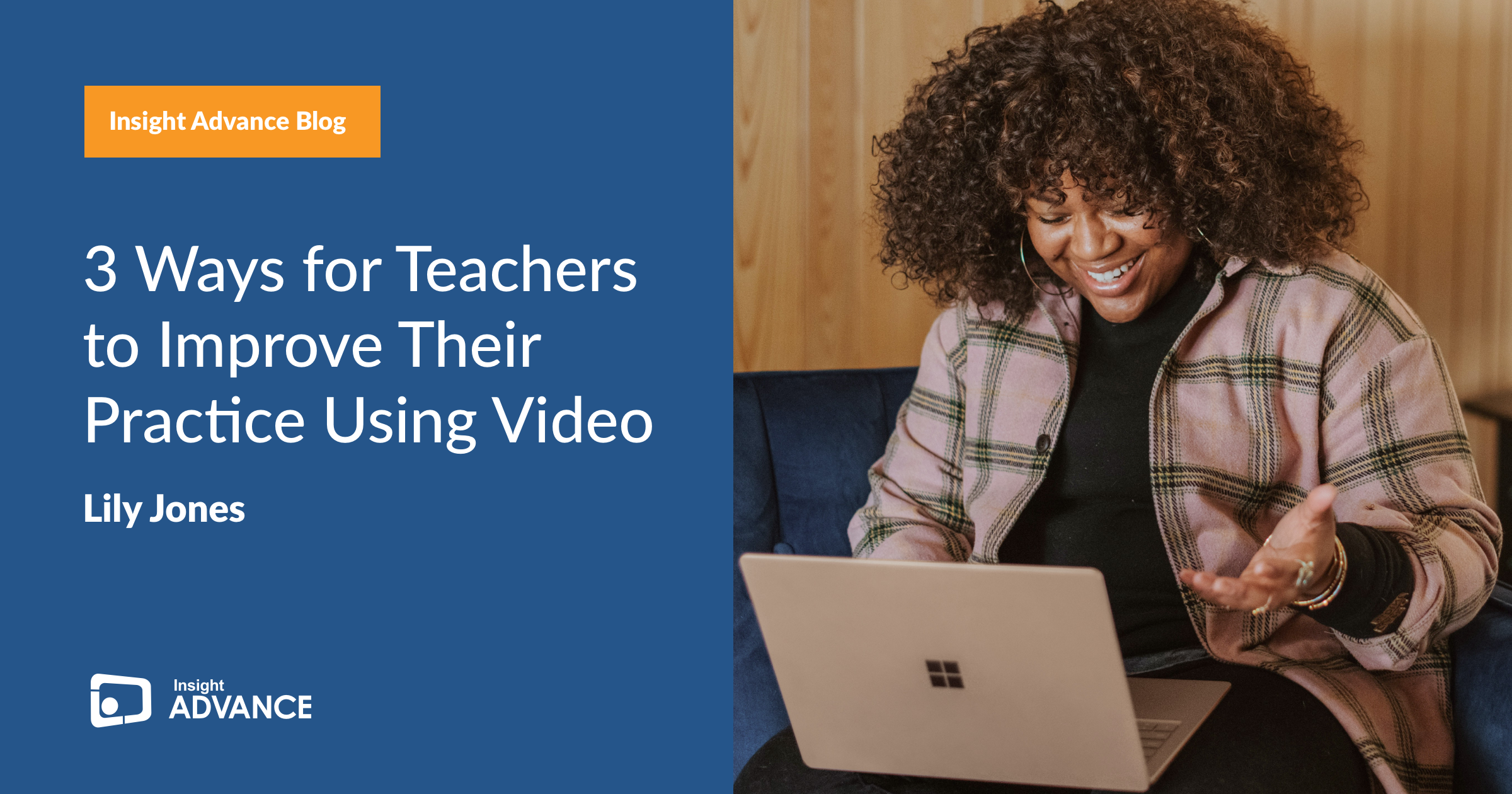 #5: Helping Teachers Find the Confidence to Improve Their Practice by Jennifer Keller.
In this article, educator Jennifer Keller shares how teachers can find the confidence to use video to improve their teaching practice. She shares how video coaching gives teachers power over their PD, "As an instructional coach, it's a definite win when teachers are able to self-reflect and initiate their own changes. It's so much more powerful than having an outsider come in and suggest they try something different. Not only do teachers have a greater degree of ownership, but oftentimes feedback is perceived as personal."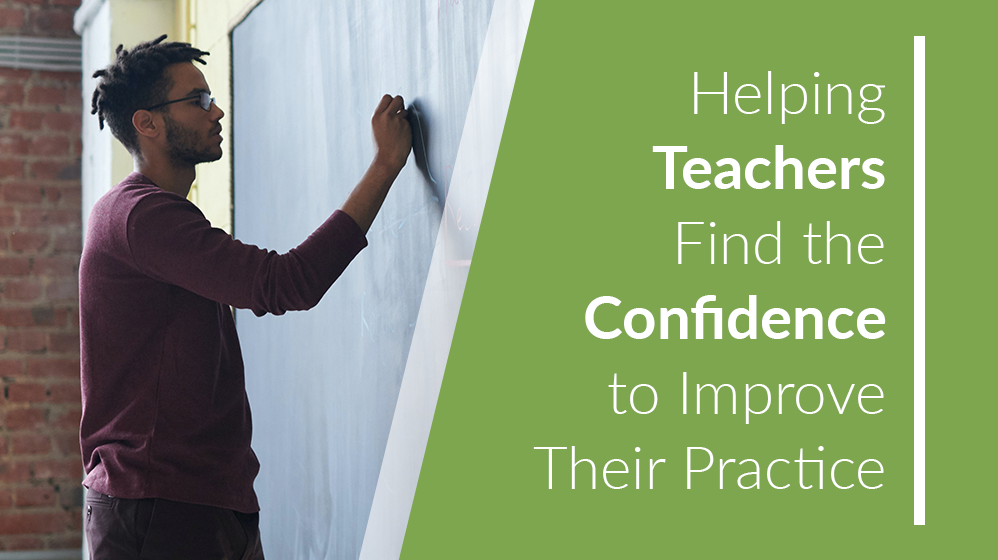 As we enter 2023, we're looking forward to continuing our commitment to provide you with content that is engaging, actionable, and supports growth at every stage in the teaching cycle. It is our goal in the new year to continue listening to the needs of all of you educators and bring the best content forward to help facilitate your growth and improve student achievement.
One of our highlights for 2022 was to update our all-in-one video coaching platform to include the Teaching Channel library, with over 1,400 classroom exemplar videos to help educators observe and learn teaching strategies, instructional coaching techniques, and leadership lessons. Educators can use our platform to facilitate teacher growth in all areas.
It's our honor to support you in your journey and to partner with you in the quest to become the best educator you can be in 2023.
Happy New Year from the Insight ADVANCE team!