If I had to use one word to describe 2020 it would be "improvisation." Educators across the globe have done their very best to adjust to an unpredictable 2020 with little time, reduced resources, and and almost no training. They continue to face and overcome obstacles they never could have imagined. To teachers, administrators, ed leaders, and those continuing to inspire our students, we see you, we appreciate you, and we thank you for your commitment and your courage.
This year we had the opportunity to work with several inspiring and talented educators and experts across the world–and welcomed a handful of new guest bloggers and #ADVANCEChat hosts into our community. We produced 38 blog posts, held a webinar, hosted our monthly #ADVANCEChat on Twitter, and produced a popular research brief. All of these efforts allowed us to connect with and expand our inspiring community — and that means YOU.
Of all of the great posts we produced, these five rose to the top as the most-read of 2020:
#1: Teacher Confessions: Five Classroom Observations Gone Wrong… and One That Rocked by Don Rescigno
This relatable post comes in first place for the fourth year in a row! We reached out to teachers from around the country and invited them to share their experiences with classroom observations and evaluations. Some of the confessions might shock you…and some you may know all too well. Take a moment to read these stories and share your own in the comments.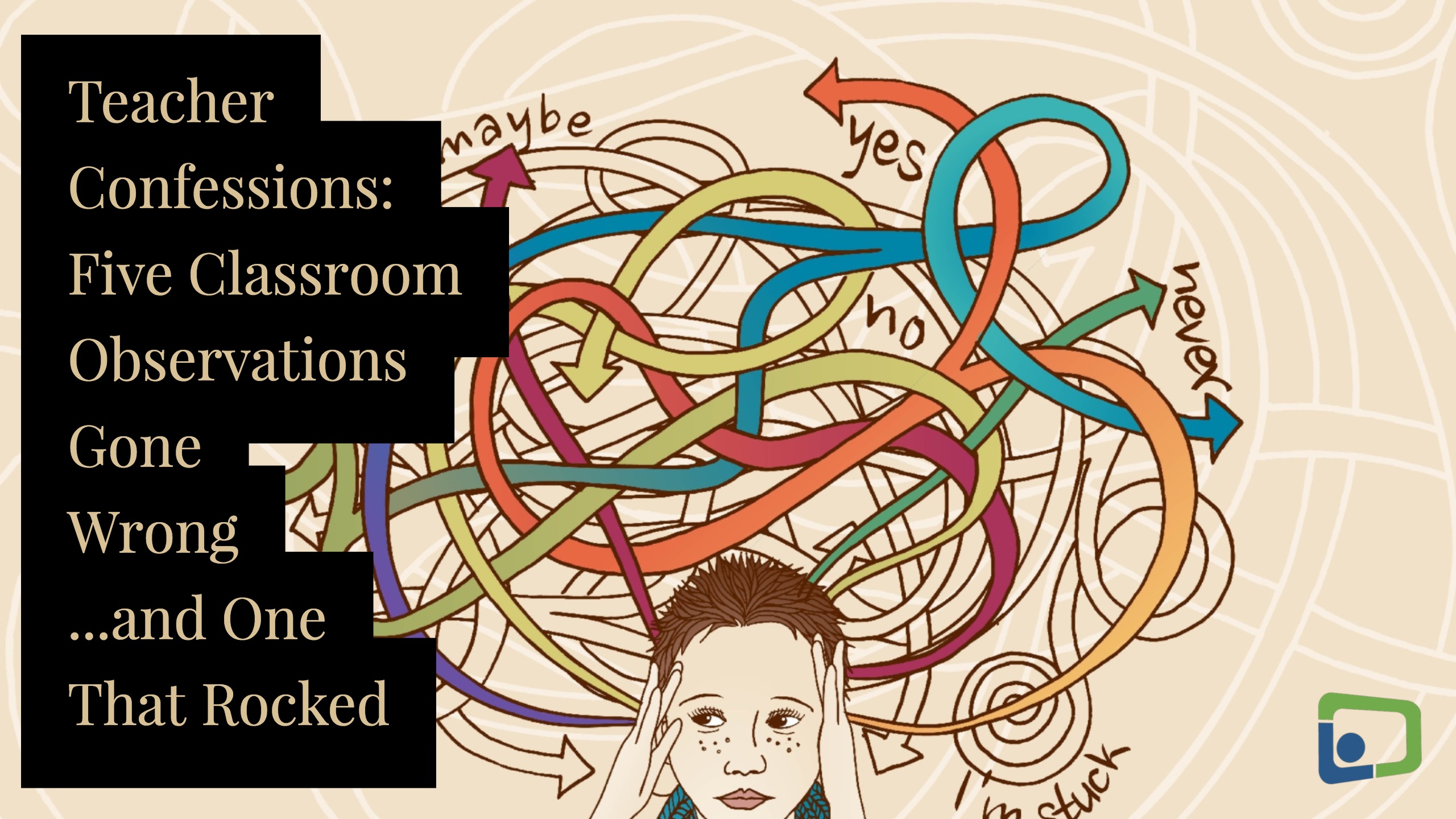 #2: Staying Connected Through ADVANCEfeedback During the COVID-19 Crisis by Rachel Caulder
Instructional coach, Rachel Caulder of Marion County, shared the ways she has been staying connected with her teachers during the pandemic. Spoiler alert–she relied heavily on video!
"Using ADVANCElive meetings for check-ins with teachers helps fill the void of human connection that so many of us feel right now. These check-ins are an informal sharing session. They provide an outlet for teachers to ask questions, to share answers, and to connect with each other."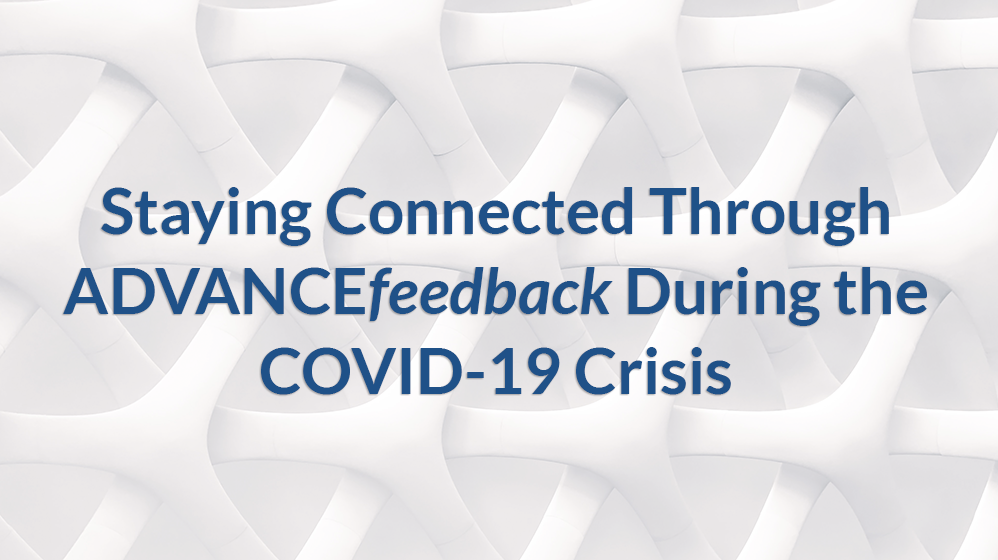 #3: Simple Ways to Utilize Video to Improve Your Instructional Coaching by Dr. Michael Moody
Our co-founder, Dr. Michael Moody, outlines what an effective video coaching system may actually look like. Week by week, he goes through actionable tips that will help you design what's best for your teachers.
Check out his coaching schedule, which may help you achieve the frequency of reflection needed to move the needle on instructional coaching.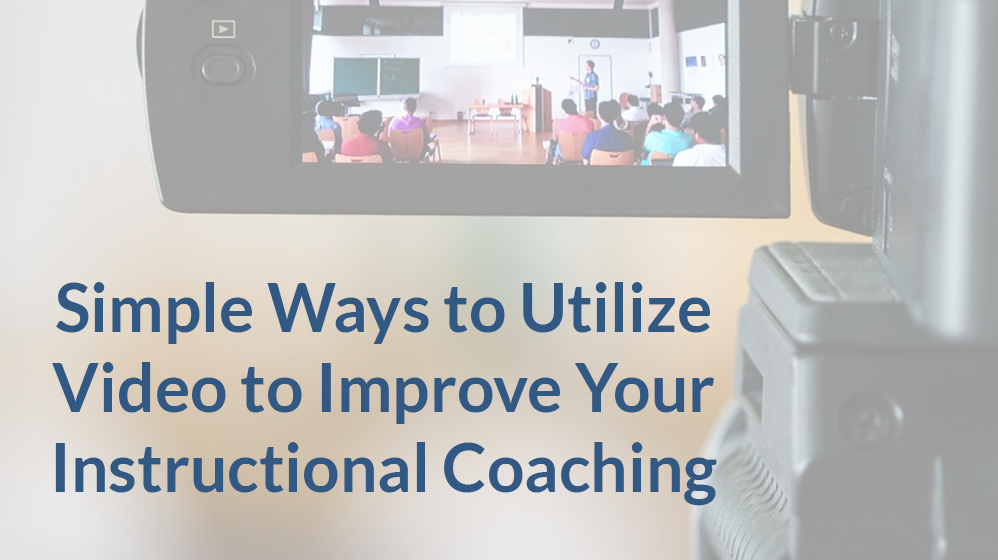 #4: From Punitive to Positive: Growing a Culture of Empathy and Service by Bethany Hill
In this uplifting blog post teacher, Bethany Hill, describes how demonstrating empathy and maintaining relationships will only strengthen a school's culture.
"Empathy is a bridge to serving others. When students see how their contributions influence their classroom and school, it provides motivation to continue trying to do more good than harm."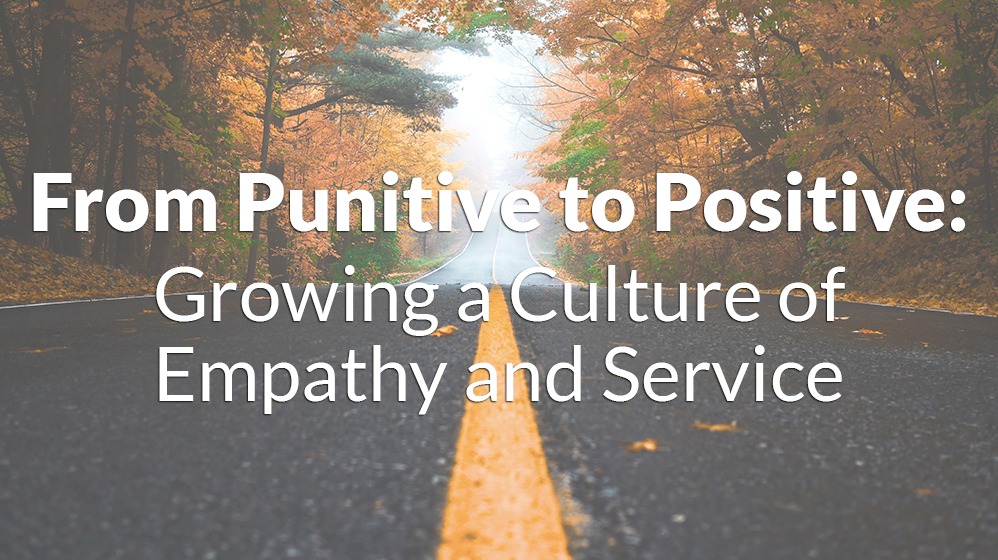 #5: A New Kind of Learning by Amy Braswell
Fourth grade teacher, Amy Braswell, reflects on the changes educators across the globe have been experiencing during the COVID-19 pandemic and offers up positive advice on how to keep moving forward for the sake of our students.
"We are on the front lines with our nation's greatest natural resource, its children. We know what it means to lay our lives on the line for other people's kids, and for the good of our future. A virus isn't going to stop that calling."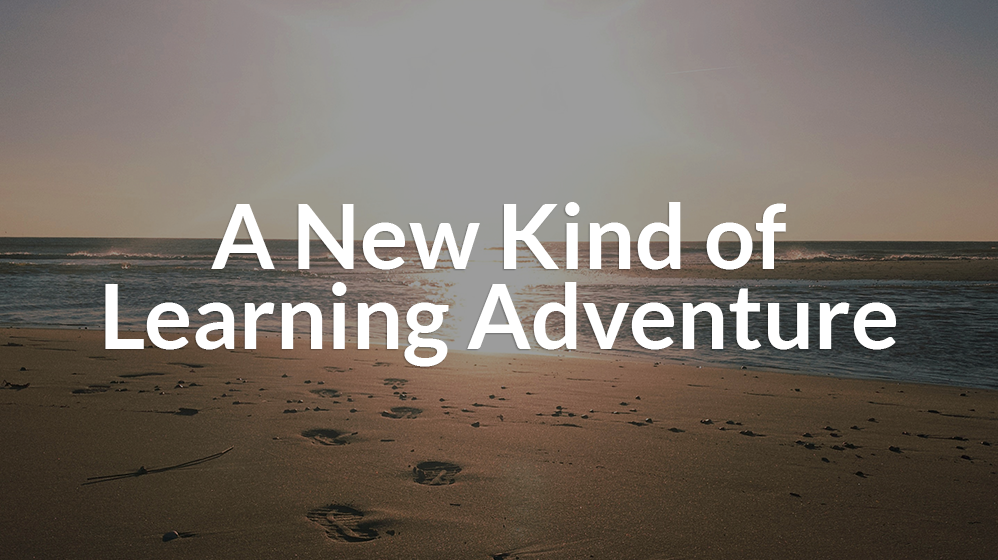 As we enter 2021, we're looking forward to continuing our commitment to provide you with the tools, resources, and content necessary to improve as educators. It's our honor to support you in your journey and to partner with you in the quest to become the best educator you can be in 2021.
Happy New Year from the Insight ADVANCE team!