Help us fill our walls!
Calling all Artists and Visually Gifted folks: we need your help!
Learners Edge has always been a fun place to work, and never before has that been more represented than in our new space (we moved at the end of October 2018).
We have lots of natural light with colorful accents, complete with a ping pong table, Nerf guns, and currently, a Jenga set. We have couches and several other options of places to meet, work, collaborate, and laugh. We have snacks!- oh, the snacks!- that tide us over when we need a little food break. We have a white board that hosts trivia, fun facts about the staff, and nonsensical polls (Fun fact! We are overwhelmingly a chunky peanut butter group).
Now, we need some colorful art to emulate who we are… a company that:
Knows that teachers are superheroes
Loves teachers, students, and education to bits
Believes in fun and engaging interactions with both customers and colleagues
It turns out we all have different tastes: neither "Dogs Playing Poker" nor "Waterlilies" works for everyone (besides Susie). One person wants blue…everything. Another wants macramé. You see our dilemma.
Help us represent you properly by suggesting your favorite art to fill these white spaces: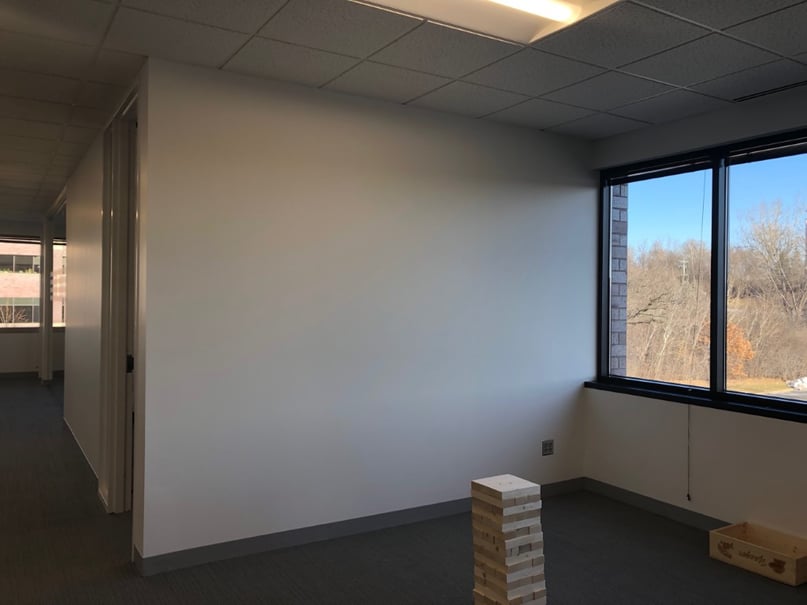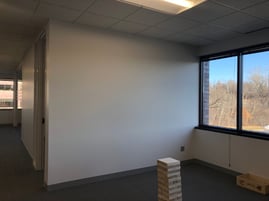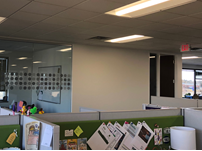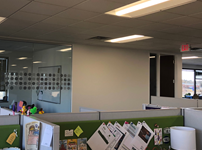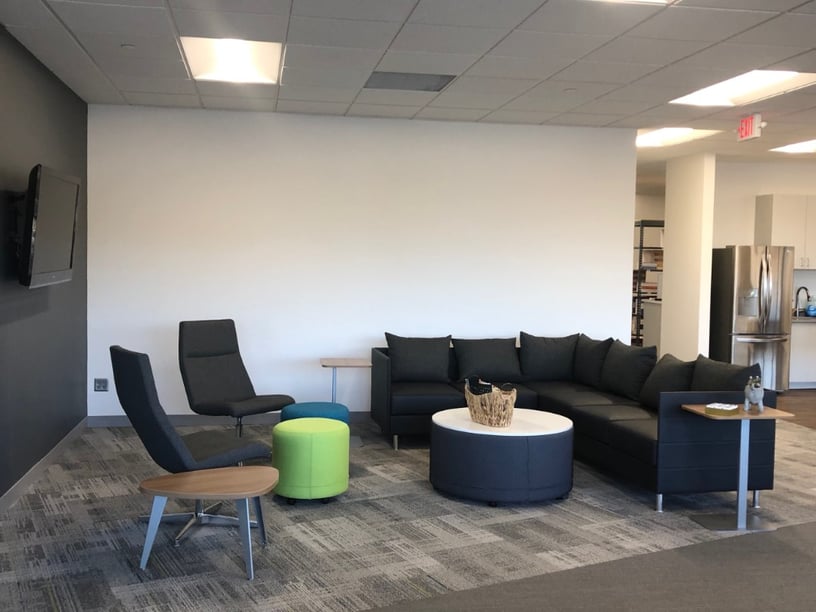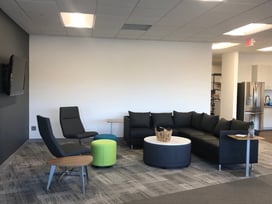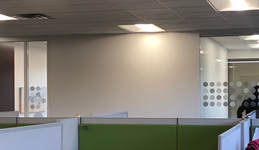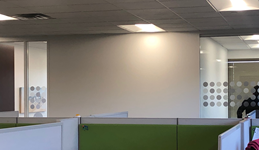 You inspire us each and every day, and we want to include that inspiration in our space. Send us pictures of art, quote images, artists we should check out, concepts – start your creativity engines and let us know what you think!
If you love art, be sure to check out our continuing education Course 5795: STEAM Education: Integrating the Arts into your Classroom!
---
Learners Edge is passionately committed to providing you with continuing education coursework, materials, and tools that will help you succeed in your classroom and in your career.
Offering more than 100 print-based or online courses for teachers, you can earn the graduate credit you need for salary advancement and meet your professional development needs. Contact us today to get started!