Personalizing your continuing education
Personalized Continuing Education coursesand choose the course(s) you want to take.
We offerthe followingpersonalizedcourses, designedto get you earning credit for learning the things you want to learn. You choose!
Each PCE course is offered for three graduate credits from Augustana University and can be taken two times in a lifetime, once per year.
STEP 2: Complete and submit thesimpleapplication.
One of the best partsaboutmy role at Learners Edge is reviewing the applications for our Personalized Continuing Education courses!
Here are somegreatexamples: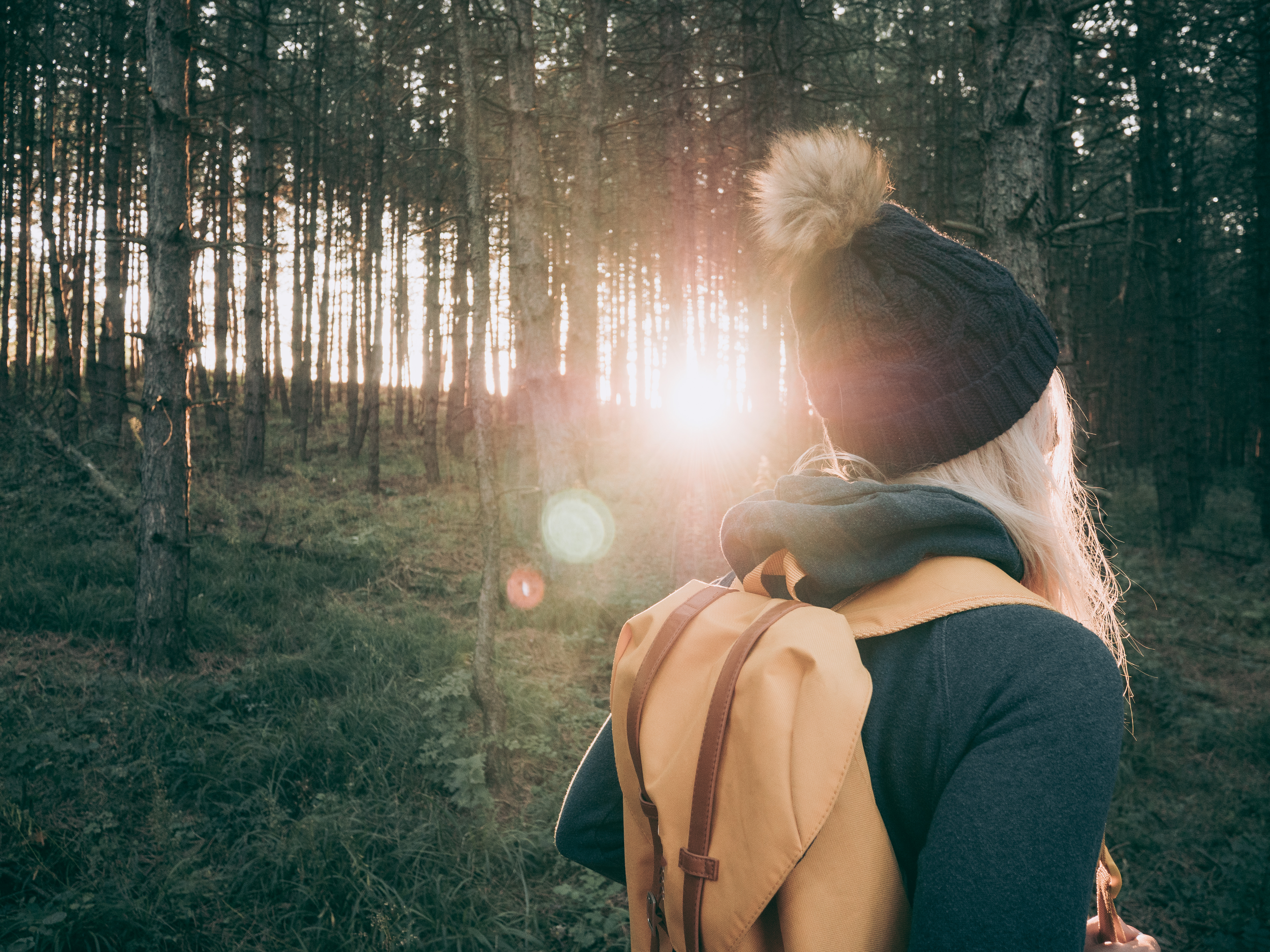 here.

The Lonely Palettewith host Tamar Avishai
How will you access and deliver the material to your audience?
I will access the material through the website and play the podcasts using my computer or iPad sharing a screen in front of the class. The additional resources provided on the website, including photos, etc., will be accessed in the same manner.
Describe how theiLearncourse will make you a better educator and will benefit your students:This course will make me a better educator by allowing me to go beyond the basicArt History text and bring my students another avenue of learning about the history of art. My students will hear other students' perspectives and cultures while learning more about art history.
For additionaliLearnexamples, clickhere.
here.
(Want to study and learn about a book with a group? Clickhereto learn about our Group Book Study).
here.
As you can see, the questions on the applications are simple and straightforward…
"What do you want to learn?"
"How will this learning make you a better teacher?"
"How will this experience benefit your students?"
To see the applications,pleaseclick on the links below:
STEP 3: Register and start learning!
The last step is to register!
Our knowledgeable and helpfulRegistrationTeamwill assist you with any questions.
As you complete our Personalized Continuing Education courses and have questions about the requirements or content, please email[email protected]. We love to talk with teachers and are happy to help!
Learn what you want to learn.
Learn with Learners Edge!
Welook forward to receiving your applications!
---