Science is an amazing thing.
It's a basic human desire to try to understand the world around us.
Why do we feel compelled to do this? To fulfill our innate curiosities? To leverage this knowledge to improve the quality of our lives? To explore the unknown? For each of us, the answer may be a little different — and that's the beauty of it.
The questions that advancements in science generate help everything else flourish. Mathematics make sense of our observations and help us with future predictions. Language arts allow us to share our findings and collaborate. Philosophical debates and the fine arts provide a platform for us to both process and express our thoughts, which in turn help us develop an ethically acceptable line in the sand.
Literally and figuratively speaking, science is the catalyst of our existence.
This Earth Day — April 22 — the March for Science will occur in 605 locations around the world.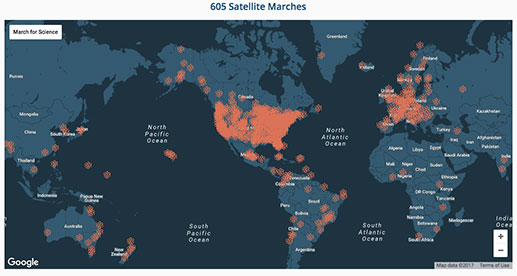 It's not only a celebration of science, but also a means of raising awareness and generating dialogue. As such, I'm proud to say I will be participating in the satellite march this Saturday in Yellow Springs, Ohio. Regardless of whether you're a "science geek" or not, I'd encourage you to learn more about the event by exploring the official website.
Why Do I March?
What, exactly, does it mean to march for science? And what are people marching for when they say they're marching for science? The term "science" encompasses a multitude of things, and I imagine there are just as many reasons for individuals to march. However, when I think about why I march, the teacher in me can't help but go back to the classroom… and back to Teaching Channel.
Many of the goals of the March for Science are evident in our classrooms every day and are beautifully illustrated throughout the collection of science videos here on Teaching Channel. These are some of my favorite videos that illuminate seven reasons why I march for science.
To Advocate for Evidence-Based Reasoning and Evidence-Based Policy
Science gives us the ability to better understand the world through observation and questioning, and presents an opportunity to build consensus on a course of action — based on evidence — that's in the best interest of the public good. In To the Moon!, watch my students engage in a rich and dynamic lesson where they're a part of an iterative design process, learning to use evidence to make informed decisions.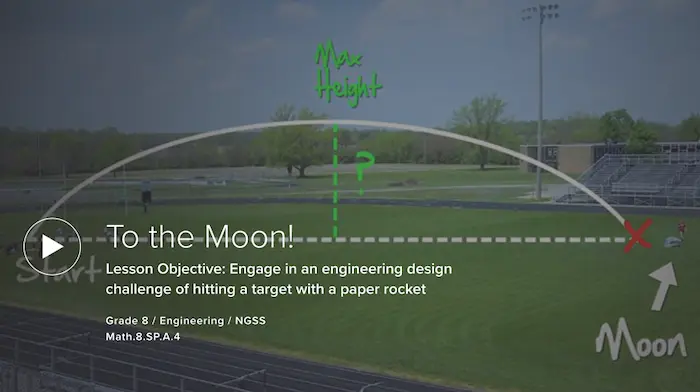 VIDEO: To the Moon
Similarly, in Claims, Evidence, and Reasoning, you'll see a fifth grade class learn to make a claim, find evidence in a work of art, and provide reasoning to support their arguments.
To Support Science Education that Teaches People to Think Critically, Ask Questions, and Evaluate Truth Based on Evidence
If we rely on critical thinking, questioning, and evidence to solve the most pressing problems we face in the world today, we should also support education that teaches our students the same crucial skills. Watch students practice analyzing an aspect of the world both subjectively and objectively in Evaluating Art Through Different Lenses. And keep in mind that critical thinking, questioning, and evaluation based on evidence are skills that are at the center of the NGSS Deep Dive!
---
To Highlight the Important Role Science Plays in our Daily Lives through Open, Inclusive, and Accessible Science
Scientific progress benefits people all over the world every day. Making Science Relevant with Current Events will help you connect key ideas from current events to classroom learning. You can also check out Evidence-Based Academic Discussions: Getting Started to help you learn how you can teach your students to articulate evidence to support their beliefs about pressing environmental or social problems.
Diversity and Inclusion in Science, Technology, Engineering, and Mathematics (STEM)
It's important to include all voices, identities, and backgrounds in the work of the scientific community. The same is true as we teach science in schools.
Watch Supporting ELLs Through Project-Based Learning to discover how you can transform your classroom with hands-on, small group work to support English language learners in developing content knowledge and language skills. And watch as one teacher dispels stereotypes about engineers while engaging students in the engineering design process in Growth Mindsets for STEM Careers.
Science that Serves the Common Good
Scientists work to build a better understanding of the world around us, as well as the impact of our personal choices and innovations. In Project Earth Game, students work as a mock community to see how the choices they make every day impact the environment.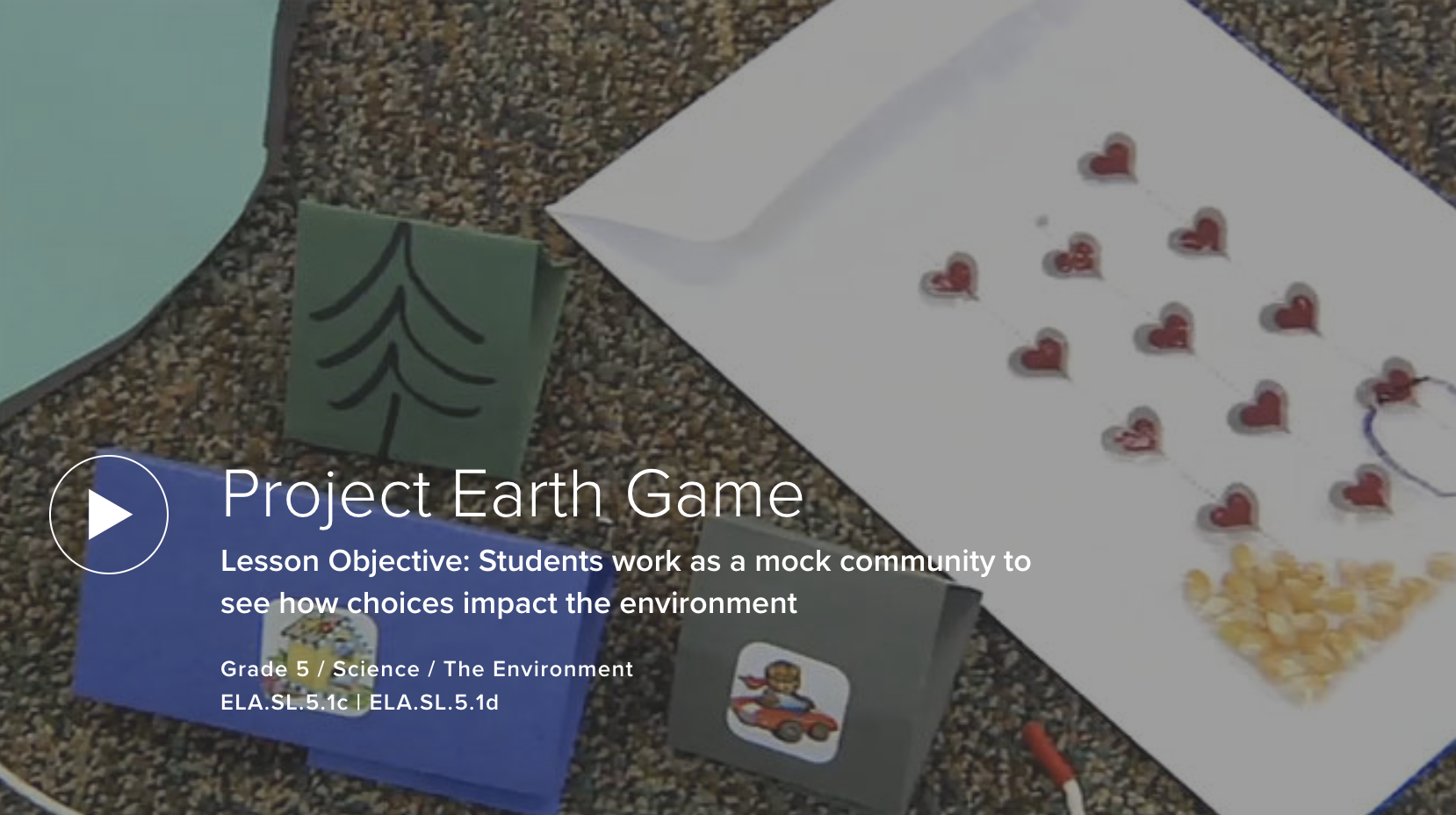 VIDEO: Project Earth Game
Another great video that demonstrates how science can make our collective lives better is Apply STEM: The Brain Safety Challenge, in which students are tasked with designing a football helmet that can protect players and withstand a maximum impact speed.
To Demonstrate How Science Gives Us Insight into the Larger World
Science allows us to constantly expand our knowledge of the world. Watch students find variations in living organisms by researching an animal and making a claim showing diversity in either size, color, shape, or texture in Finding Variations in Living Organisms.
Cutting-Edge Science Education
Every student deserves an education that encourages scientific thinking alongside the arts and humanities. We prepare our students, our families, and our communities for the future by offering a curriculum rich in critical thinking, application, and innovation. In Tiny House: A Community Project, students use their knowledge of efficient living and the effects of consumption on the world at large to design and build a tiny house. This project is not only an excellent example of real world application, but it's also an incredible way to get the community interested and involved in environmental science.
Interested in these great lessons? Subscribe to Teaching Channel to download lesson plans to accompany Tom's video playlist and much more!