The issue of bullying in school is front and center this week, as the much talked about documentary, "Bully," hits the theaters. The film has been in the headlines for the past few weeks because its controversial "R" rating angered many who felt it would be a barrier to the young people who would most benefit from seeing the film.
It appears the media attention worked—the "R" rating has been removed and a larger audience will most likely see "Bully." We want to show our appreciation to the creators of "Bully" for bringing this issue to the forefront. We also think it's important to offer solutions, so we want to make sure you're aware of the video resources we have on Tch.
Our video Changing Attitudes Toward Bullying: Be An Ally, features Longfellow Middle School Counselor Rosina Keren. She says the team of counselors at Longfellow believes the best way to combat bullying is to focus on "diversity appreciation and not judging." She says Longfellow is about "celebrating who each child is" and that it's equally important to celebrate their families. We asked Rosina to share the basics of the program at Longfellow and she kindly put together this wonderful one-sheet that you can download here.
And, here are links to several of our videos. We believe creating an environment where bullying is not allowed is a crucial element in helping kids feel safe in school.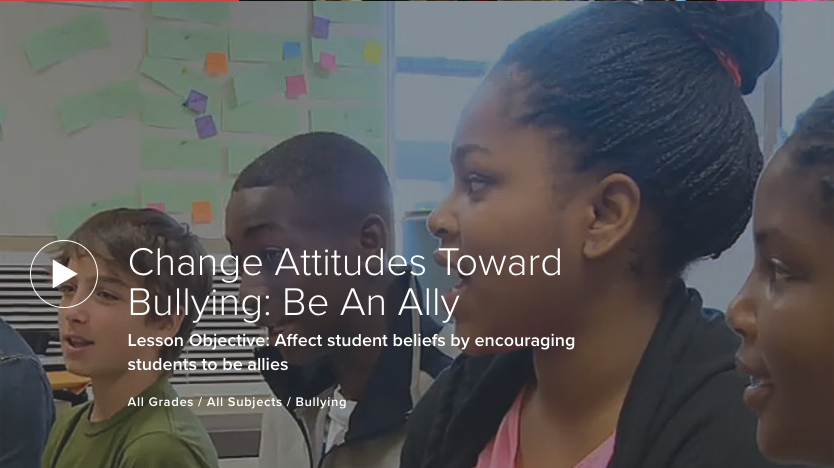 VIDEO: Changing Attitudes Toward Bullying: Be An Ally
Here's our video featuring Rosina Keren that focuses on the importance of distinguishing between bullies, bystanders and allies.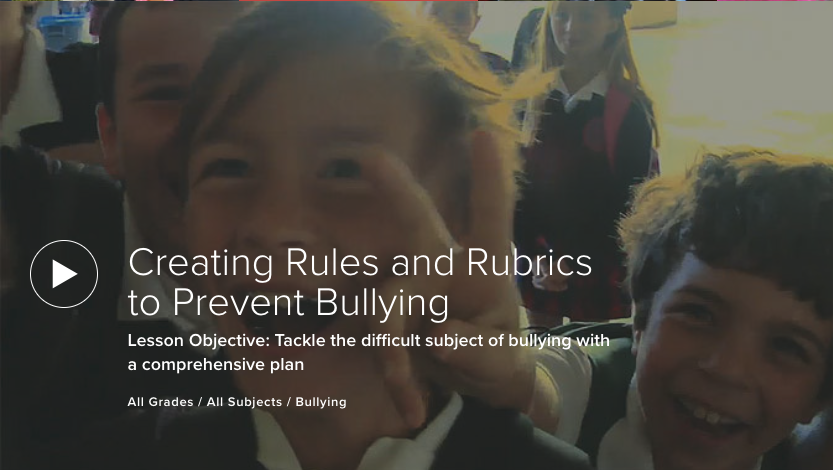 VIDEO: Creating Rules and Rubrics to Prevent Bullying
See how one school tackles the difficult subject of bullying with a comprehensive plan.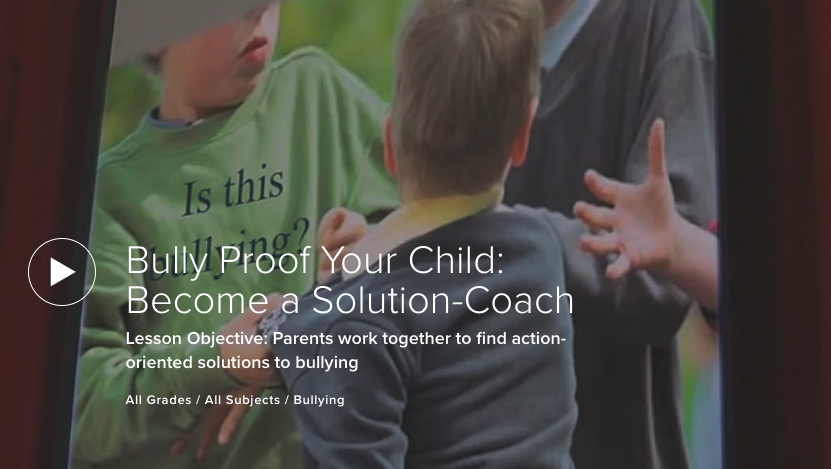 VIDEO: Bully-Proof Your Child: Become a Solution Coach
See how parents work together to find action-oriented solutions to bullying.