As 2022 winds down, we're rounding up some of our favorite resources of the year. From literary strategies to teacher-focused mindfulness practices, we've explored a lot of different content areas in the past few months. Whether you discover your new favorite podcast, or grab a downloadable to help you through the last days before winter break, we hope you find something new to bring with you into 2023!
BLOGS | VIDEOS | PODCASTS | COURSES | RESOURCES
BLOGS
Getting Back on Track After the Holidays—10 Tips from Top Blogs
— Learners Edge
5 Get-To-Know-You Activities For Building Community and Connection This Fall
— Learners Edge
3 Ways for Teachers to Improve Their Practice Using Video
— Insight ADVANCE
Nonverbal Communication In Your Classroom
— Teaching Channel
The Classroom Library of Your Dreams
— WeAreTeachers
7 Ways to Build a Learner-Centered Classroom
— Edutopia
PODCASTS
Find your new listening favorite with any episode of our favorite podcast series: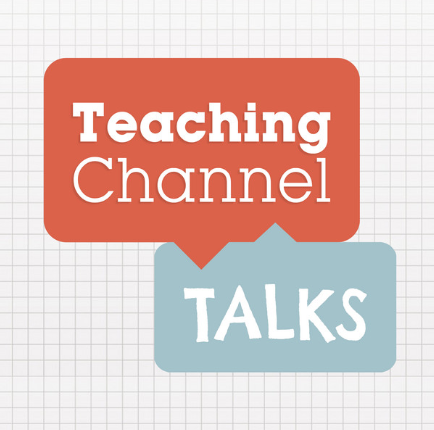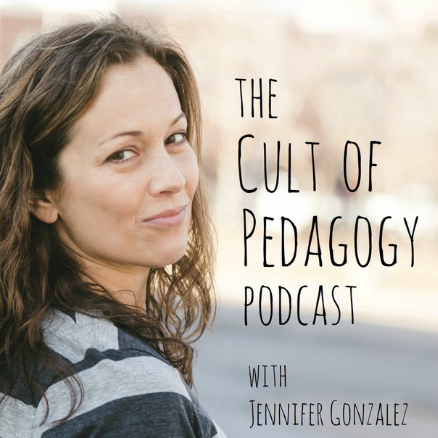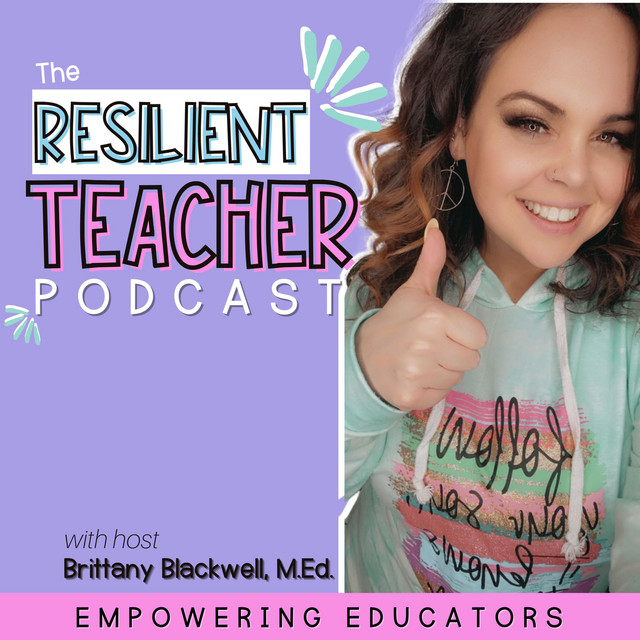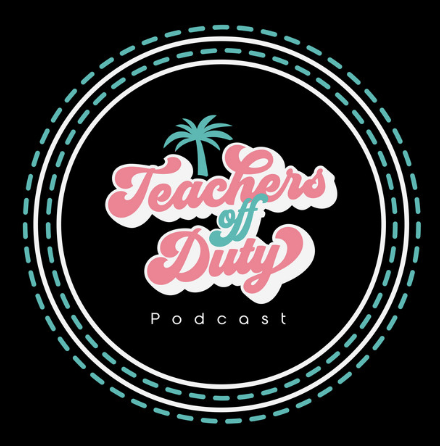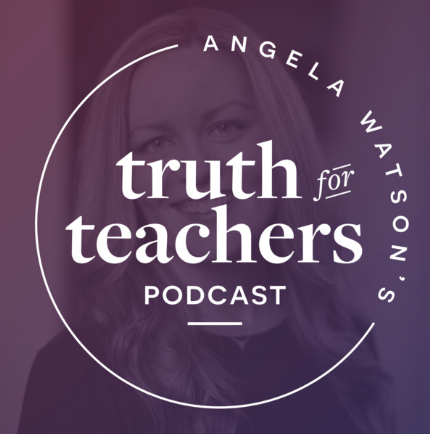 Angela Watson's Truth for Teachers
VIDEOS
Turn Transition Time Into Learning Time
— Nudge Learning from Learners Edge
The Most Powerful Yet Overlooked Resource in Schools
— Heejae Lim, TED Talk (TED2022)
Claims, Evidence, & Reasoning: Lesson
—Teaching Channel
—Teaching Channel
CONTINUING EDUCATION COURSES
Anxiety Awareness: Empowering Students with Help and Hope
Course 5102 | 3-Credits | K-12+
This course gives teachers like you the tools they need to support students who have anxiety, including foundational knowledge about anxiety, its symptoms, and a look at Cognitive Behavioral Therapy (CBT). Utilizing clips from the documentary, "Angst: Raising Awareness Around Anxiety," participants will complete the course with ready-to-implement strategies for teaching coping skills, ideas for accommodations, and considerations for tools and processes to support students who have anxiety.
A Closer Look at Dyslexia, Dysgraphia, and Dyscalculia
Course 5212 | 3-Credits | K-12+
Learn the ins and outs of three common learning disabilities in this no-nonsense course focused on what educators need to know about dyslexia, dysgraphia, and dyscalculia. Whether you're a general or special education teacher, support specialist, or tutor, you'll take away numerous strategies and resources to help students with the disabilities of dyslexia, dysgraphia, and/or dyscalculia thrive.
Bringing Students from Unfinished Learning to Soaring Achievement
Course 5147 | 3-Credits | 3-12
In this course, educators will meet the challenge of unfinished learning through tried-and-true practices like building relationships, designing differentiated lessons to increase student confidence, supporting autonomy, and using diagnostic tools to measure student needs. With these strategies, teachers will bridge the learning loss gap with acceleration, recovery, and retention. Educators will leave this course with new knowledge that will ensure students grow, thrive, and shine!
OTHER RESOURCES
Never-Ending Random Acts of Gratitude Giveaway
Learn More and Enter to Win at LearnersEdge.com
With Never-Ending Random Acts of Gratitude, Learners Edge will randomly select one teacher every month to win a $250 gift card for self-care, simply because we know that teaching is selfless and heroic. Winners can use the $250 however they wish. Self-care is what you say it is!