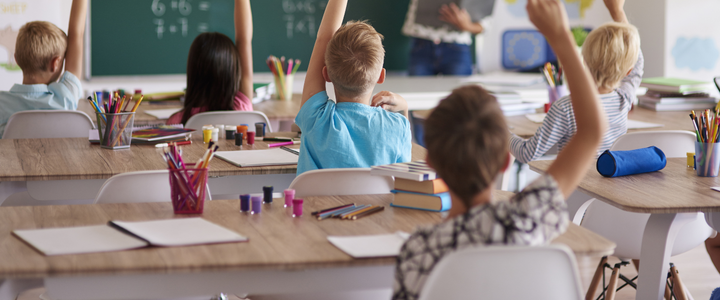 The lingering effects of the pandemic still affect us both mentally and physically. In, "Public Education is Facing a Crisis of Epic Proportions," Laura Meckler writes:
Test scores are down, and violence is up. Parents are screaming at school boards, and children are crying on the couches of social workers. Anger is rising. Patience is falling5249: Support for Students in Behavioral Crises, offering perspectives about behavior, ways teachers can respond to crisis behaviors, and proactive steps to prevention. This course provides information about why behaviors might occur, the stages within the crisis cycle, and proactive strategies for reducing crisis behavior before it starts. Learn about current crisis protocol in some schools, and de-escalation techniques for "in the moment" reactions. You'll leave this course feeling supported, with a plan and a toolkit of information to help students in crisis, and all students in your classroom, to ensure safety and wellbeing for all.
Featured Course
Support for Students in Behavioral Crises
Course 5249 | 2-Credits | PreK-12
Learners Edge is passionately committed to providing you with continuing education coursework, materials, and tools that will help you succeed in your classroom and in your career.
Offering more than 120 online courses for teachers, you can earn the graduate credit you need for salary advancement and meet your professional development needs. Contact us today to get started!