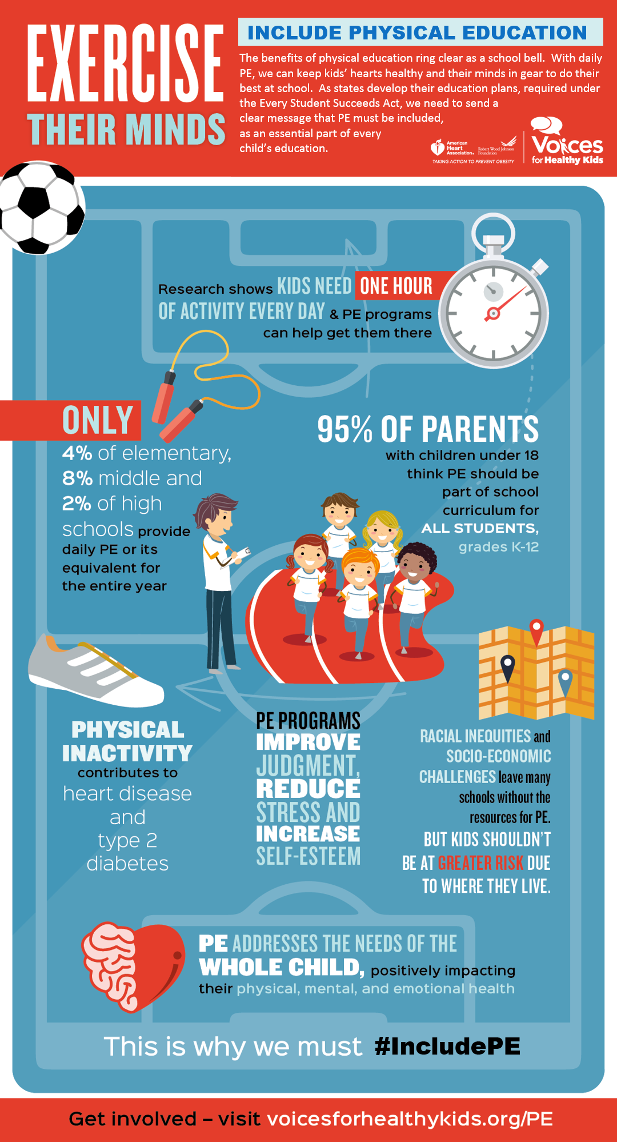 Score! We've just added course 5242: Physical Education for Fitness and the Future to our catalog!
This highly requested course is designed for physical educators and teachers striving to add more movement into their curriculum. Educators will be reminded of how play and PE improve "physical literacy" and of the research-based connection between movement and learning. Pick the early childhood, elementary, middle/high school pathway to learn about PE skills, educational outcomes, and social-emotional learning. Explore physical educators' favorite resource, the Society of Health and Physical Education (SHAPE), and study the National and State PE and Adapted PE Standards. Educators will discover energizing ways to improve engagement, encourage lifelong fitness, and so much more. Come "up your game" and increase your winning ways in this champion of a course!
Learners Edge is passionately committed to providing you with continuing education coursework, materials, and tools that will help you succeed in your classroom and in your career.
Offering more than 120 online courses for teachers, you can earn the graduate credit you need for salary advancement and meet your professional development needs. Contact us today to get started!